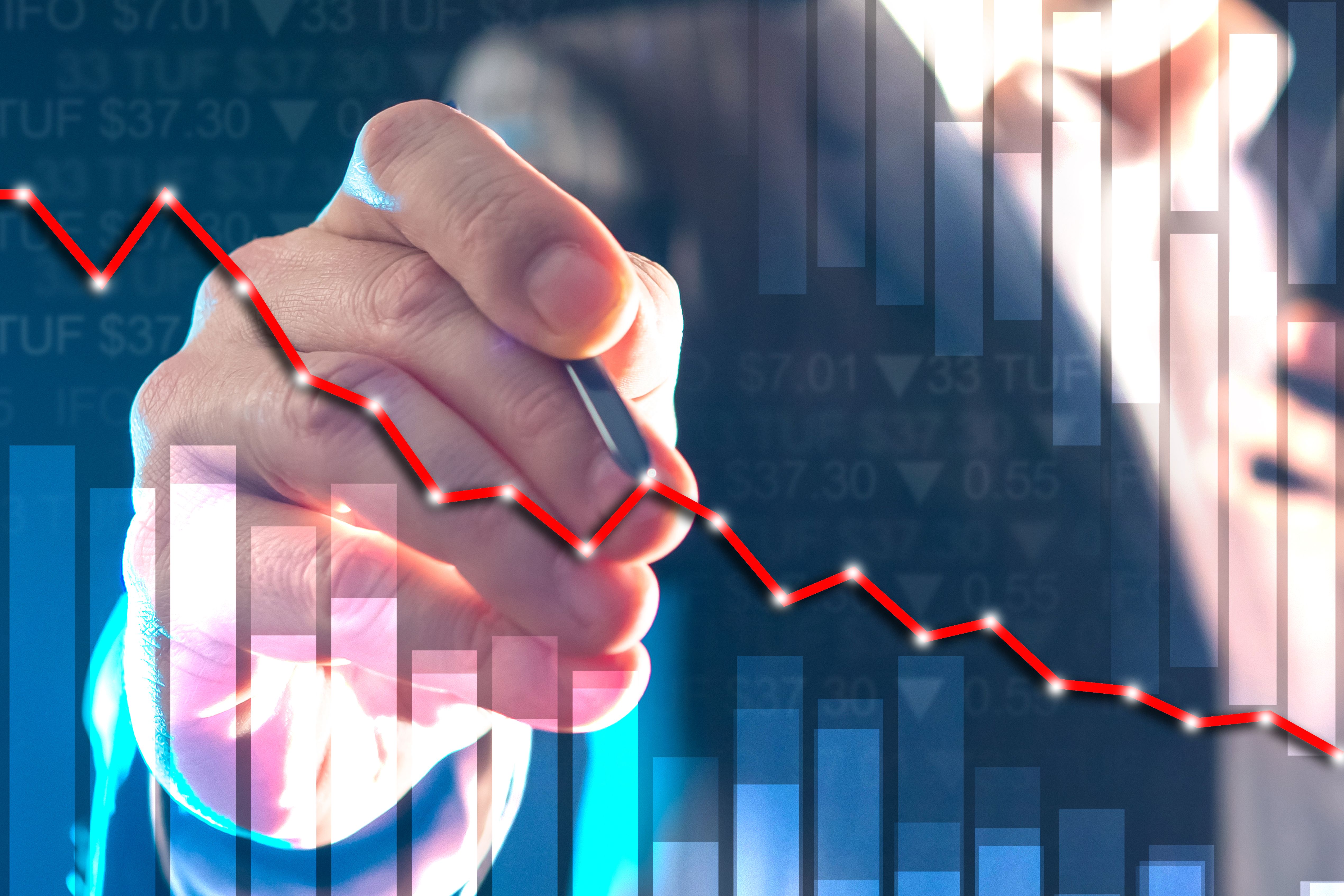 Value Line review – the granddaddy of stock investment research
We adhere to strict standards of editorial integrity to help you make decisions with confidence. Please be aware that some (or all) products and services linked in this article are from our sponsors.
We adhere to strict standards of editorial integrity to help you make decisions with confidence. Please be aware that some (or all) products and services linked in this article are from our sponsors.
I have personally used the Value Line Investment Survey for years. I started using their material when I was in my early 20s. Back in 1992 when the web didn't exist, I had to visit my local library to do stock research. Value Line is the granddaddy of investment research companies and has been in existence since 1931. In comparison, they make Morningstar look like a startup company. Both individual and professional investors have used Value Line to quickly gather investment research.
The famed Warren Buffett calls Value Line "an incredible value! I don't know of another system that's as good." The former investment manager Peter Lynch has called Value Line "the next best thing to having your own private securities Analyst."
As a value investor, it makes sense that I would like a newsletter from Value Line. Their research is based upon company fundamentals, not technical analysis. Their newsletter offers quite a bit of information for all levels of investment experience, from the novice to the expert.
Value Line's investment tools
Value Line's investment research is available both on their website and via print material that's mailed to you weekly. Each subscription provides three sections that are updated weekly and more frequently online. Value Line offers comprehensive research on over 1,700 stocks. The three main sections are:
Ratings and reports: Each week, a selection of stock reports is published. Each one covers approximately 130 stocks in specific sectors, as full-page reports. The sectors are on a rotating basis, so all of the stocks that Value Line monitors are covered every 13 weeks. Each stock report covers current and historical financial data, detailed financial results, 3–5 year price and earnings projections, charts, rankings, and forward-looking and objective analyst commentaries.
Summary and index: Similar to a wide-angle lens on a camera, this gives a high-level view of the stock market with preset screens. If using their online service, you can create your own custom screens.
Selection and opinion: This section gives current economic and market stats and forecasts.
As mentioned, the service can be purchased in print format or as an online subscription. Subscribers also have access to three model portfolios they may follow if they do not wish to construct their own portfolios.
Timeliness® ranking
What makes Value Line Investment Survey unique is their Timeliness® Ranking system. It measures the expected price performance of the stock in the next 6–12 months. This ranking is on a scale from 1 to 5, with 1 representing the highest score achievable. This ranking is relative within the 1,700 stocks they monitor. The distribution of those ratings is as follows:
1. Top 100 stocks
2. Above average (300 stocks)
3. Average (900 stocks)
4. Below average (300 stocks)
5. Lowest rated (100 stocks)
Investors are encouraged to purchase a portfolio of stocks across six or more industries with a ranking of 1. Investors are encouraged to monitor this ranking over time, and when a stock falls to a 4 or 5 ranking, that stock becomes a candidate for selling.
How has Value Line performed?
Mark Hurbert, a MarketWatch columnist who studies the performance of investment publications who has written for over a 20-year period, says that The Value Line Investment Survey "is in first place for risk-adjusted performance." (See this article and this article for more details)
How useful is their research?
Yes, it's true you can find a lot of what Value Line offers for free on sites like Yahoo Finance or Google Finance, but Value Line's insight and research details are second to none. It can be said their annual fee is somewhat expensive, but it could recoup that cost for you with just one investment from using Value Line.
Summary
The amount of information they give you on a weekly basis can be a little overwhelming. But Value Line's Investment Survey has been a timesaver for me. It's helped me quickly narrow down my stock selections to a small subset for further research. I don't base my research solely on their recommendations. I use it to help me determine if I should investigate further or pass investing in a stock.
There are other online services, such as YCharts and Morningstar, that offer as much investment research online, but you have to work harder to get to all the information. Value Line puts all the research in one place for you.