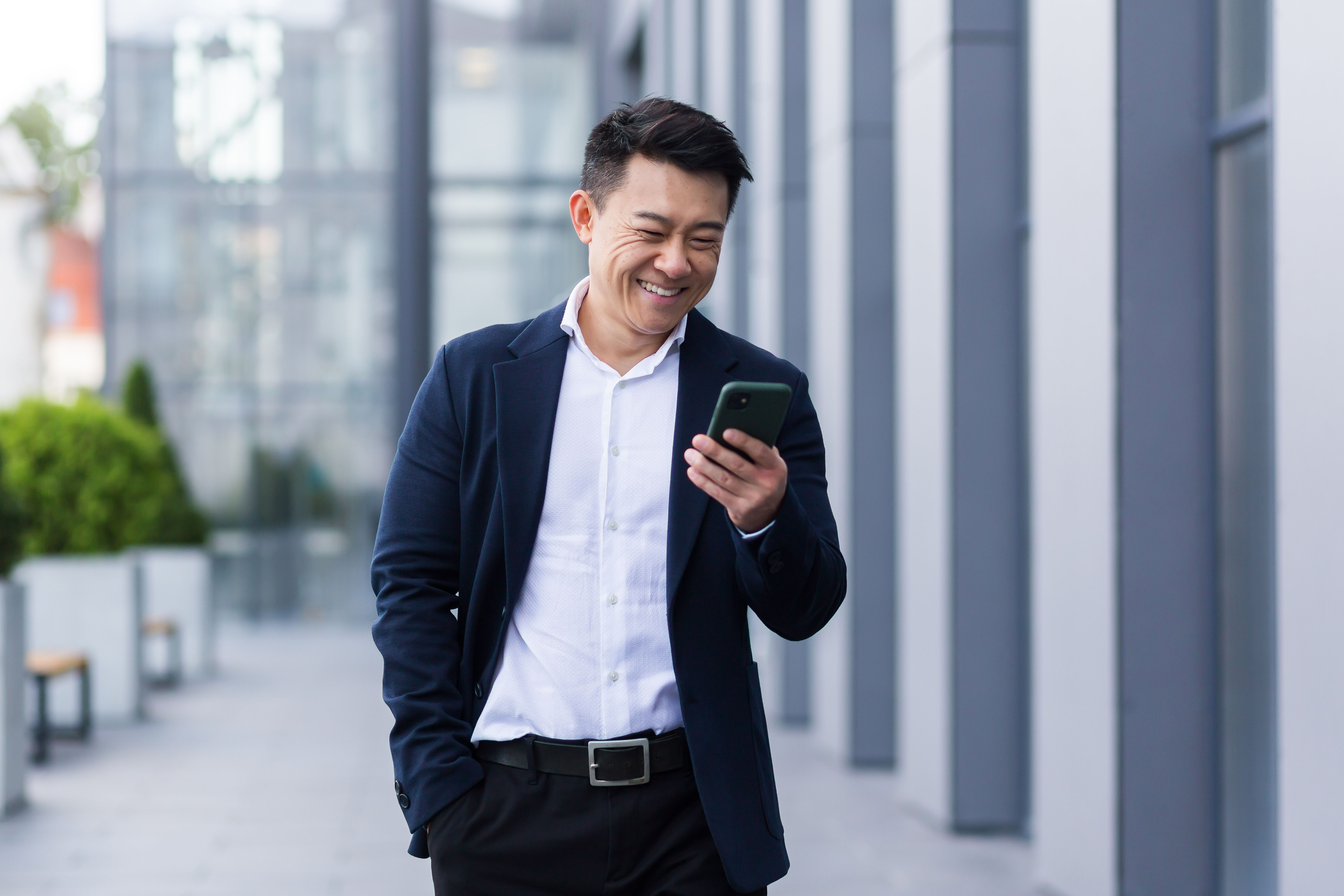 Ustocktrade review: Peer-to-peer stock trading
voronaman / Shutterstock
🗓️
Updated: January 21, 2021
We adhere to strict standards of editorial integrity to help you make decisions with confidence. Please be aware that some (or all) products and services linked in this article are from our sponsors.
We adhere to strict standards of editorial integrity to help you make decisions with confidence. Please be aware that some (or all) products and services linked in this article are from our sponsors.
Based in Newton, Mass., Ustocktrade is an alternative trading system (ATS) operating under the motto"Wall Street to Main Street."The platform offers peer-to-peer stock trading without the use of an outside broker to facilitate the trade. Instead, Ustocktrade matches buy and sell orders within its own network. By eliminating the use of brokers, Ustocktrade can keep member fees to a low monthly charge of just $1, with $1 trades. In addition, they can also provide faster settlement, enabling investors to get the most favorable price on a security.
The company is a startup, having begun operations in 2015, but the stock trading platform was launched at the beginning of 2016 by Tony Weeresinghe, the former head of global development for the London Stock Exchange Group. Weeresinghe is self-funding Ustocktrade.
The Ustock name is derived from "You Stock Trade." The startup's trades are limited to stocks listed on U.S. exchanges, and the site is aimed at college students and other novice investors. Users must link their Ustocktrade accounts to their bank accounts.
The company was actually created to provide financial support for The Cainan Foundation, which is a 501(c)(3) tax-exempt organization. The foundation is dedicated to educating some of the world's most disadvantaged kids. It operates by building self-sustaining boarding schools and provides a first-rate education to vulnerable and disadvantaged children throughout the world.
Ustocktrade features
How does Ustocktrade work?
For more information check out their video.
Same Day Trade Settlement — Ustocktrade operates through what it refers to as "T+0." Securities trades handled by traditional brokers will take up to three days to settle into your account; this is referred to as "T+3." This can make it difficult if you want to buy and sell multiple stocks on the same day, since your sales proceeds will not be available for three days.
Since Ustocktrade matches trades internally within the network, they can provide same-day settlement at no additional cost — that is T+0. That means any security sales you complete will provide immediate availability of funds to buy new investment positions.
Exchange-Traded Notes (ETNs) — These are funds, similar to exchange-traded funds (ETFs), in which you purchase shares in debt instruments issued by financial institutions, where performance is linked to the credit rating of that institution as well as a specific index.
Trading Simulator — Ustocktrade enables you to practice trading with zero risks. Paper trading is free to use, and it provides you with virtual cash to practice investing using real-time market data. This will help you prepare for real-world investing activity without risking any of your own money.
Available investments — Ustocktrade currently permits you to invest in most equity securities listed on U.S. stock exchanges. They also allow you to invest in 92 ETFs, as well as eight ETNs.
Account protection — Your Ustocktrade account provides SIPC coverage, which insures your account for up to $500,000, including $250,000 in cash.
Clearing Agency — Ustocktrade uses Electronic Transaction Clearing Inc. as its clearing agent.
Maximum Deposit — There is no minimum required. There is, however, a maximum trading limit of $10,000 on any order you buy or sell. The purpose of this is to limit the use of the platform to retail investors, rather than by large, professional investors or by high-frequency traders. As noted above, Ustocktrade is aimed at college students and novice investors.
Pricing
Ustocktrade fees are as follows:
Membership Fee: $1 per month
Trading Fees: $1 per trade to buy or sell (plus all applicable regulatory fees)
Bank fund transfers (ACH): No fee in or out
Customer Account Transfer In from another broker (ACAT and Non-ACAT): No fee, though this option is not yet implemented
Account Transfer Out (ACAT and Non-ACAT) to another broker: $40
Returned Bank Fund Transfer (ACH Items): $20
Ustocktrade 'Superusers'
Ustocktrade is a platform that involves primarily small investors. However, as a network trading platform, it does welcome larger investors who can function as market makers within the network. These market makers are referred to as Superusers.
Superusers help to satisfy the minimum capital requirements for the platform and provide liquidity in securities traded through the trading system. They are expected to fill marketable customer orders if those orders cannot be matched with other investors within the network.
However, the possibility exists that Superusers may be unable or unwilling to take the counter side of an investment transaction. This means they are not guarantors of liquidity in any sense of the term. This can mean that investor orders are either not executed or not executed on a timely basis.
As Ustocktrade is still essentially a startup, the platform has just one Superuser — the Ustocktrade chief executive officer. That does present the possibility of interruptions in trading activity. As the platform grows, the expectation is that more investors who qualify as Superusers will participate in the service.
The bottom line
Ustocktrade is an interesting concept, creating a truly community-based investment platform. It may be ideal for new and small investors, as well as early adopters since the fees are very low and there are no account minimums. However, the service will probably be of very limited use to larger, more sophisticated investors.
Ustocktrade is a unique trading platform that may have an outstanding future. It gets high marks for same-day trade settlements, as well as extremely low fees. But as a startup operation, there are currently a lot of limitations and open questions.