1. Social responsibility
Doctors don't just enter the medical field to make money; there are plenty of other high-paying jobs that don't require so much sweat and tears. Rather, doctors enter the field to make a difference. Their efforts change lives for the better in very tangible ways.
For DLP Capital, impact investing is core to the company's vision: to "invest in and finance the building of thriving communities that transform lives." Instead of financing the next generation of unattainable luxury condos, its funds are designed to build, improve and preserve the country's precious supply of affordable housing for everyday working Americans.
That means investing in housing projects for people at or below the average income level for the area, and aiming for rents that cost families no more than 30% of their income.
So far, DLP Capital has helped provide homes to more than 85,000 people and has plans to provide for hundreds of thousands more. Not only that, the company commits to using sustainable, local building materials in its projects and donates 25% of the performance fees it earns from its impact funds.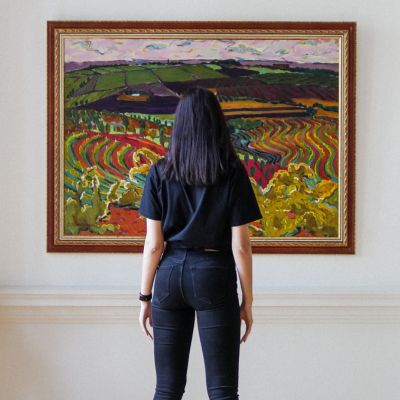 Contemporary art has outperformed the S&P 500 by 131% for the past 26 years. Join the exclusive platform to invest in million-dollar works by artists like Banksy, Basquiat, and more. Get started today and diversify your portfolio with art.
Learn More
2. Patient, intelligent investment
Doctors study long and hard, and they know the value of a financial return by virtue of the specialty they've chosen — and the investment it takes to get there.
Becoming a doctor costs about $220,000 on average, according to the Education Data Initiative, and more than a decade of study and training. These are people who recognize that securing your future takes time — and with a steady and enviable income, they also have no reason to take a foolish risk on some get-rich-quick scheme.
DLP's investment approach holds up to the scrutiny of such educated investors in several ways. First, the company has "skin in the game," where it invests in its own strategies alongside the investors it brings in. Second, the company inspires loyalty; 70% of its capital comes from repeat investors.
That trust has transformed into impressive growth. DLP Capital has made Inc. 5000's list of "Fastest-Growing Private Companies in America" for 11 consecutive years, and the Financial Times ranked DLP among the top 250 in "The Americas' Fastest-Growing Companies 2023."
3. Wealth preservation and growth
DLP works strictly with accredited investors, and many physicians and surgeons possess more than enough wealth to fit the bill. Their median salary is $229,300, according to the most recent government data.
That means the typical doctor has no shortage of options in their quest to build wealth that perseveres through rocky times. But even with all that competition, doctors are clearly attracted to DLP Capital's established history of solid financial performance.
DLP reports consistent double-digit returns across a range of funds. Take a look at the annualized returns of four key offerings, each since its inception through June 2023:
Housing Fund: 27.05%
Lending Fund: 12.71%
Income and Growth Fund: 11.44%
Preferred Credit Fund: 10.52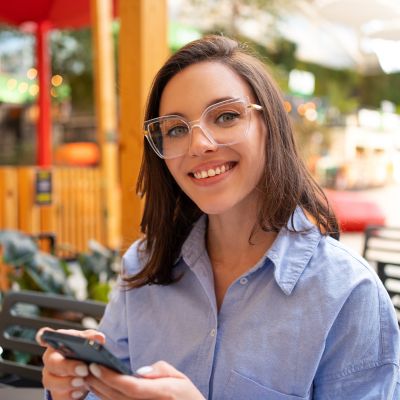 Acorns rounds your everyday purchases to the nearest dollar and invests your spare change. That means any spare change from your daily spending – gas, coffee or groceries – will go towards building your wealth. Get up to $20 when you sign up with this special link.
Get Started
A healthy partnership
Doctors are respected members of their communities for good reason. So if they're impressed by DLP's commitment to its professional and social obligations — impressed to the tune of $260 million — you could do a lot worse when looking for models to follow.
If you think DLP could be a great match for you, too, take a look at one of the available offerings. The Building Communities Fund is a real estate equity fund with the highest targeted annual return of between 11% and 13%. Or you might prefer the tax advantages of the Housing Fund, a REIT that looks to add value to existing communities.
For investors eager to transform communities while building wealth, DLP Capital could be just what the doctor ordered.
Sponsored
Meet Your Retirement Goals Effortlessly
The road to retirement may seem long, but with WiserAdvisor, you can find a trusted partner to guide you every step of the way
WiserAdvisor matches you with vetted financial advisors that offer personalized advice to help you to make the right choices, invest wisely, and secure the retirement you've always dreamed of. Start planning early, and get your retirement mapped out today.