Diversifying against inflation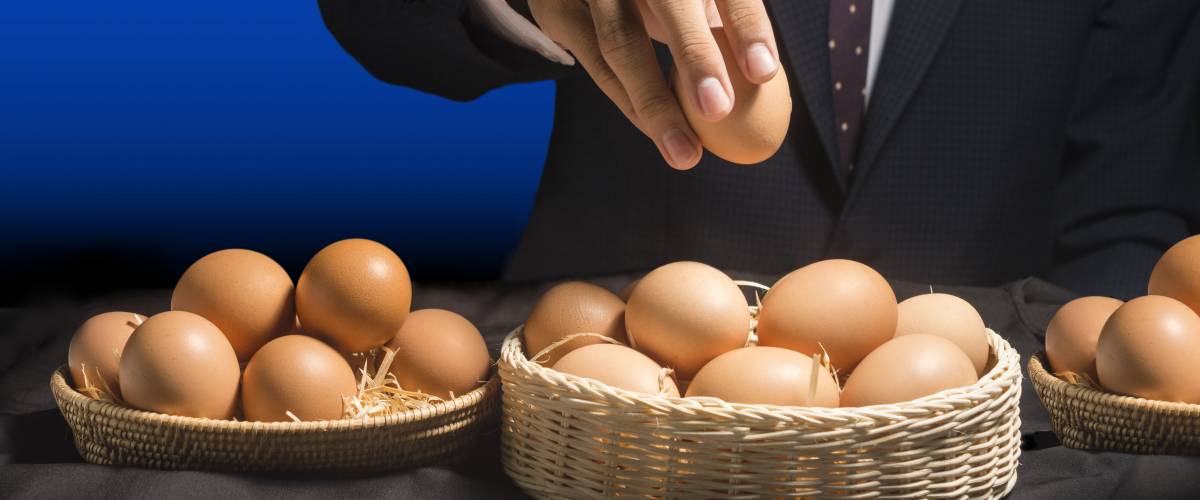 The benefits of diversification are simple. Because you're not putting all your eggs in one basket, you mitigate your risk. Stock market drops are not ideal, but they're inevitable. And they shouldn't sink your entire retirement ship.
With a diversified portfolio, you've got money stashed in other assets — like fine art.
Plus, having assets outside of the stock market can help protect you against inflation.
Inflation has the potential to affect every part of the economy, including the most common types of investments: stocks and bonds.
This is especially true if the Federal Reserve increases interest rates, a move it could make in an effort to taper inflation. And because higher rates make it more expensive to borrow money, businesses and consumers may cut back on spending.
Decreased spending could cause companies' earnings to fall, ultimately leading to a drop in stock prices.
There are a lot of elements at play, so it's usually pointless to try to predict or play the market.
But that gets us back to the importance of portfolio diversification. When you don't have all your eggs in one basket — in just stocks and bonds, for instance — you don't have to worry as much about economic turbulence.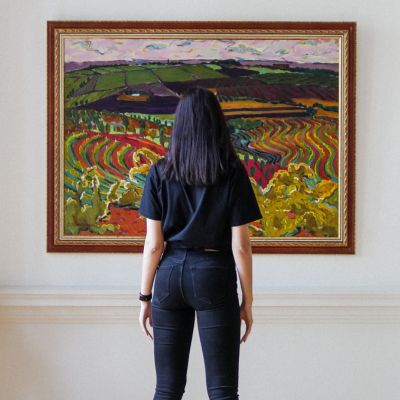 Contemporary art has outperformed the S&P 500 by 131% for the past 26 years. Join the exclusive platform to invest in million-dollar works by artists like Banksy, Basquiat, and more. Get started today and diversify your portfolio with art.
Learn More
Why invest in art?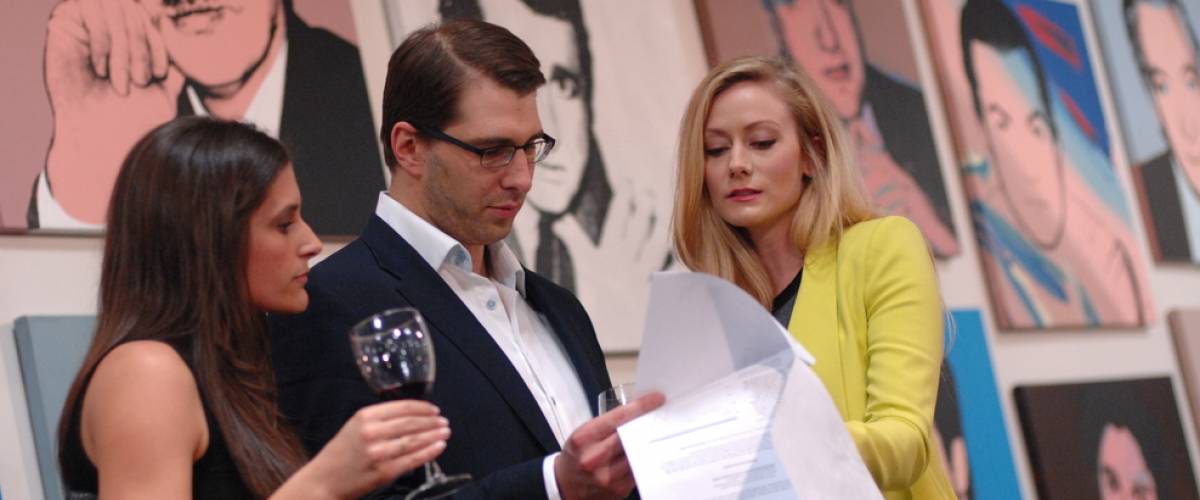 Here's the thing you need to know about art: Like a good wine, fine art tends to get more valuable with time.
Between its inception in September 2019 and September 2021, Masterworks has seen an annualized return of 15%.
Overall, artwork has outperformed the S&P 500 by a commanding 174% from 1995 to 2020, according to the Citi Global Art Market Chart.
And here's another thing you should know about art: it's a "real" physical asset with very little correlation to the stock market, much like previous metals.
On a scale of -1 to +1 (with 0 representing no link at all), Citi found the correlation between contemporary art and the S&P 500 was just 0.12 over the past 25 years.
That's probably why, according to Deloitte's Art & Finance Report 2021, 85% of wealth managers said investing in art can be a smart move.
How to invest in your first piece of art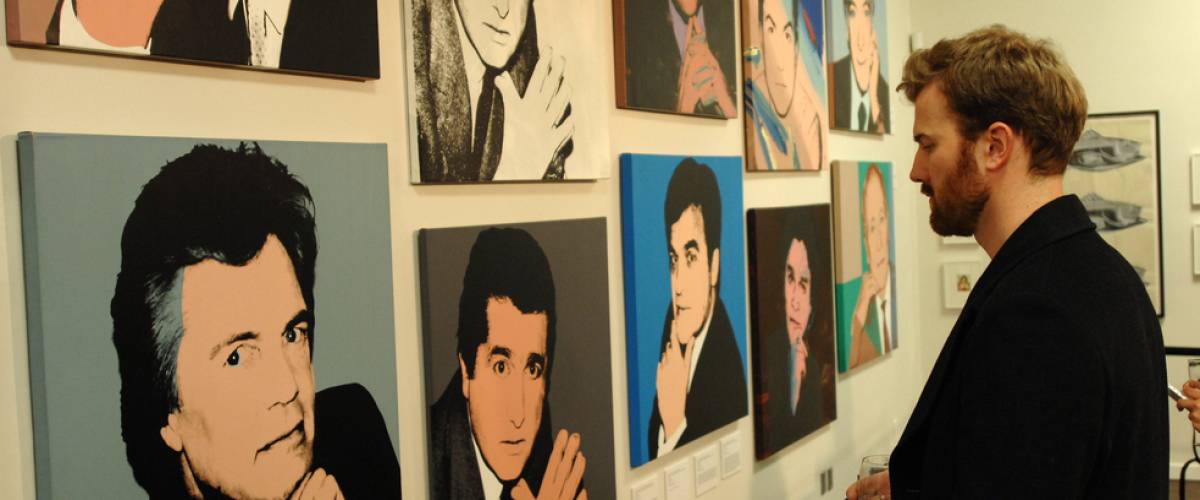 When we talk about investing in art, we're not talking about bidding on a Banksy at an auction house and displaying it in your apartment. With Masterworks, you invest in blue-chip art, so you're buying fractional shares online.
It's simple to get started. Once you join the Masterworks community of more than 280,000 members, you can tap into a whole lot of data and insights. That's thanks to the Masterworks team, made up of industry-leading researchers who dig in and find the most promising artist markets.
Masterworks doesn't just purchase any old Warhol or Kaw and add it to the offerings.
Year to date, less than 2.2% of artworks reviewed have passed the team's approval process. Basically, they're picky because they want to give investors like you the best chance at outsized returns.
Once you find a piece of art that speaks to you — as a smart investment, that is — you can buy SEC-qualified shares, some for as little as $20.
Masterworks holds onto the artwork for three to 10 years, waiting for an opportune time to sell. You also have the option to sell your shares on Masterworks' secondary market, so you can potentially monetize your investment sooner.
There are no commissions or trading fees with Masterworks. You'll just pay a 1.5% annual fee on investments in your account.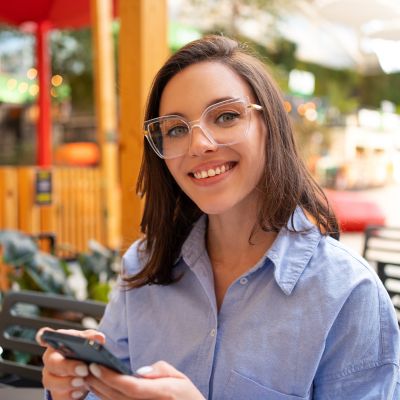 Acorns rounds your everyday purchases to the nearest dollar and invests your spare change. That means any spare change from your daily spending – gas, coffee or groceries – will go towards building your wealth. Get up to $20 when you sign up with this special link.
Get Started
Ready to become an art investor?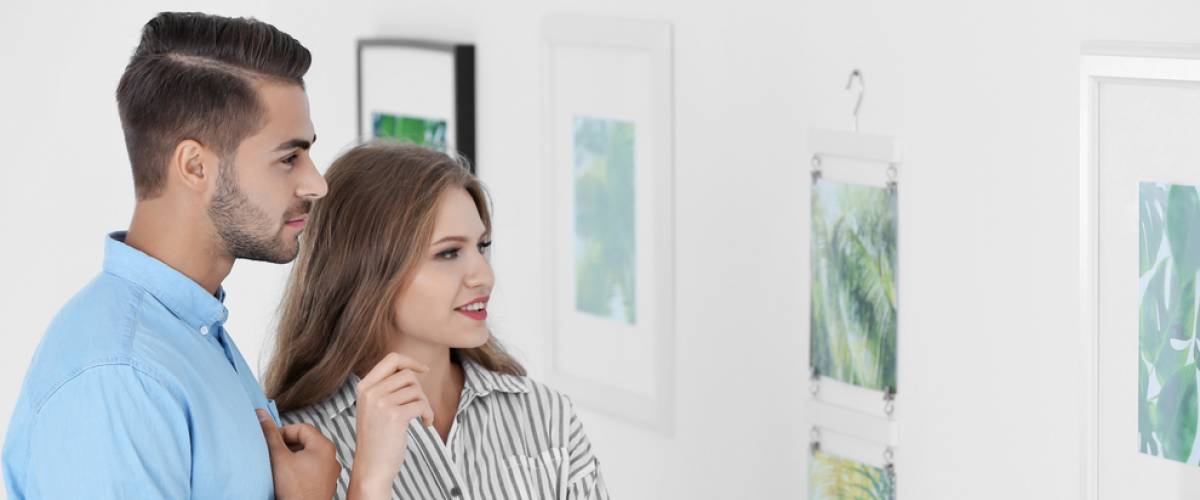 If you're ready to diversify your investment portfolio with a few pieces of art, sign up for Masterworks today and start browsing the collection.
Sponsored
Meet Your Retirement Goals Effortlessly
The road to retirement may seem long, but with WiserAdvisor, you can find a trusted partner to guide you every step of the way
Wiseradvisor matches you with vetted financial advisors that offer personalized advice to help you to make the right choices, invest wisely, and secure the retirement you've always dreamed of. Start planning early, and get your retirement mapped out today.