Fortify and enhance your portfolio with grocery-anchored CRE
First National Realty Partners (FNRP) is one of the fastest-growing, vertically integrated private equity firms. Their platform is designed to offer everyday accredited investors access to institutional-quality grocery-anchored commercial real estate.
Investors own a share of institutional-quality properties leased by national brands like Whole Foods, CVS, Kroger and Walmart, which provide essential goods to their communities. The Triple Net (NNN) lease structure of these properties means you'll get a stable, positive cash flow without having to worry about tenant costs cutting into your bottom line.
Even better — the firm handles the work for you. FNRP's team of experts manages every component of the investment life cycle from due diligence and leasing to property management and upside.
Using proprietary technology, FNRP vets every deal against a rigorous set of investment criteria and manages them in-house, which means you get to enjoy your quarterly distributions without worrying about the quality of your investment.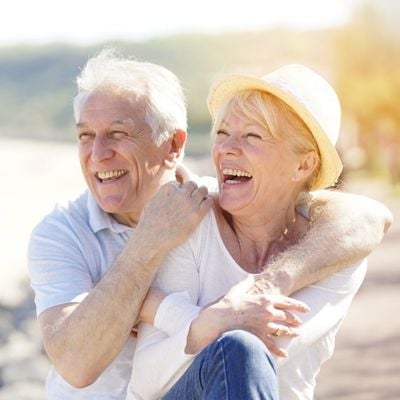 Gold's purchasing power remains stable over time — unlike the U.S. dollar, which has lost 98% of its purchasing power since 1971. Protect and grow your retirement fund by opening a Gold IRA with Goldco.
Invest Now
Online investor portal
FNRP's secure online platform makes investing in commercial real estate convenient and simple.
You can engage with experts, explore available deals and easily make an allocation, all in one personalized portal.
No matter what your schedule is, you can check on your investments in the portal at any time and the FNRP website lets you easily view new deals when they arrive.
Choose your deal or join the fund
FNRP uses a volume-based approach to find you the best possible CRE opportunities across the country. Investors can browse a variety of curated deals and select whichever one best fits their goals and comfort level.
FNRP takes a fully transparent approach to helping investors make their choice by providing detailed financial projections and market research for each deal. They also host deal launch webinars, in which they break down the specifics of each investment opportunity and give investors the chance to ask questions.
Because individual deals fill up very quickly, you can also elect to invest in the FNRP Opportunity Fund, a $50 million fund invested in a diversified portfolio.
The Opportunity Fund boasts an annual return higher than the S&P 500 and average commercial real estate returns, plus a 6-9% targeted annual cash distribution. FNRP has a historical average annual investor return of 23.14%.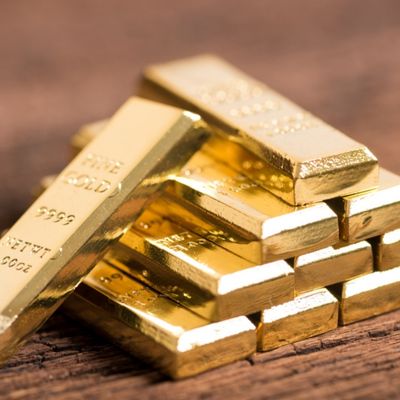 Amid high inflation and stock market uncertainty, your 401(k) or IRA could be at risk. Diversify your portfolio with precious metals from Goldco.
Learn More
Cash distributions
Once the deal is fully funded and the property closing has taken place, FNRP makes quarterly cash distributions from the property's positive cash flow beginning in the first quarter after closing.
You get the insight and benefits of ownership, while FNRP handles the hard work, including vetting, management and due diligence necessary to create a successful real estate investment relationship.
Start investing in high-return commercial real estate today by signing up with First National Realty Partners.
Sponsored
Get a piece of commercial real estate
Enhance your portfolio with high-return commercial real estate
First National Realty Partners is the #1 option for accredited investors seeking superior risk-adjusted returns in the grocery-anchored necessity-based retail space.
While commercial real estate has always been reserved for a few elite investors, outperforming the S&P 500 over a 25-year period, First National Realty Partners allows you to access institutional-quality commercial real estate investments — without the leg work of finding deals yourself.
Invest with First National Realty Partners now.