Coronavirus drives up interest in life insurance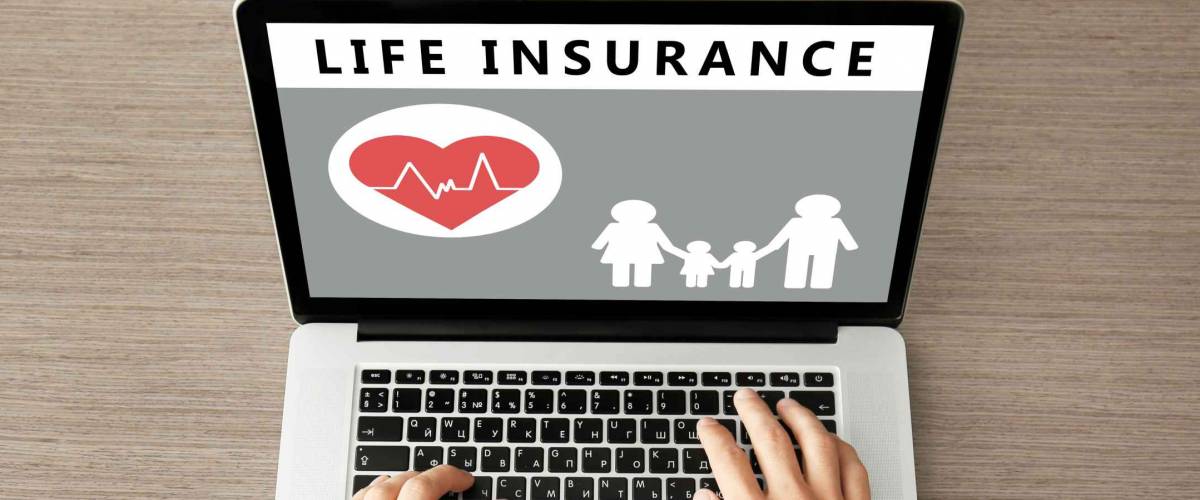 The rising toll from COVID-19 has served as a reminder that life is fragile — which has led to soaring sales of life insurance policies.
"We believe there are many people who have been putting off buying life insurance, and the pandemic is creating more of a sense of urgency around it," says Abby Reddy, co-founder of the life insurance comparison site Quotacy.
Quotacy saw a 25% increase in people applying for policies in March and April, versus January and February, which are usually "more active months for life insurance interest" coming with the start of the new year, says Reddy.
During March, Haven Life — part of MassMutual life insurance — saw a 42% surge in sales of term life insurance policies, good for a limited number of years.
Some consumers have been snapping up coverage not only because they're concerned about getting sick and want to provide financial protection to their families but also because they're worried rates will go up due to the coronavirus, Reddy says.
"While we aren't seeing many increases in term life insurance pricing, it's always a possibility," she says.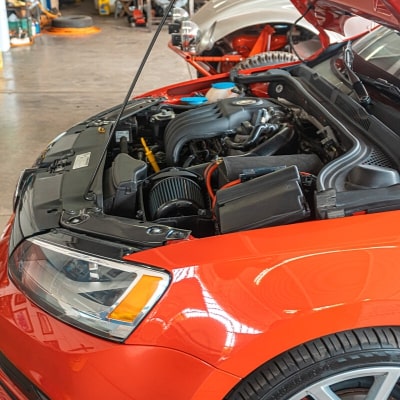 Get the right coverage for all your vehicles and pay less. Compare quotes in minutes with Pretected.
Get a Quote
As interest rates drop, some insurers get pickier
Some consumers who have decided this is their moment to buy life insurance are being turned aside by insurers who are struggling with sunken interest rates.
Insurance companies put the premiums they collect from customers into bonds, which are considered relatively safe and secure investments. But investors in general have been flocking into bonds as a safe haven during the pandemic, causing bond prices to rise and the interest on bonds to plummet.
As it grapples with the poor returns on its interest investments, Penn Mutual Life Insurance Co. has temporarily stopped selling policies to applicants 70 and older who are in poor health, The Wall Street Journal reports.
Penn Mutual plans to "revisit these and other changes as we gain better insight into the impact of the COVID-19 pandemic," according to a memo to brokers that was seen by The Journal.
Life insurance giant Prudential has enacted a range of temporary coverage restrictions, including pausing its sales of 30-year term life policies.
"We are confident these actions put us in a much better position to withstand the low-interest-rate environment," that company informed its brokers.
But the denials are not widespread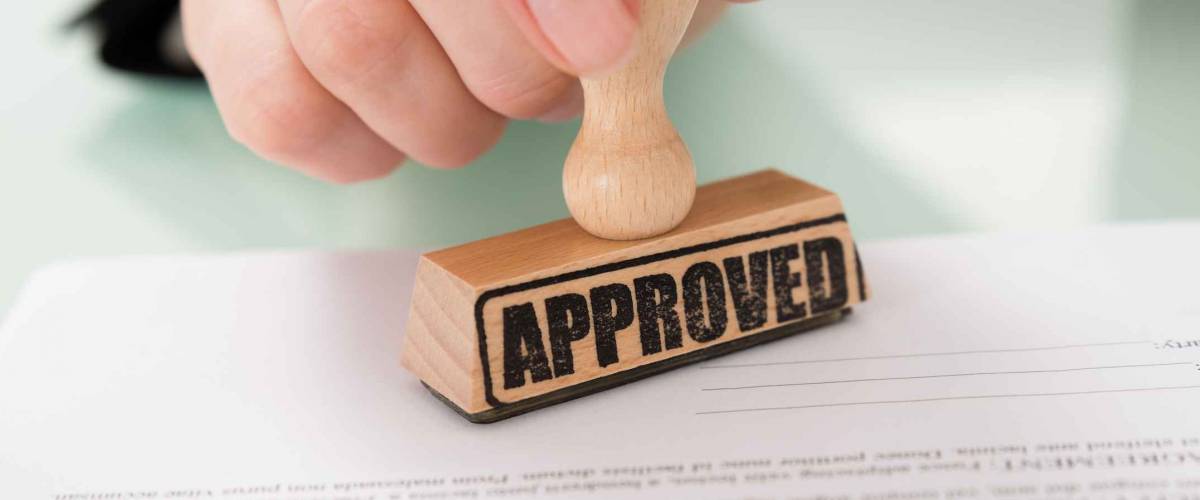 The new challenges to getting life insurance are hardly universal. Reddy says Quotacy hasn't seen any of the insurance companies it works with taking a harder line.
"The life insurance carriers we partner with are the most financially sound and highest rated in the country. Many of these insurance carriers have been around since the before the Great Depression," she says.
Quotacy has observed insurers being more consumer-friendly during the outbreak, not less. For example, companies have come up with workarounds when it's tough to get an applicant's medical records because clinics are closed or short-staffed.
"Several insurance companies are making use of electronic health records during this time to cut down on this problem, allowing clients to share records from their clinic's patient portals with the insurance company in lieu of ordering medical records," Reddy says.
Carriers also are providing consumers with a lot of leeway on the physicals that are often required for coverage.
You may be given "up to 120 days to actually go get the medical exam, giving you the opportunity to get the coverage today and delay the time for you to be able to complete that hopefully to a point where the world is in a better place," Haven Life CEO Yaron Ben-Zvi told NBC's Today show.
Or, you might just find a policy that doesn't even require an exam, Reddy says.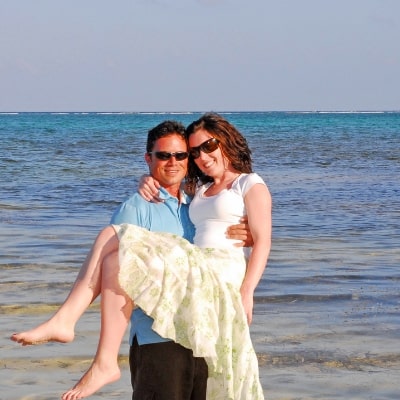 Find an affordable life insurance policy to keep your loved ones protected. Get a free quote from Quotacy in under five minutes.
Get a Quote
The bottom line: Don't take no for an answer
If a life insurance company denies you coverage in the midst of COVID-19, don't let that be the last word.
Use a site like Quotacy to compare policies and premiums. You're likely to find that yes, you can indeed get coverage, and at a much lower cost than you might ever imagine.
"Term life insurance is typically overestimated by three times what it actually costs," says Reddy. "If an applicant applies through us and they are hesitant about their final offer, we work with them to bring their price down by adjusting the term length or coverage amount."
According to Haven Life, a healthy 35-year-old woman could get $500,000 worth of coverage for 20 years — and at a cost of only around $20 a month.
"People are often shocked by that. It's less than you're spending on your coffee budget for the month," says Ben-Zvi.
Sponsored
Compare car insurance and save up to $500 a year
If you haven't compared car insurance recently, you're probably paying too much for your policy. Getting quotes from multiple insurers used to be time-consuming, but today's technology makes it easy.
Using a free site like Pretected is easy and could help you save up to $500 a year on car insurance. In mintues, their "smart matching" system will provide tailor-made quotes from insurers that can meet all of your coverage needs - and your budget.
Stay protected on the road and find more affordable car insurance in minutes with Pretected.