Signing up for Medicare shouldn't be this complicated For decades, the Medicare enrollment process has been complex and confusing.
"Medicare.gov does not make life easy for consumers and is filled with jargon and hard-to-understand content," says CoverRight CEO Richard Chan.
"Research has shown that of those newly eligible for Medicare, 68% don't understand what's covered under the various options and 57% are overwhelmed with finding the right plan."
CoverRight's service addresses these issues by providing a simple, online step-by-step process to help you understand your options and choose the right combination of Medicare coverage for your long-term health care needs.
"Unlike local brokers who typically represent one or two companies, our technology helps make instant recommendations and automatically shops a broad panel of national and regional health insurers to make sure you're getting the most benefits and savings out of Medicare. We don't favor any single insurance company over another."
The company's service lets you find and shop plans on your own terms. While the process starts online, you also get access to a dedicated licensed agent that you can speak with as much or as little as you want.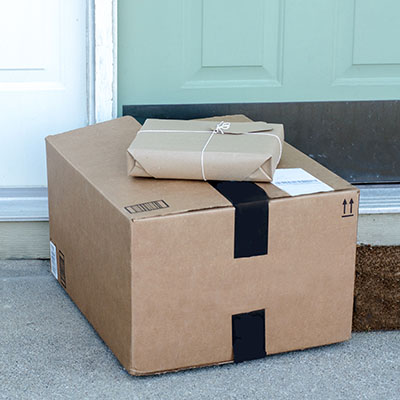 Get free Medicare plan guidance in 3 easy steps To get started choosing a plan through CoverRight, you simply create an account and:
Fill out a simple online form. With basic information about yourself — like your ZIP code, age and tobacco use — and answers to a few simple questions about your preferences, CoverRight can deliver a recommendation of the right plan type for you in less than two minutes.

Compare your options online. Once you know what type of plan is right for you, you're able to access instant quotes, so you can compare your options side by side. You can use CoverRight's calculators to estimate your prescription and other out-of-pocket costs for each plan.

Speak to a dedicated CoverRight agent. Your dedicated agent is available via email or phone to answer any questions you have about comparing plans or your coverage before you enroll. Once you choose a plan, they'll take care of everything to get your coverage started on time.
Demystifying Medicare coverage Part of what makes Medicare so confusing is that it's not a single plan you simply opt into once you turn 65. Unlike typical health care coverage, Medicare is segmented into a variety of public and private plans, and you have to enroll in the right bundle to get all the coverage you need.
CoverRight helps you figure out which combination of coverage is best for your situation.
The company provides a free 20-minute Medicare 101 video education series to get you up to speed, easy-to-read online guides via their blog, and its unique technology uses just a few key pieces of information to determine which combination of plans is right for you (so you don't have to do all the research yourself).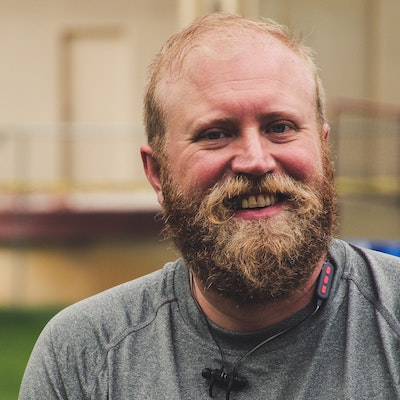 Sign up for Credit Sesame and see everything your credit score can do for you, find the best interest rates, and save more money at every step of the way.
Get Started—100% Free
Enroll now to avoid a penalty Given how complicated the system is to navigate, you might feel like avoiding Medicare coverage for a while and sticking with private insurance instead.
But that could come with a cost.
For anyone who is over 65 and not still working, you risk a late enrollment penalty added to your premium if you don't sign up when you're first eligible.
For example, if you enroll late, you have to pay an additional 10% in monthly premiums for every 12-month period you didn't have coverage. You also continue to pay the late enrollment fee for as long as you have Medicare.
In addition, many people are unaware that if you enroll in drug coverage late you will also pay a penalty. This means that even if you don't currently take any prescription drugs, you need to be enrolled to avoid penalties. The exception is if you still have coverage from an employer that is as good as Medicare's.
CoverRight will help you determine when is the right time to enroll and make sure you are enrolled in the right plans, so you don't have to put it off and risk paying a penalty for late enrollment.
Sponsored
Compare insurance quotes and save money
Did you know that you could be saving some serious money just by switching insurance companies?
It's true. You could be paying way less for the same coverage. All you need to do is look for it.
But don't waste your time hopping around to different insurance companies. Use a website called SmartFinancial to see all of your options at once.
SmartFinancial will provide you with a tailor-made list of possible policies from all major and most relevant insurance carriers.