The benefits of an HSA
To fund a health savings account, you deposit pre-tax money from your paycheck. Your employer may contribute additional funds toward your HSA.
Whatever money goes into your account will not be counted toward your taxable income — which can result in some sweet savings during tax season.
As long as the funds are used for eligible health costs, your HSA money can be withdrawn tax-free. You also can invest your savings into mutual funds or other tools that will help grow your money without any potential tax hit.
An HSA is similar to an FSA (flexible spending account), but it doesn't expire at the end of the year, so your money is safe for the long haul.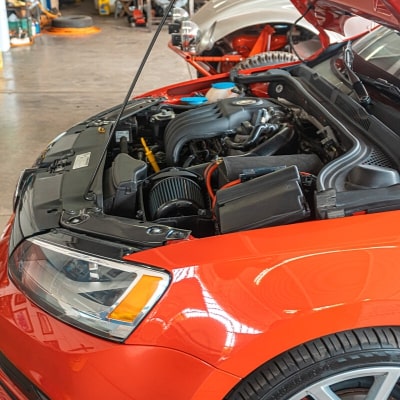 Get the right coverage for all your vehicles and pay less. Compare quotes in minutes with Pretected.
Get a Quote
Who can open an HSA?
In order to open an HSA, you must be insured under a high-deductible health plan.
What's "high"? These health insurance plans have out-of-pocket deductibles of at least $1,350 for individuals or $2,700 for families.
Most employers who provide high-deductible health plans also offer their workers the opportunity to open health savings accounts.
If your employer does not, you can open an HSA through a bank or an investment firm. Anyone can contribute to your new account, including other family members.
How to use an HSA
Once your HSA is set up, you'll get separate checks or a debit card linked directly to your HSA funds. You can pay for the medical care upfront using the card or checks, or you can pay out of pocket and be reimbursed using the HSA later on.
Your HSA savings can cover your deductible and copays, as well as costs that insurance often doesn't pay for, such as glasses, visits to a chiropractor, service animal care and breast pumps.
Note that HSA funds will not cover insurance premiums or nonmedical bills. If you get caught attempting to use your HSA funds for anything other than eligible medical expenses, you'll have to pay tax on the withdrawal and could even be subject to a fine.
HSA annual contribution limits
There are also annual caps on HSA contributions. Individuals can deposit as much as $3,600 in 2021, and contributions in family accounts are capped at $7,200. In 2023, those caps will be $3,650 for individuals and $7,300 for families.
HSA holders age 55 and older are allowed to save an extra $1,000 per year. That's called a "catch-up contribution."
More: Monthly savings calculator for financial planning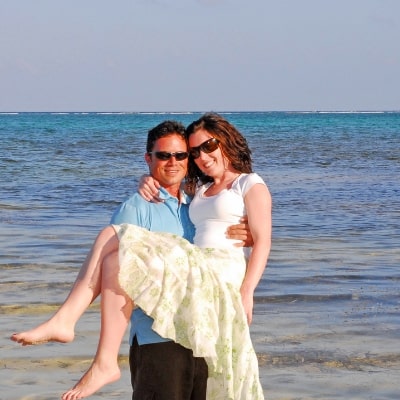 Find an affordable life insurance policy to keep your loved ones protected. Get a free quote from Quotacy in under five minutes.
Get a Quote
Is an HSA worth it?
Although an HSA has a lot of advantages, it may not be the right choice for everyone. You'll need to do a bit of record-keeping to prove you used your HSA spending only for qualified medical expenses.
And, even with HSA money it can be difficult to meet a high deductible, plus there's no guarantee you'll be able to cover the full cost of medical expenses in an emergency.
Some bank HSAs charge a monthly or per-usage fee, which can be waived as long as you maintain a certain balance. This encourages users to keep their accounts well-funded, but it can deter people from spending their money when they need to.
Still, while an HSA may not be perfect, setting money aside for a medical emergency will put you in a much better place when and if the unexpected happens.
Sponsored
Compare car insurance and save up to $500 a year
If you haven't compared car insurance recently, you're probably paying too much for your policy. Getting quotes from multiple insurers used to be time-consuming, but today's technology makes it easy.
Using a free site like Pretected is easy and could help you save up to $500 a year on car insurance. In mintues, their "smart matching" system will provide tailor-made quotes from insurers that can meet all of your coverage needs - and your budget.
Stay protected on the road and find more affordable car insurance in minutes with Pretected.