Extra fees are nothing new
These types of surcharges aren't new, nor are they likely to go away. In fact, 15% of restaurant operators plan on adding surcharges and fees to patrons' checks to combat rising food, supply, and labor costs, according to the results of a recent survey by the American Restaurant Association.
Diners are experiencing other surprise surcharges, as well, including for general service and tap water. What's more, there's been a trend toward higher suggested tips, dubbed "tip-flation."
In response to the overwhelming blowback about the surcharge practice, Zach Pollack, owner of the Los Angeles-based restaurant, posted a public response on Instagram. Pollack said the business is being "singled out" and that "there are dozens if not hundreds of other restaurants in Los Angeles that implemented similar surcharges," as a result of the Affordable Care Act.
Under the rules of the Affordable Care Act, small businesses with 50 or more full-time equivalent employees are required to offer minimum essential health insurance coverage to workers.
But that coverage is expensive. On average, U.S. households spend 8.1% of their annual income on health care, the latest data from the Bureau of Labor Statistics shows. Since health care costs are such a major expense for Americans, it's not surprising that some people will look for creative ways to cover them. While there may not be an immediate and cost-free way to cover your health care expense, below are a few ways to reduce the burden.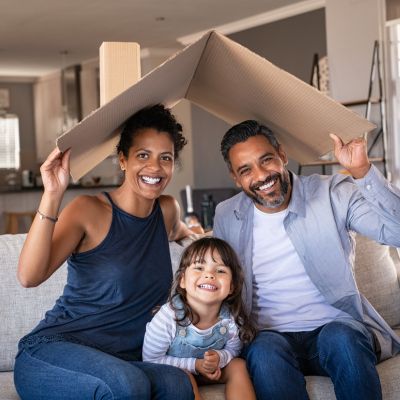 Home insurance is an essential expense – one that can often be pricey. You can lower your monthly recurring expenses by finding a more economical alternative for home insurance.
SmartFinancial can help you do just that. SmartFinancial's online marketplace of vetted lenders allows you to quickly shop around for rates from the country's top insurance companies, and ensure you're paying the lowest price possible for your home insurance.
Explore better rates
Set money aside in a health-focused savings account
Emergencies happen, and that's why it can be helpful to build a dedicated savings fund to cover health and medical costs, no matter how small your contributions. A health savings account (HSA), when used alongside a high-deductible health insurance plan, allows you to set aside tax-free money to pay for medical expenses. You typically invest your money in the market, so you can grow your savings at a nominal yield.
Funds from the account can be used to pay for health-related expenses, from health insurance deductibles and doctor's office copays to prescriptions and over-the-counter sunscreen.
The greatest advantage of an HSA over a traditional savings account is that your deposits, earnings, and withdrawals toward health-related expenses are tax-free.
Routinely shop for deals on private health insurance
As with other types of service or insurance plans, like a wireless carrier or car insurance, you may be able to score a better deal — so long as you're willing to shop around. If you're covered under employer-sponsored health insurance and prefer it that way, the plans you can choose from might be limited and subject to change only during designated enrollment periods.
However, if you purchase a private health insurance policy, you should shop around routinely to see whether competing providers are more affordable. Similarly, there may be plans that offer expanded benefits or a wider network for the same price you're paying now. If you do find a better deal, just be sure to read the fine print to make sure long-term savings justify a switch.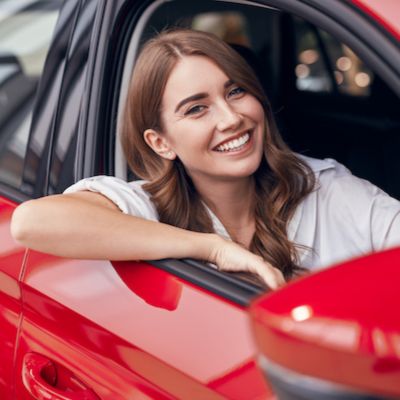 Auto insurance is essential, but that doesn't mean you need to spend a huge chunk of your paycheck on it.
With SmartFinancial's online marketplace of vetted lenders, you can quickly shop around for rates from the country's top insurance companies and make sure you're paying the lowest price possible.
Compare rates
Maintain healthy habits
Practicing healthy habits is not only good for your body, but also helps alleviate potential health care costs like expensive tests and treatment. Exercising regularly and maintaining a nutrient-rich diet, for example, can help reduce your risk of developing health-related complications.
While healthy habits won't prevent you from facing health care costs entirely, starting regular exercise before or during middle age can save people between $824 to $1,874 annually on health care costs after retirement, a 2021 study found. Similarly, maximizing your existing health insurance benefits and having an annual physical exam to discuss your health and concerns early and often can also help you to avoid unexpected health care costs.
Sponsored
Unexpected vet bills don't have to break the bank
Life with pets is unpredictable, but there are ways to prepare for the unexpected.
Embrace Pet Insurance offers coverage for treatment of accidents, illnesses, prescriptions drugs, emergency care and more.
Plus, their optional wellness plan covers things like routine vet trips, grooming and training costs, if you want to give your pet the all-star treatment while you protect your bank account.