To find the best rate, you should be shopping around every six months. We know that sounds like a lot of work, but the savings will be worth it.
And luckily, there are companies like Assurance that will show you multiple quotes in just minutes and connect you with insurers who can save you a bundle.
How Assurance helps you save
How much you pay for your car insurance depends on a lot of factors, like your age, your location, the type of vehicle you drive, even your credit score – and obviously your driving record plays a big role.
Have you received tickets? Been in any accidents?
Assurance will take all that information into account and help you find the best insurance company for your situation, with the lowest possible rate.
After shopping around with Assurance, you'll wonder why you ever thought it was "normal" to pay $2,000 or more for car insurance.
Grab every possible discount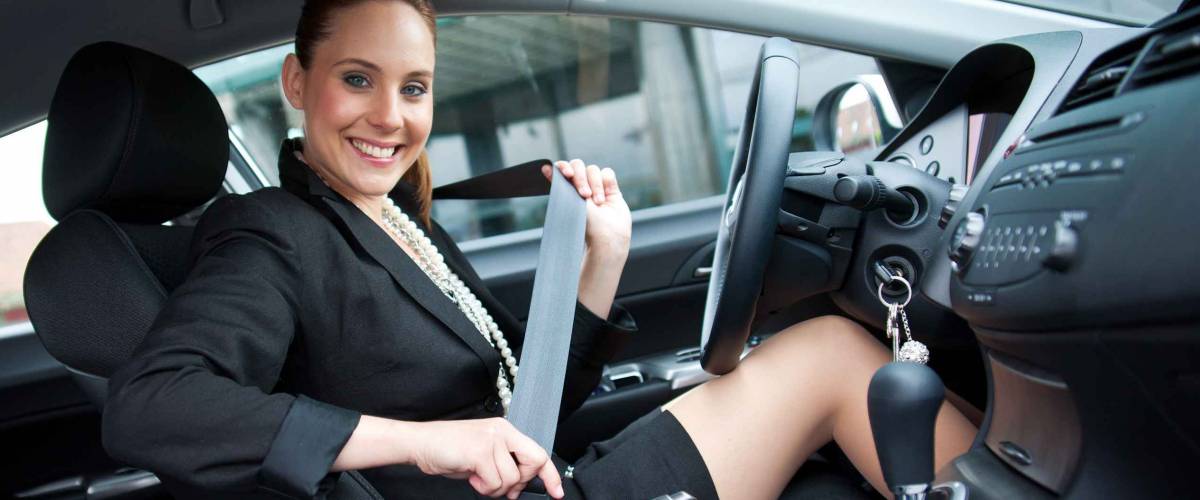 Did you know there's a discount if your car has airbags? Or daytime running lights?
You can also get a discount if you drive a newer vehicle, have a clean driving record, or take a "defensive driver" class to brush up your skills.
In fact, just wearing your seat belt might lower your premium.
In other words, you might qualify for a ton of discounts that you aren't taking advantage of. But don't worry, because the insurance companies that work with Assurance will help you get every price cut you're entitled to.
Start saving today
Car insurance is a major expense, so you want to make sure you're getting the best deal available.
You'll be shocked by how much you can save just by taking a few minutes to shop around and compare rates.
So check out Assurance today, and pump the brakes on unnecessary spending.