Those days are over. Modern business owners have digital tools that can boost productivity and leave more time for building the company. Let's look at some effective tools that can free up hours and relieve the burden of tedious tasks. We'll look at five areas where you can easily lose productivity, and consider some applications that can help you save bundles of time.
Sales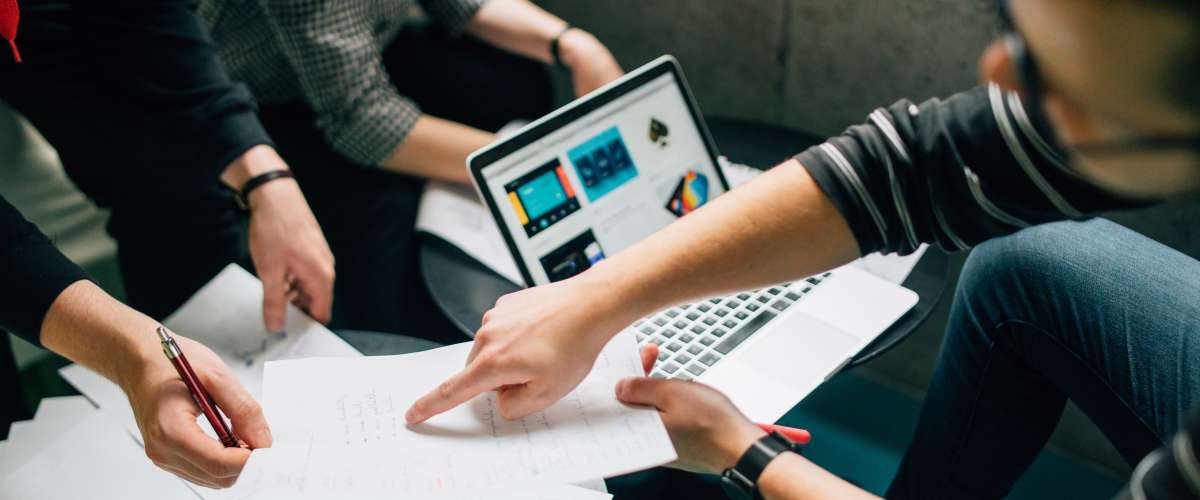 Sales are the lifeblood of your business. And though you may be enthusiastic about getting out there and presenting your company to prospective buyers, the time spent tracking leads, calls, appointments, deals in negotiation, and contracts can deplete your enthusiasm.
All of this can be automated. The HubSpot CRM tool organizes your entire sales process. You can track every single email exchange, call, or meeting with a client automatically. The dashboard shows you where your customer is in the sales process, what appointments you have, and even displays the contracts you have received. It will also measure your closed sales against any quota you have set. Cost-conscious entrepreneurs will be happy to know this tool is free.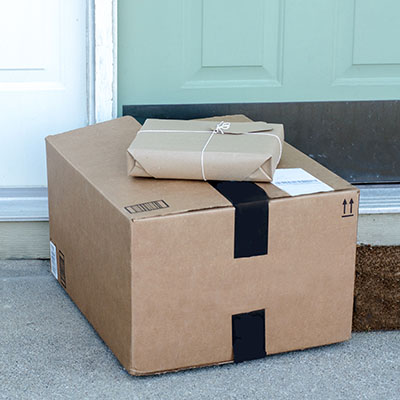 Project Management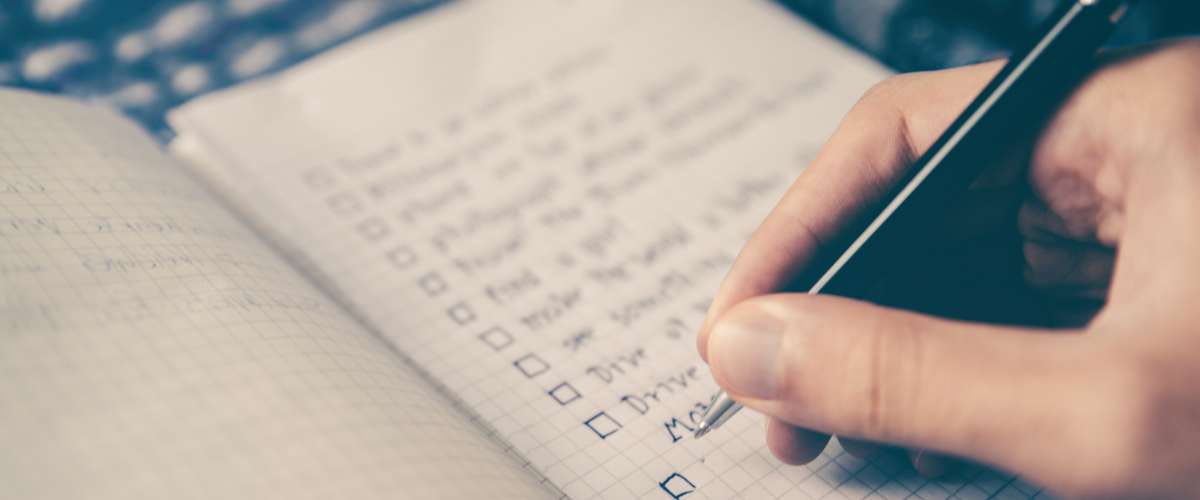 Projects can be exciting when they begin, but an entrepreneur may have trouble keeping track of all the moving parts. There are milestones, objectives, and resources to manage, schedule, and evaluate.
Projects become much more manageable by using the Smartsheet application. Smartsheet provides an interface for your teams. They can collaborate, and see all deadlines, activities, tasks, meetings, and discussions using any electronic device in any location. You can display a variety of charts and graphs, such as Gantt charts, workflows, and resources tracking visuals.
Timesheet Management You can lose a lot of time entering and tracking employee timesheets, requests for time off, vacation time accrued, and time spent on a project. You even need to track your own time.
The TSheets tool automates these processes. Employees can log in and out, request time off, show what project they are spending time on and see how much time off they have coming. You don't have to enter any of this, and you can look at each employee's record easily to monitor and manage how your employees spend their time.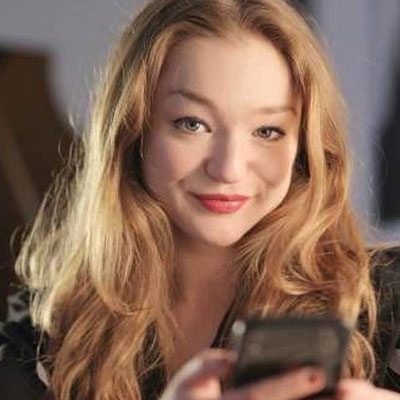 Most people don't realize that with the right moves, you can become a millionaire — it's not a question of "if," it's a question of "when."
Read More
Human Resources Tasks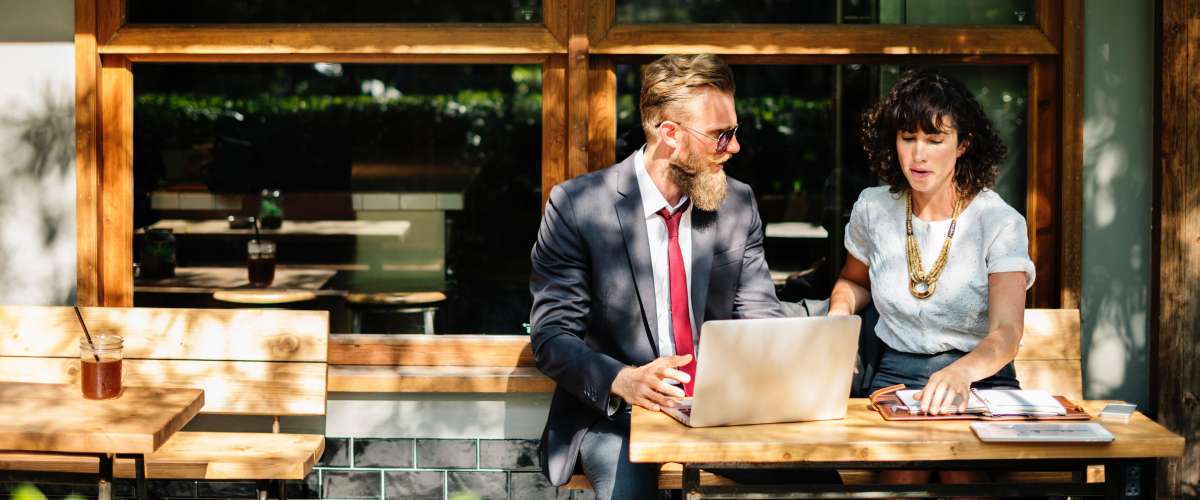 Employee management requires more than timesheet tracking. You must offer onboarding, stay abreast of benefits, comply with labor laws and manage performance. As your headcount grows, so can your headaches.
The GoCo platform integrates all of these activities for you. The application integrates with payroll so you don't have to do the paperwork. It is much easier to get the most out of employees when you know exactly what your costs are. With this application, you can get out of the back office and onto the front lines.
Accounting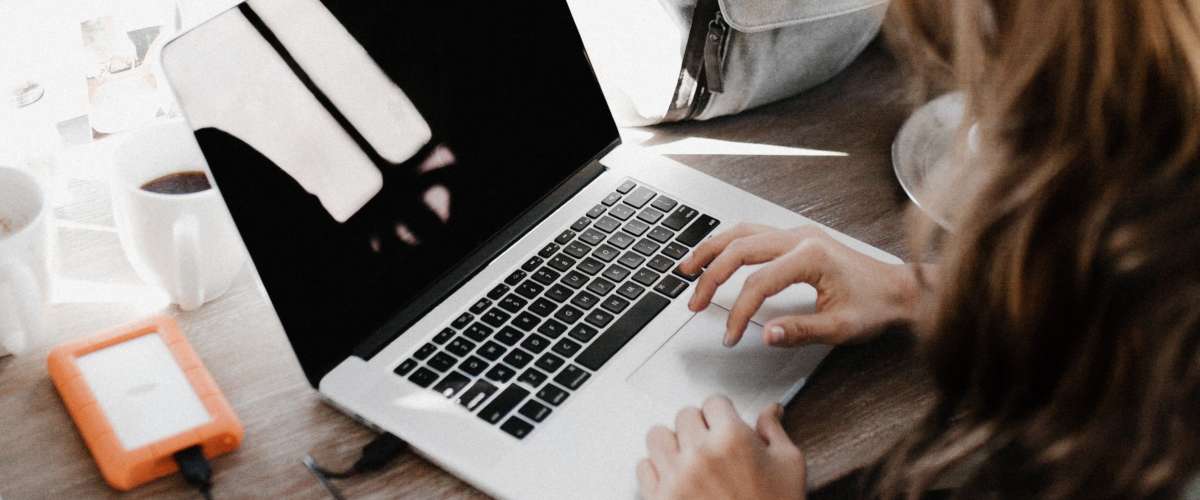 Accounting is not only time-consuming, it can cost you money. The fees you pay an accountant can eat up profits. Trying to do accounting tasks yourself can quickly steal your time. In addition, errors can be costly at tax time, especially if you get fined or audited.
The days of laboring over debits and credits and endlessly entering figures can end when you use FreshBooks. This tool tracks time, receipts and expenses. You can issue invoices from this interface, and keep up with your receivables. While there is some data entry involved, all of the functions integrate seamlessly and make it simple to see how your company is doing financially.
The Bottom Line
Don't deluge yourself with so many tools that they become as unmanageable as paper was. Select a few keep apps to make your entrepreneurial day easier and your company more profitable. Take note of where you spend your time, and if you are sitting at your desk juggling clerical tasks, consider getting some digital help. Also, pay attention to missed or slowing sales. It may be that you are distracted from growing your company.
While hiring employees can eliminate some of these tasks for you, the expense may be higher than the money you can make with the free time. Consider some of the applications on this list as an alternative. They are top-rated by users.
More: Please show your support for MoneyWise and share this article on Facebook!
Sponsored
Never overpay on Amazon again
Make sure to price-check online purchases with the help of Capital One Shopping. It's totally free to use and takes less than a minute to set up.
Last year the service saved its customers over $160 million, and with just a few clicks you can start saving, too.
Download Capital One Shopping today and stop paying more than you have to for the exact same stuff.