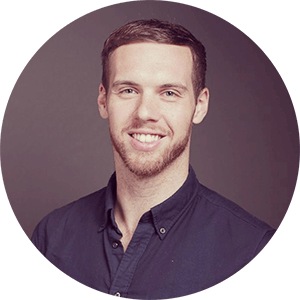 Stefan Palios
Freelance Contributor
Stefan, is the Founder and Editor of PulseBlueprint Media. He's an entrepreneur (one flop, one success, and now this) with a passion for capturing the world's entrepreneurial education.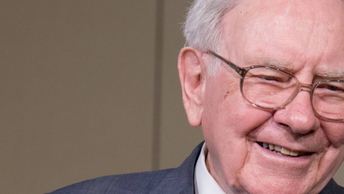 The Omaha tycoon profits when you eat an ice cream, paint your house or fuel your car.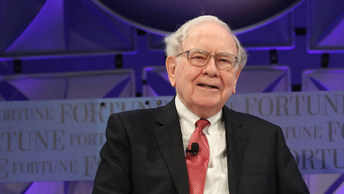 Here's what you can learn from the best of the best.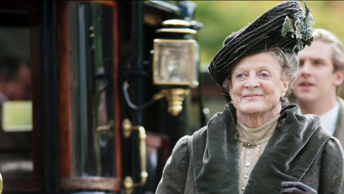 Cheers to the Dowager Countess of Grantham! A woman full of wisdom, and full of scathing wit.