4. Impaired Development Due to Stress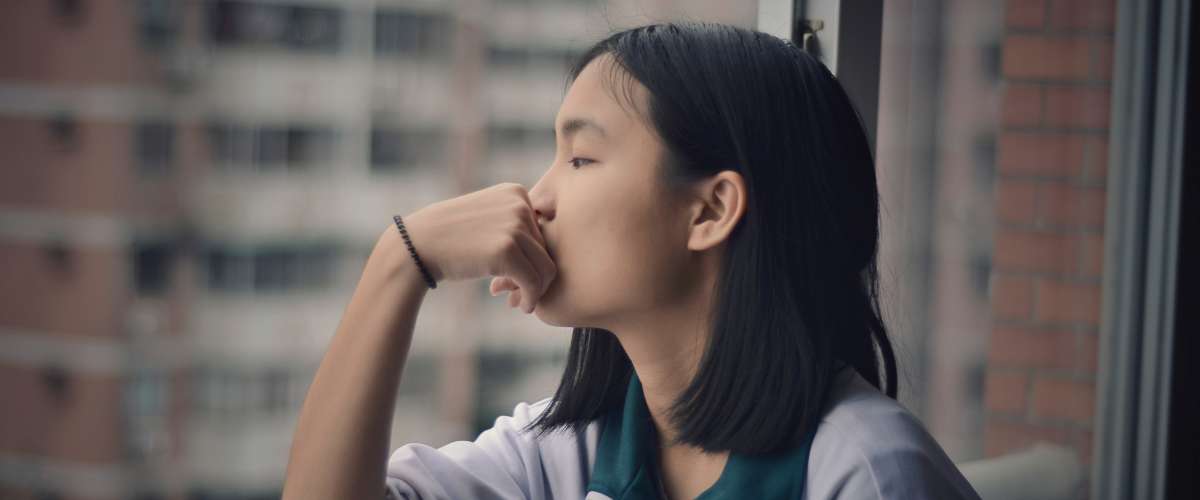 Children's brains develop best when they have low exposure to stress in the home. Poverty can create a series of emergencies that trigger stress hormones. These hormones have a dampening effect on brain development, which can result in an inability to pay attention, regulate emotions, or develop proper memory function.
But there is hope. Brain plasticity is the ability of the brain to compensate for underdeveloped regions by boosting others. With support from outside the home to help deal better with stress, these kids' brains can naturally overcome these issues.
5. Learned Helplessness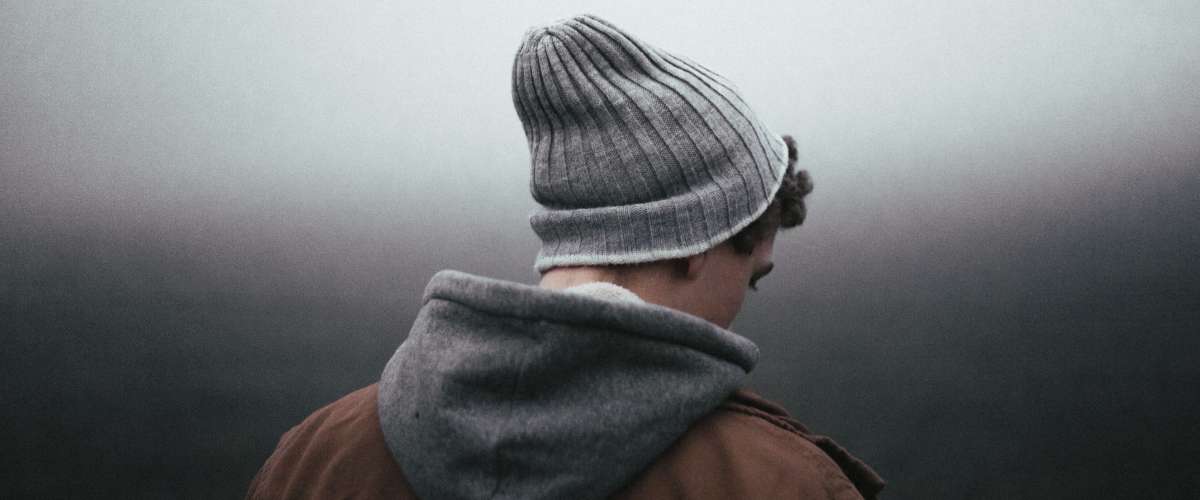 Many impoverished children have grown up with what is sometimes called "learned helplessness." They believe that the odds are stacked against them and there is nothing they can do to get out of the cycle of poverty and even gang violence in their communities.
Yet the story of Juan Carlos Reyes shows that this doesn't have to be true. Reyes was regularly cutting class, getting high, and was headed for gang life until school turned him around. After meeting a tough teacher who refused to believe Reyes was a failure, the teen got involved with sports, learned respect and discipline, and overcame his learning difficulties. Thanks to taking part in free school counseling, college visits, and SAT prep classes, Reyes went on to graduate from high school, his first round of college, and is now pursuing a master's degree.
6. Bad School Conditions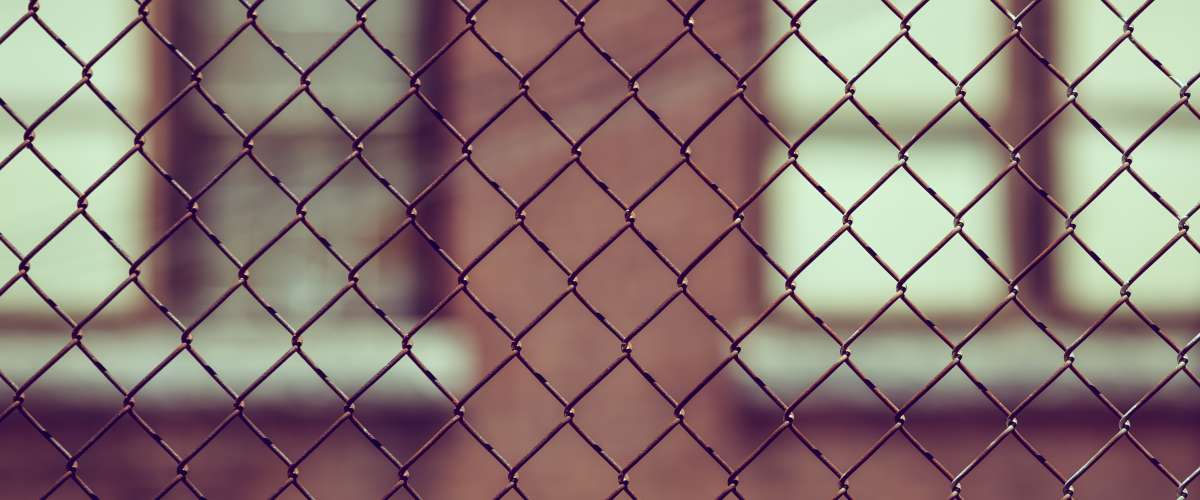 A 2008 study found that schools that provide a run down environment affect poor kids just as much as parental neglect does. Schools are often funded by property taxes, and locations with lower property values have less tax money to work with. When a school is in need of repair, lacks books and other resources, and has a hard time retaining teachers, students are negatively impacted. 
Unfortunately, school districts across North America continue to be unable to fix crumbling schools. Federal funding is hard to come by and there's no organized plan for rebuilding or renewing schools. In the end, school districts or even individual schools are left on their own to form committees to review their building's needs, create action plans, and work to secure funding to fix their schools.
7.  Being Unaware of the Possibilities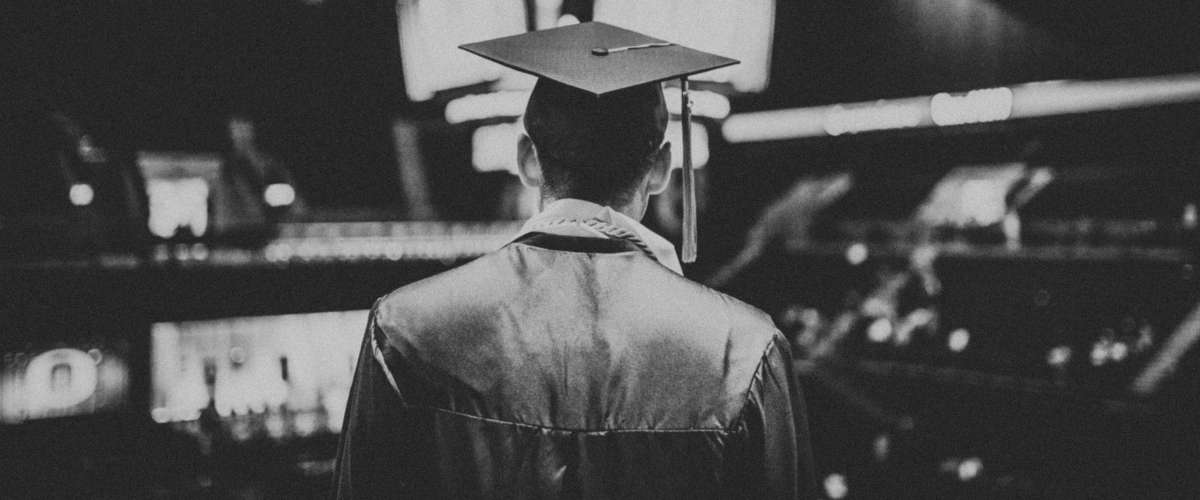 Many poor children are not taught about the variety of career opportunities within and outside of their communities. Growing up poor, they leave school with a general focus on "making money" instead of trying to excel at a career. It's not a matter of lack of motivation; it's a question of lack of information. Schools can educate children about careers and what it takes to succeed on the job, helping poor students aim higher.  
The Bottom Line
Poverty not only affects education at the institutional level, but it also affects learners on a personal level. Opportunities can seem limited for poor students, and the children's ability and willingness to take advantage of existing opportunities may be limited.
Thankfully, charities and educational organizations are working harder than ever to level the playing field by providing resources for disadvantaged children. They are working to create innovative approaches to enable poor children to learn better and reach higher -- and individual students like Juan Carlos Reyes are proving it can be done.
Now it's time to take the game from a one-on-one to a team effort: state, provincial, and federal efforts need to work harder to help poor kids graduate school at the top. These kids are our social and economic future. We can't afford to let them down.