Tone-Deaf Celebrities Get Roasted for Their Quarantine Posts
In times of crisis, well-meaning celebrities can sound completely out of touch.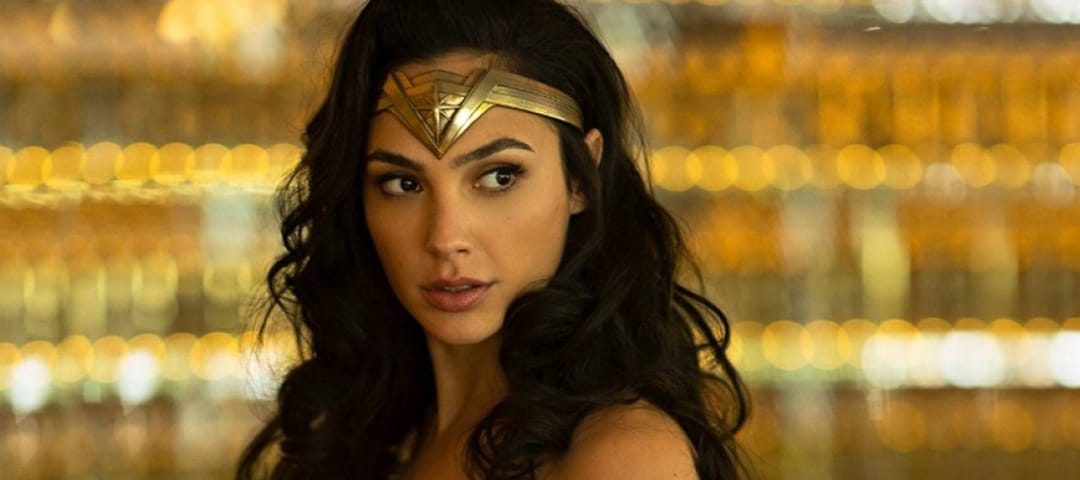 Celebrities usually pack their schedules full of photoshoots, sponsorship appearances and award shows. But now, with social distancing in full swing, they're stuck at home just like the rest of us.
So what do the rich and famous get up to when they don't have their usual creative outlets to keep them busy? They embarrass themselves on social media, of course.
While some celebs have used their time, talents and money to support those less fortunate, these 25 have offered up something else. Here are the most tone-deaf responses to the pandemic.
25. Ellen compared being in quarantine to being in prison (she lives in a mansion)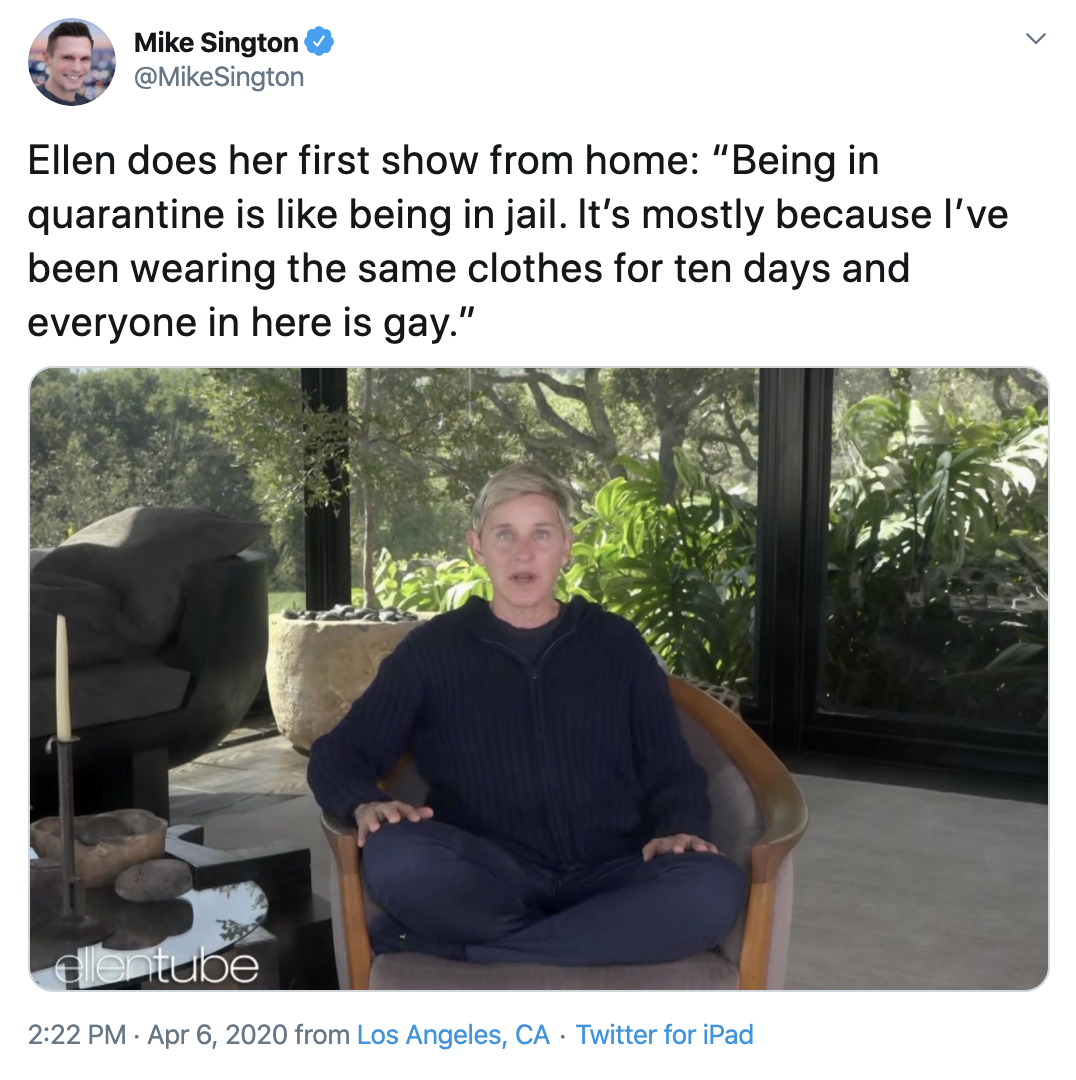 MikeSington / Twitter
Ellen DeGeneres drew some serious blowback online after she joked during her first taped-from-home show about how being in quarantine was like being in jail.
Although the $24 million beachfront mansion she shares with wife Portia de Rossi may not have the rustic charm of, say, Alcatraz, we have it on good authority that the food at Degeneres Penitentiary is significantly better.
How people reacted: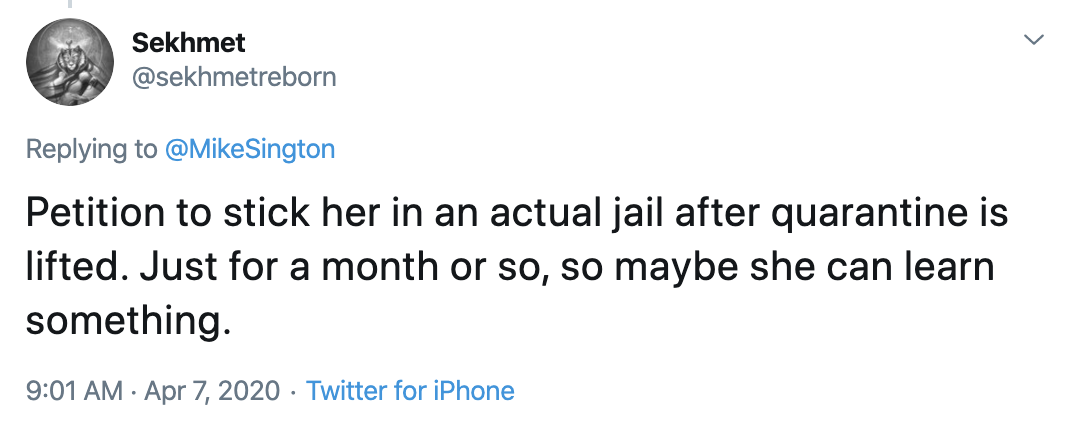 sekhmetreborn / Twitter

Idle0ats / Twitter
24. Elon Musk dropped some science on everyone worrying about the pandemic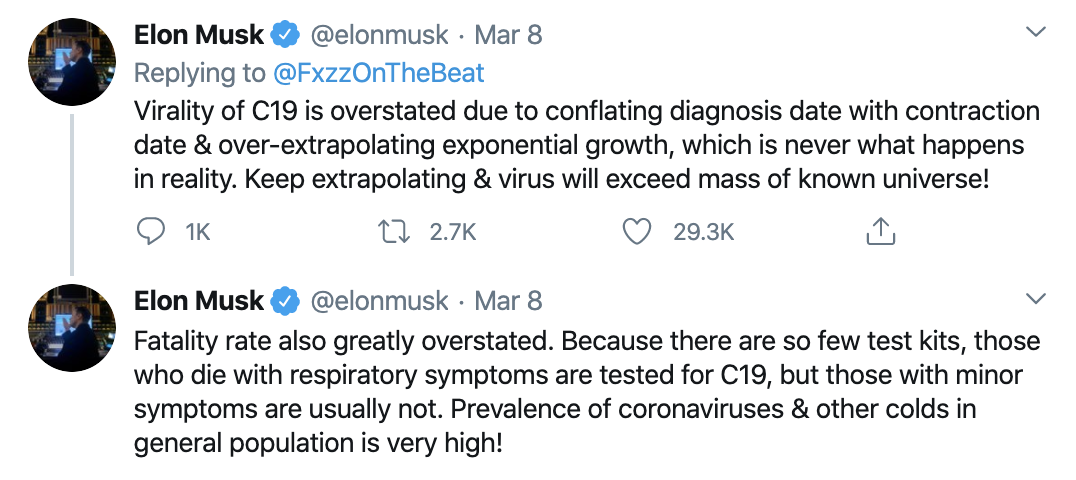 elonmusk / Twitter
On paper, Elon Musk is a certifiable genius. On Twitter, not so much. The CEO of Tesla and SpaceX is notorious for posting impulsive – occasionally Ambien-inspired – tweets, and his hot takes on the coronavirus pandemic did not go over well.
To be fair, Musk has since retracted his position on COVID panic and pledged to use his resources to help produce ventilators. But moving forward he might want to consider modeling his Twitter presence after his electric cars: so quiet you don't even know it's there.
How people reacted:

pete_forester / Twitter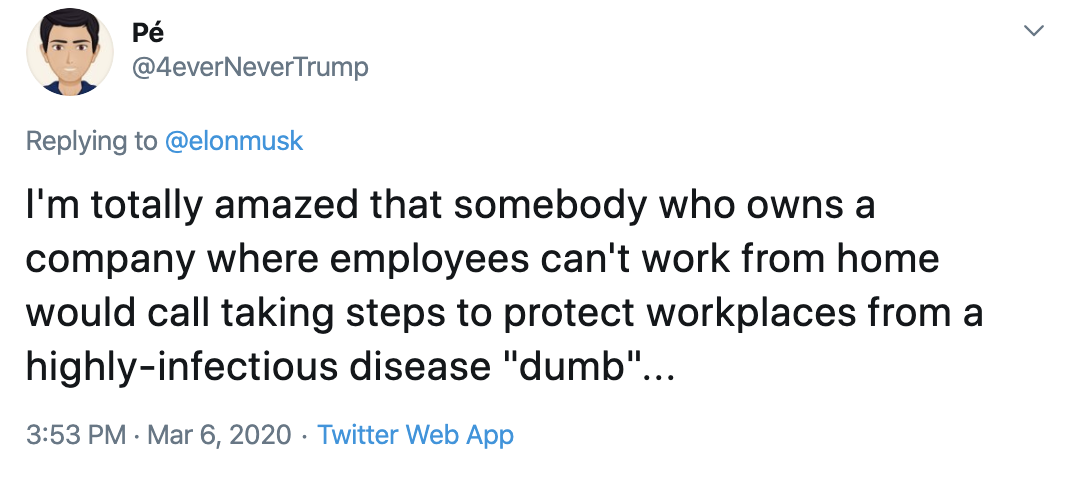 4everNeverTrump