Save like Ochocinco
According to Mike Olivia — a registered financial advisor with the NFL — the optimum savings rate is 20%. Still, most people struggle to save even 5% due to ongoing expenses like mortgages, insurance, and paying off loans.
One of the easiest ways to reap some major savings is by shopping around for better home insurance rates.
With SmartFinancial's free online platform you can explore the best home insurance rates in your area by simply answering a few questions about yourself.
SmartFinancial does the taxing legwork of exploring insurance options for you by instantly sorting through over 200 insurers and compiling a list of the best quotes available in your area within minutes.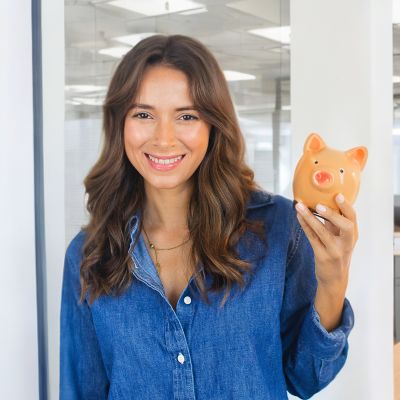 Put your money to work
How do rich people get rich — beyond inheriting money or landing a cash windfall like freshly-drafted NFL players?
"It's business ownership, it's having some interest in a business (whether it's your own or another) such as stock options, RSUs, or some other ownership of stock," said Olivia, "Or it's likely to be real estate, or some passive income vehicle."
While you may not consider yourself rich, it's still worth accumulating assets (if you can) to help you reach your long-term financial ambitions.
First National Realty Partners lets accredited investors own a share of institutional-quality properties leased by national brands like Whole Foods, CVS, Kroger and Walmart — and collect stable grocery store-anchored incomeon a quarterly basis.
Play defense
With NFL stars, a career-ending injury is common, said Olivia, which is why he advises players to buy disability insurance.
"Their income, bonuses, performance-based compensation — all of those things can be insured, but a lot of these athletes don't have the time [to think about personal risk management]," he said.
You can perform your own personal risk management amidst rising inflation by cushioning your finances with inflation-hedging assets.
Masterworks is an alternative investing platform that makes million-dollar paintings investible.
Instead of buying a single painting, you can invest in shares of individual works and protect yourself from stock market volatility without having to cash out your entire bank account on a single painting.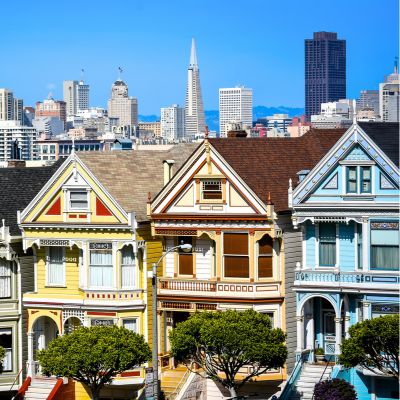 Believe it or not, you don't need millions, or even hundreds of thousands to invest in real estate. Arrived is an online platform where you can invest in shares of rental homes and vacation rentals without the headaches of being a landlord.
Learn More
Get advice from a coach
Spur-of-the-moment financial decisions driven by FOMO — fear of missing out — do not always end well.
Olivia said it's better to take a step back and calculate the risks, perhaps with the help of a mentor or a financial professional.
WiserAdvisor's free platform connects you with experienced financial advisors. It's a great tool to use to get financial guidance that is suited to your unique needs.
Whether it be tips on safeguarding your savings, making the right investments or even spending your money strategically, WiserAdvisor's vetted professionals have got you covered.
Just answer a few questions and within minutes WiserAdvisor will pair you with a list of financial advisors to choose from.
Sponsored
Streamline your debt repayment
Having a single loan to pay off makes it easier to manage your payments, and you can often get a better interest rate than what you might be paying on credit cards and car loans.
Credible is an online marketplace offering personalized loan options based on your unique financial situation.
When you consolidate your debt with a personal loan through Credible, you can roll your payments into one monthly installment. Find a lower interest rate and pay down your debt faster with Credible today.