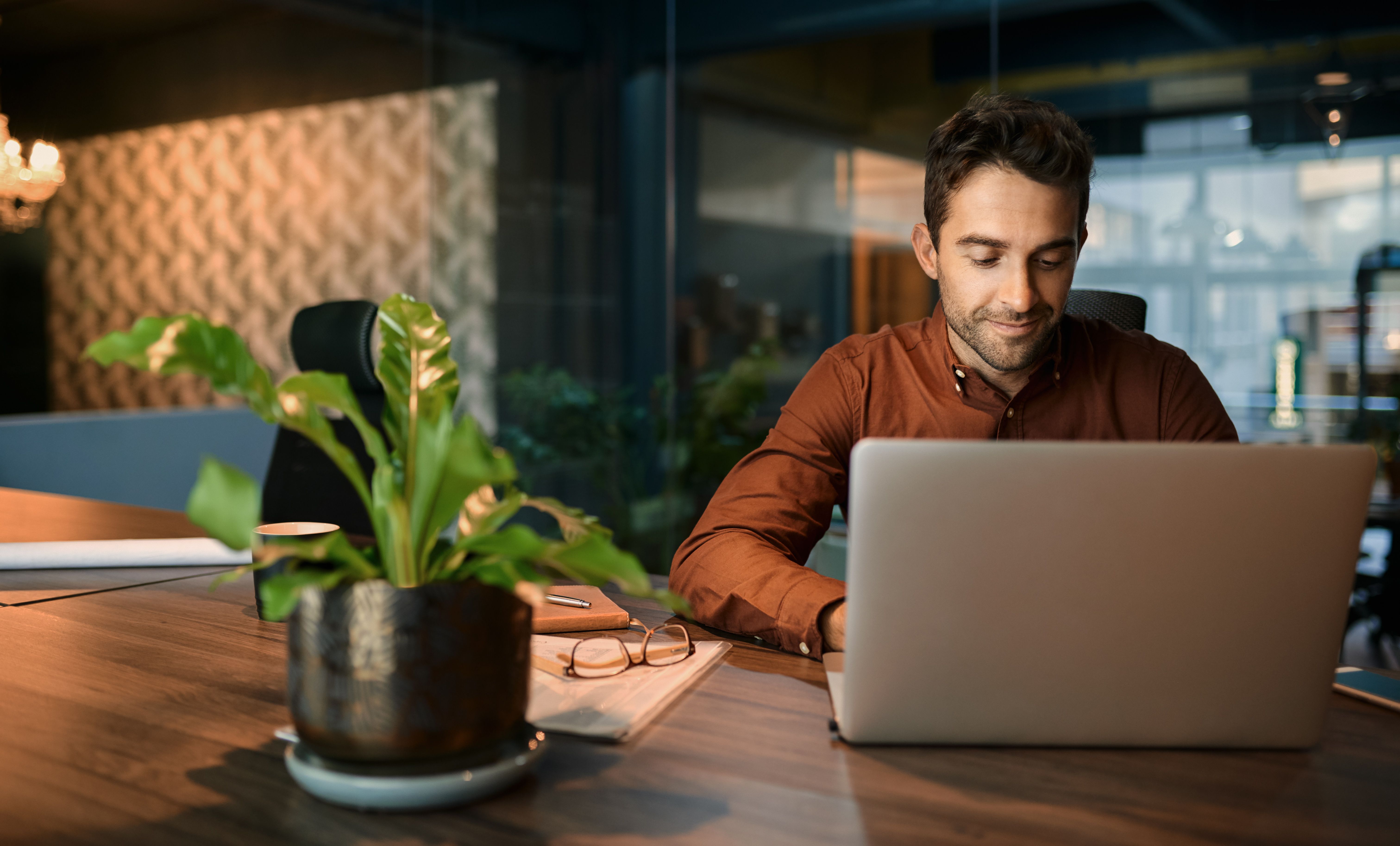 Yodlee MoneyCenter review: Usable online financial service?
mavo / Shutterstock
🗓️
Updated: February 23, 2023
We adhere to strict standards of editorial integrity to help you make decisions with confidence. Please be aware that some (or all) products and services linked in this article are from our sponsors.
We adhere to strict standards of editorial integrity to help you make decisions with confidence. Please be aware that some (or all) products and services linked in this article are from our sponsors.
Yodlee isn't a household name, but you might be already using their service and not even know it. The company powers many financial websites. This review tested the beta version Yodlee's MoneyCenter, which targets consumers.
Launched in 2006, Yodlee MoneyCenter is the granddaddy of online personal finance software.
It should be mentioned first that quite a few other financial aggregators use Yodlee's backend to import financial data. Many of the services we've already reviewed here including:
Yodlee MoneyCenter features
Min: $0.00, Max: $0.00, Term: free
Two-Factor Authentication
View Transactions — Get a detailed list of all transactions automatically categorized from central one location.
Expense Analysis — Get an instant snapshot of your spending by category.
Alerts — Get alerts of transactions like large withdrawals, or overdraft protection.
Budgeting — Setup budgeting and get alerts if you go over your set limits.
Goal Setting — Create and track the progress of your goals.
Real Estate — Track the value of your home overtime via Zillow's Zestimate. Mint.com has this same functionality.
While these services all get the financial data from Yodlee, their frontend websites are unique to their respective service. Each has their own custom features that can analyze and report your financial info. Think of these services as adding a pretty face to Yodlee's powerful backend.
After testing out Yodlee for this review, it's obvious Yodlee focuses on the data services. Their consumer service Yodlee MoneyCenter isn't their core focus.
Like Empower, Mint.com, or LearnVest, Yodlee MoneyCenter is free to use, and you do not need to be a paid customer to use their service.
Just like the other personal finance aggregators, you enter your financial institution's account information, and Yodlee automatically downloads your data into one central location. The sign-up process and account setup is similar to the others, but not as an intuitive process.
Yodlee also has mobile apps for Apple's iPhone/iPad and Google's Android, so you can access your accounts from anywhere. Though unlike the other services mentioned, they oddly charge $3.99 for their app.
While the price isn't outrageous and a one-time fee, it's just odd when comparing to the other services that don't charge anything. Like most of Yodlee's service, the app is just ok and has most features available in the web version. The user interface is bland and somewhat confusing.
Yodlee vs. Mint
When Mint.com was first created, Yodlee was used as the backend. Meaning Mint.com was just a pretty face. Once Intuit purchased the company in 2011, they replaced Yodlee with their in-house synchronization that Quicken also uses. Like Mint.com, Yodlee does have the ability to setup a budget, but the interface isn't as easy to us.
The bottom line
While I think their synchronization with financial institutions works very well, their frontend user interface leaves much to be desired. Yodlee's primary business is their backend service and their money-maker. Yodlee's MoneyCenter free service for consumers seems like it's an afterthought.
The unique features available in MoneyCenter, while neat, are not features most individuals care about when using a service like this. In my experience either individuals care about budgeting or monitoring investment performance. With budgeting, Yodlee does an OK job with this, but it's not as intuitive as Mint.com. Yodlee's investing reporting is minimal and would advise against using it for that purpose.
I personally prefer Empower, who uses Yodlee for their financial backend. Unlike Empower, Yodlee is light in the investing section. Though Yodlee is more reliable than Mint.com, and recommend it over Mint.