These 10 are the states with the highest rates of identity fraud, based on reports consumers filed with the Federal Trade Commission's Consumer Sentinel Network.
10. Arizona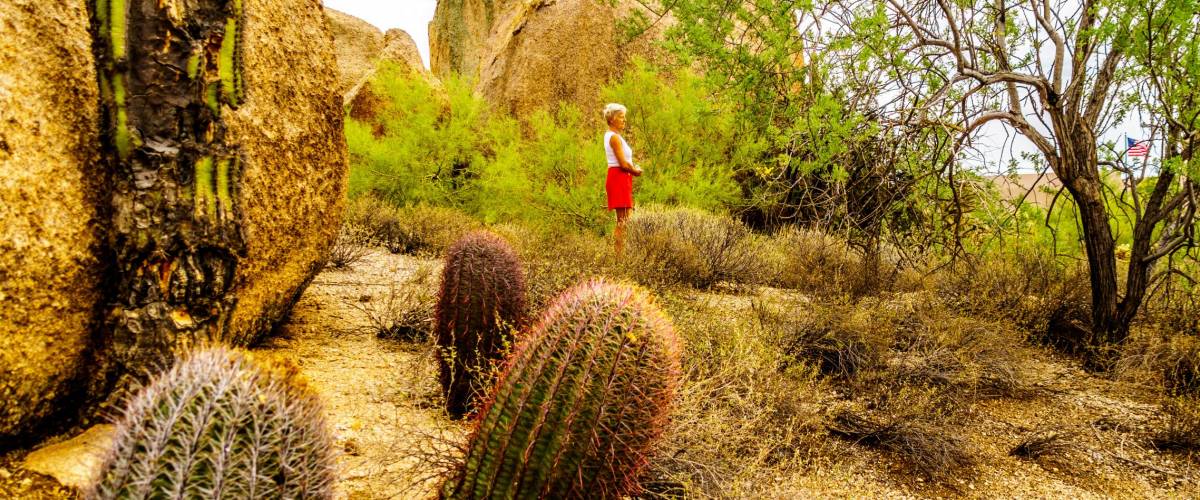 ID theft rate: 119 reports per 100K residents
This state with a large retiree population reported more than 8,300 identity theft cases in 2017, accounting for 16% of all consumer complaints in Arizona.
The FBI says seniors who grew up in the 1920s, '30s, '40s and '50s were often raised to be more trusting and courteous — which can make them easy prey for identity thieves and other scam artists.
The elderly can be victimized by imposters on the phone claiming to be from the IRS or other government agencies, though the National Center on Elder Abuse says seniors most often are defrauded by family members or other people they know.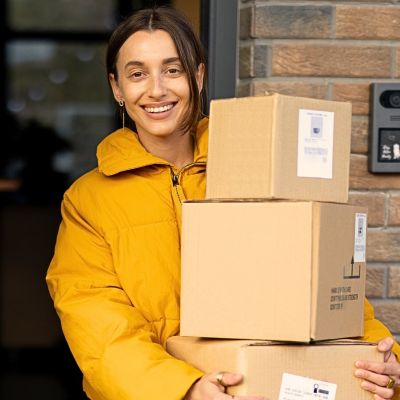 Capital One Shopping's browser add-on automatically applies coupon codes as you shop online. It's absolutely free – plus it takes only two clicks to install. Add the Capital One Shopping browser extension today and start earning discounts of up to 50% on the things you already buy.
Install for Free
9. Georgia ID theft rate: 120 reports per 100K residents
People in Georgia filed more than 12,500 reports of identity theft with authorities last year. It was the state's No. 1 rip-off, making up 12% of all complaints from consumers.
The state was ground zero in 2017 for one of the largest data breaches ever seen. Personal information on more than 148 million Americans was stolen in the massive hack at the Atlanta-based credit bureau Equifax.
Some consumers left vulnerable to identity fraud have sued Equifax. Others have frozen their credit reports in order to protect themselves. A new law will allow you to freeze your credit for free.
8. Rhode Island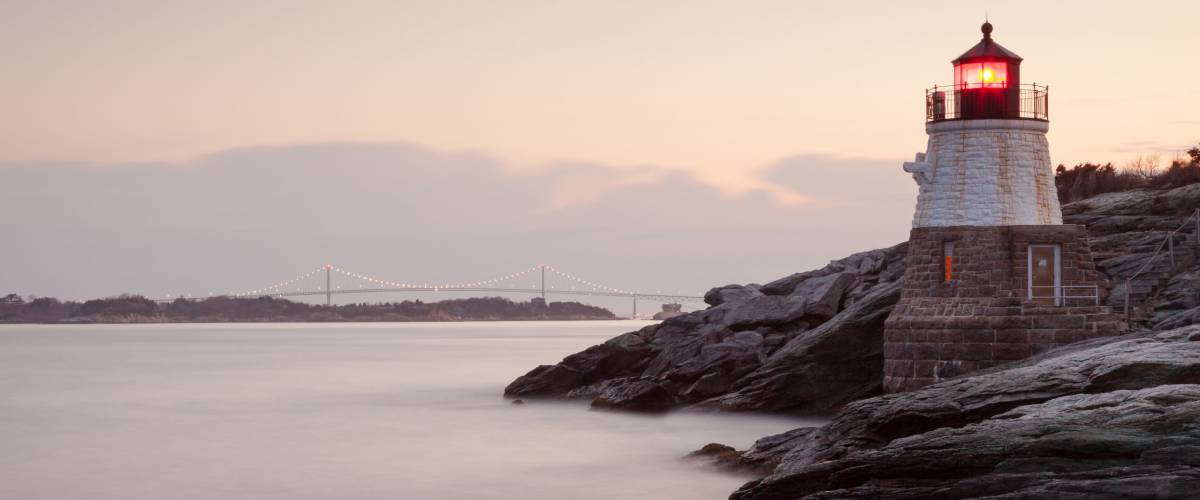 ID theft rate: 123 reports per 100K residents
This small state in 2017 registered about 1,300 ID theft reports, which amounted to 18% of Rhode Island consumer complaint reports.
The Rhode Island State Police tell consumers to watch for early signs of identity theft by reviewing bank and credit card statements every month. If you see a suspicious debit or charge, contact the bank or card issuer.
The troopers also say get free copies of your credit reports every year, to make sure no one has opened an unauthorized account in your name. Also, check for errors — and if you spot a mistake, contact the credit bureau to get it fixed.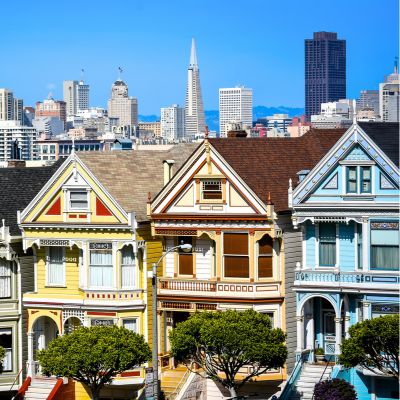 Believe it or not, you don't need millions, or even hundreds of thousands to invest in real estate. Arrived is an online platform where you can invest in shares of rental homes and vacation rentals without the headaches of being a landlord.
Learn More
7. Illinois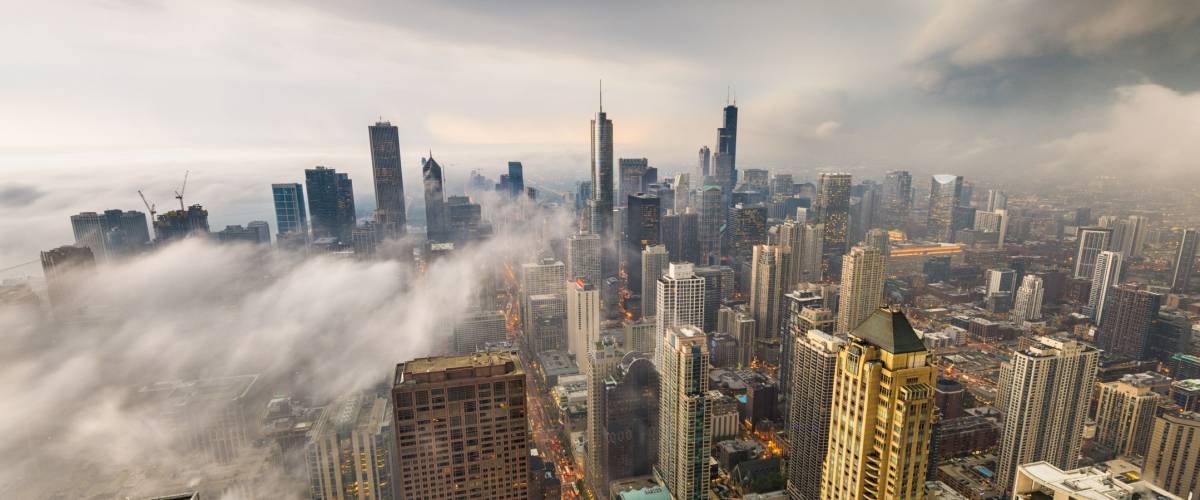 ID theft rate: 124 reports per 100K residents
More than 15,800 cases of identity theft were reported in Illinois in 2017. ID theft represented 19% of all complaints and was the state's largest category of consumer problems.
Authorities say a woman in the Chicago area had her identity stolen last year by a Florida woman who opened a credit card and used it to pay for $12,000 worth of plastic surgery.
Kasey Mather told WMAQ-TV that the tipoff came when she went to her mailbox and found a thank-you card signed by the staff at a clinic in Lakeland, Florida.
6. Delaware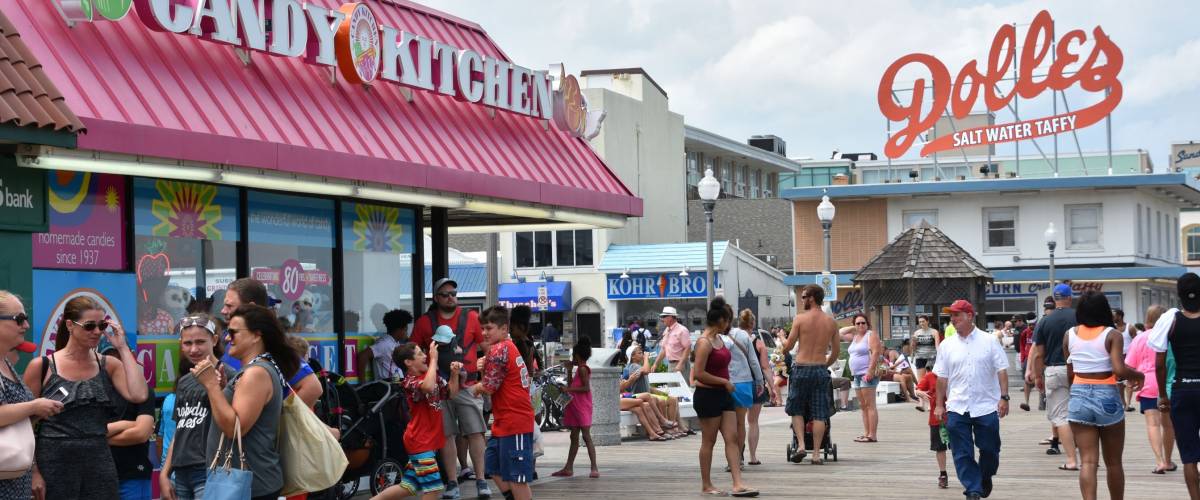 ID theft rate: 126 reports per 100K residents
Delaware, another small state, logged more than 1,200 reports of identity theft in 2017. That was 14% of all consumer complaints.
A Delaware psychiatrist was charged last year with 11 counts of identity theft for allegedly stealing patients' personal information to file $100,000 worth of phony insurance claims.
Prosecutors said at least four of the patients who got caught up in the scheme were kids, reports Delaware Online.
5. Nevada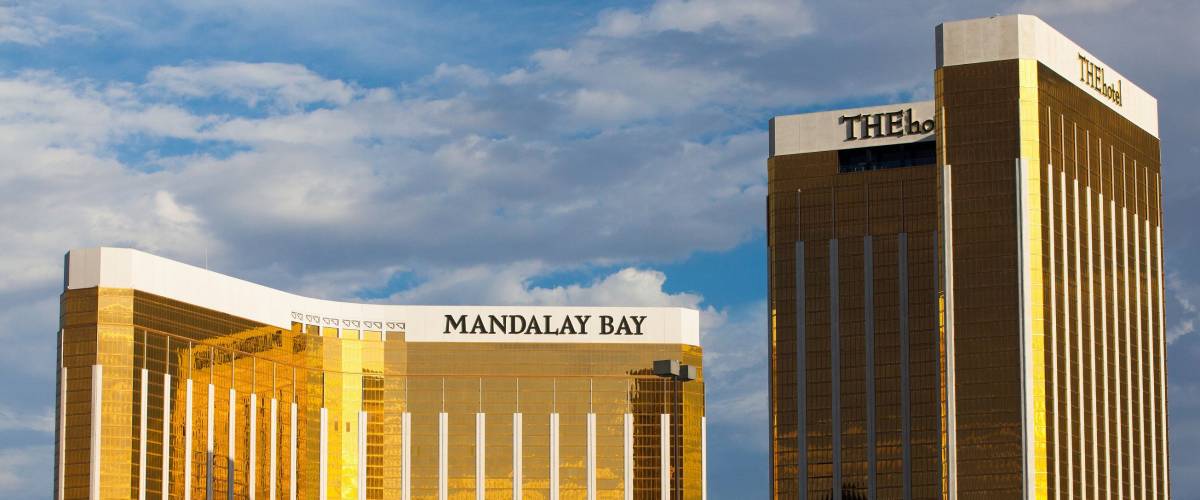 ID theft rate: 128 reports per 100K residents
In Nevada, more than 3,800 identity theft cases were reported last year, amounting to 14% of all complaints from consumers.
An emergency medical technician became an ID theft victim while he was helping victims of last October's mass shooting in Las Vegas. He told authorities his backpack was stolen, with his wallet inside.
His credit cards and identification were in the wallet. The thieves ran up hundreds of dollars in charges on the cards and opened at least one new account in the EMT's name, the Las Vegas Review-Journal reports.
4. Maryland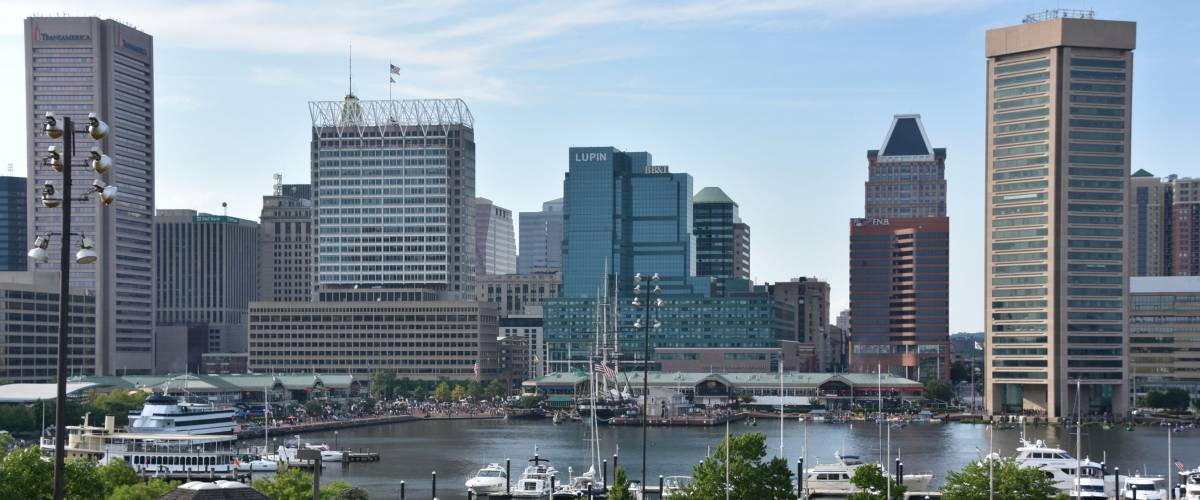 ID theft rate: 129 reports per 100K residents
Maryland reported around 7,800 cases of identity theft in 2017, which was 16% of all consumer complaints in the state.
The state's attorney general, Brian Frosh, says he knows from personal experience how easily thieves can hijack a person's identity.
"My first year as attorney general, somebody filed a tax return in my name and my wife's name," Frosh said at a January 2018 news conference on consumer scams. "If it can happen to me, it can happen to you."
3. California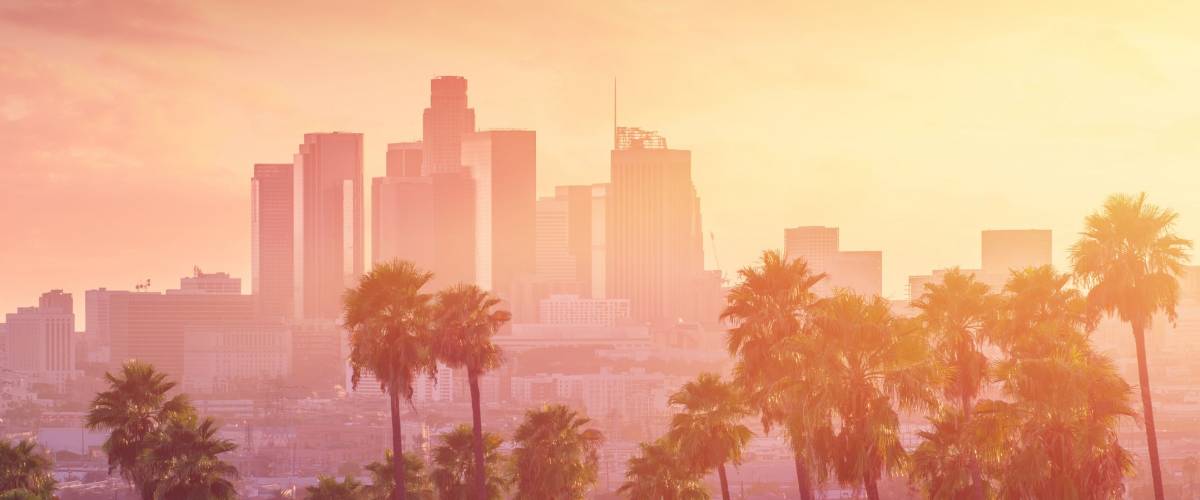 ID theft rate: 140 reports per 100K residents
Identity theft was the most common scam last year in the nation's most populous state. California counted more than 55,400 reports of ID theft — 20% of all complaints filed by consumers in the state.
A former clerk at the California Department of Motor Vehicles was recently sentenced to three years and three months in prison for using DMV records to commit identity theft.
The Sacramento Bee reported Sarah Laray Sandoval pulled driver's license numbers and other personal information to target more than 100 people in fraud that netted Sandoval and a co-defendant more than $77,000.
2. Florida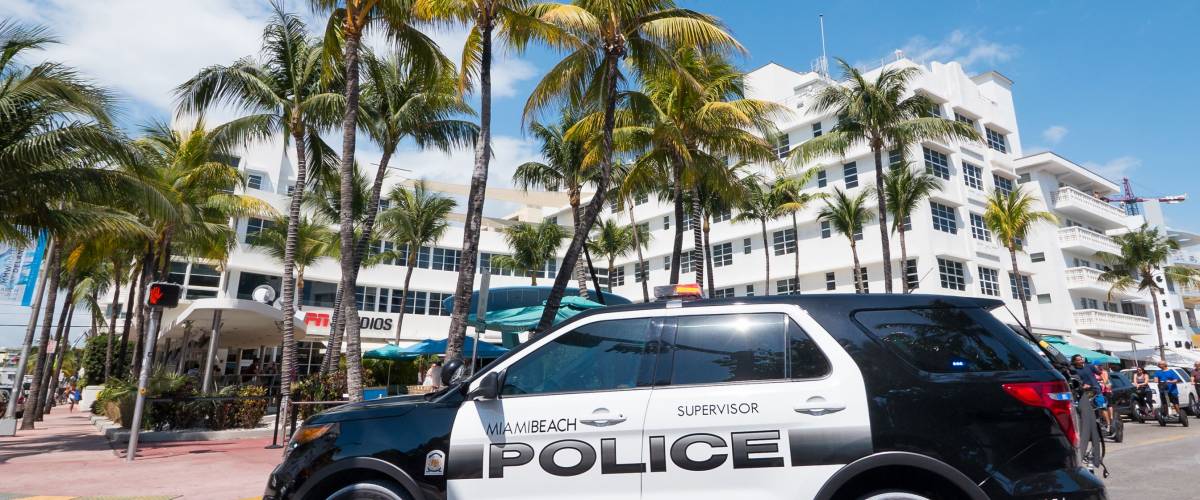 ID theft rate: 149 reports per 100K residents
Close to 31,200 cases of identity theft were reported in Florida during 2017, amounting to 13% of all consumer complaints.
A U.S. Navy sailor from Orlando pleaded guilty in June 2018 to identity theft and other charges in a massive credit card scam, and he could get up to seven years in prison when he's sentenced.
Authorities say 26-year-old Jarrod Langford got his hands on 2,500 credit card account numbers and used them to buy about $340,000 worth of stuff, media reports say.
1. Michigan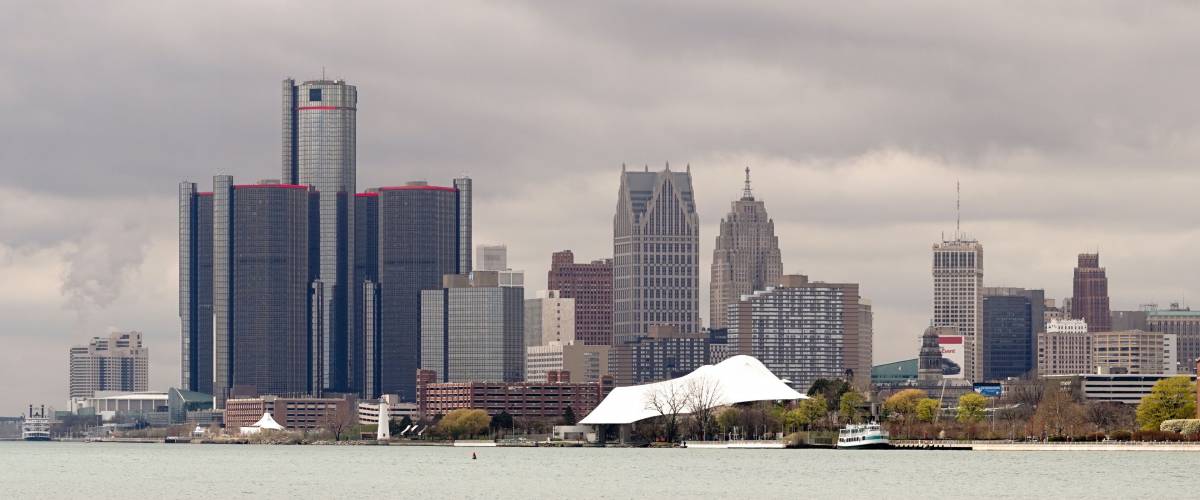 ID theft rate: 151 reports per 100K residents
Michigan is the state with the highest rate of identity theft, according to Consumer Sentinel Network data. More than 15,000 identity theft reports came from Michigan last year, representing 17% of all complaints.
The state's attorney general, Bill Schuette, recently warned about a new source of ID theft: smishing. That's when you get a scammy text message that claims it's from your bank or another trusted source.
The goal is to get you to click on a link or provide personal information. Schuette says don't ever respond to texts from suspicious numbers saying there's a "problem with your account," or promising free gifts or trips.
More: Protect yourself from cybercrime with Efani. Sign up to receive military-grade verification, encryption, and up to $5 million in insurance coverage.
Sponsored
Kiss Your Credit Card Debt Goodbye
Millions of Americans are struggling to crawl out of debt in the face of record-high interest rates. A personal loan offers lower interest rates and fixed payments, making it a smart choice to consolidate high-interest credit card debt. It helps save money, simplifies payments, and accelerates debt payoff. Credible is a free online service that shows you the best lending options to pay off your credit card debt fast — and save a ton in interest.