13. 'Naive' spelled backwards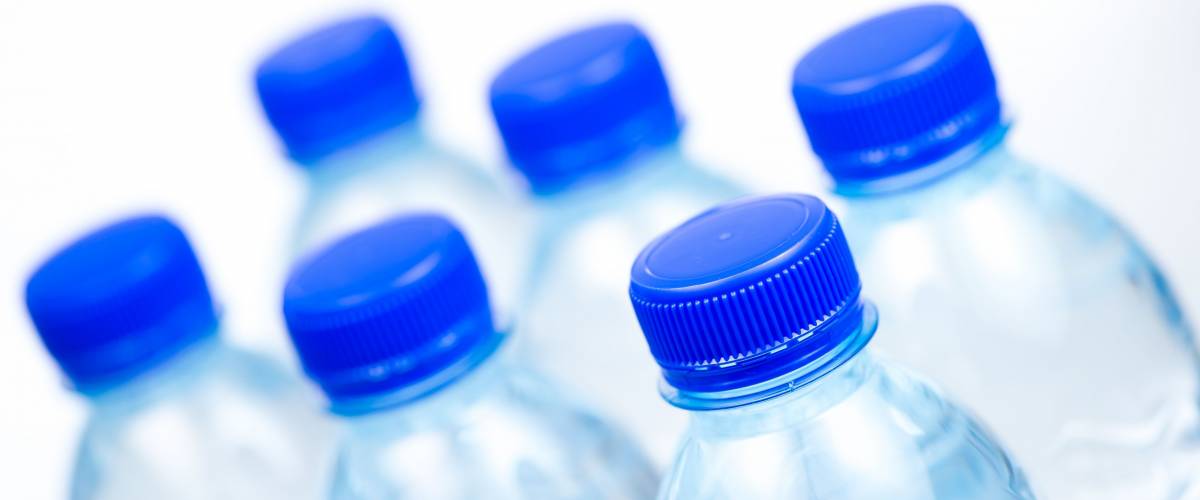 Wife is a flight attendant.
Wife: "What would you like to drink?"
Passenger: "I'll have a water....wait. Where is your water from?"
Wife: "Uh...What?"
Passenger: "What country is your water from? I only drink water from France."
| shmashmorshman
---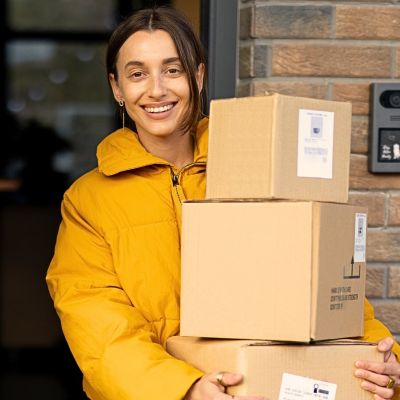 Capital One Shopping's browser add-on automatically applies coupon codes as you shop online. It's absolutely free – plus it takes only two clicks to install. Add the Capital One Shopping browser extension today and start earning discounts of up to 50% on the things you already buy.
Install for Free
12. What did that poor iPhone ever do to you?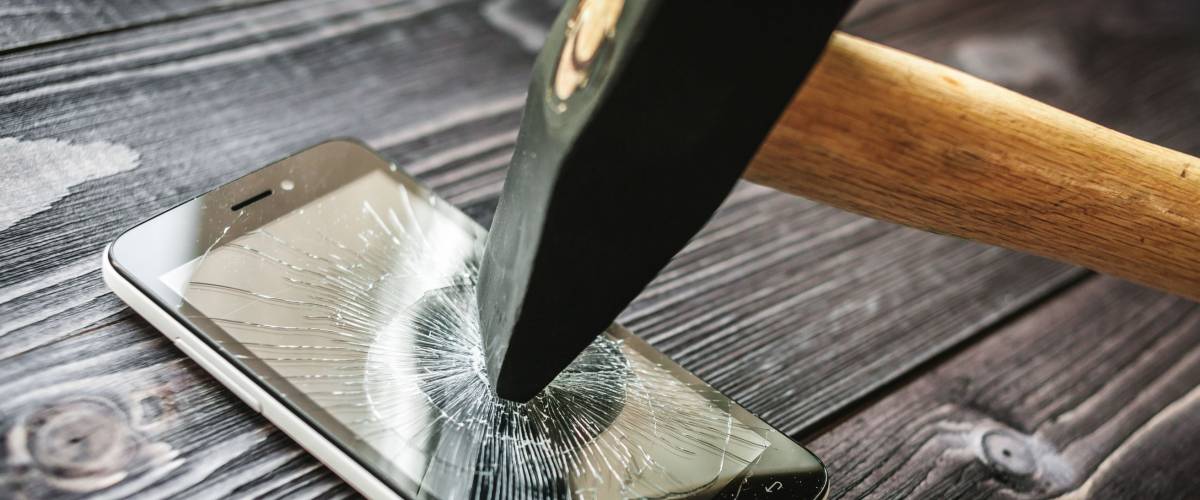 I had friends who "had to break their phone." It was the latest iPhone model and perfectly working, but there was a newer one coming out that they wanted, and their parents would only buy it if their other one was broken. I had to endure these kids throwing their phones against walls and being frustrated that their phone wasn't broken yet.
| littlekittenbiglion
---
11. A day in the tragic kingdom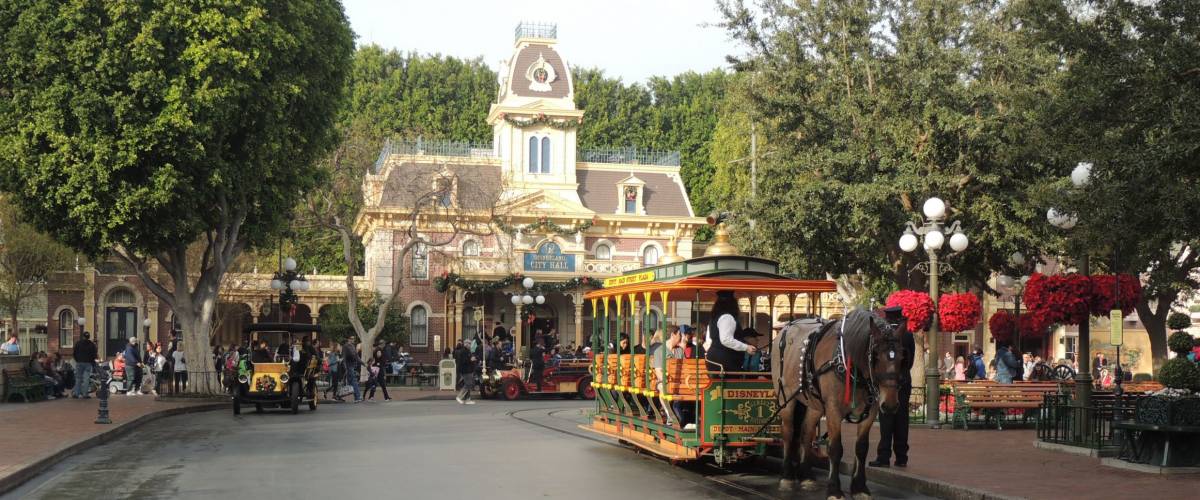 When I was in high school my family was pretty poor and I had a fairly rich friend. My single dad spent years saving up for us to go to Disneyland. We finally went when I was 16.
Fast foward a year, my friend is going to Disneyland for Halloween break. Her dad told her to invite two friends. So she invited me and another girl. I was freaking stoked. But she kept saying "I don't know it's probably going to be boring, my grandma takes me to Disneyland like every break."
And when we got there all she wanted to do was sit on benches and text. All of the rides were "boring," and she'd already been on them dozens of times. It ended up being pretty boring for me because I didn't want to go on the rides without her.
| 12quail
---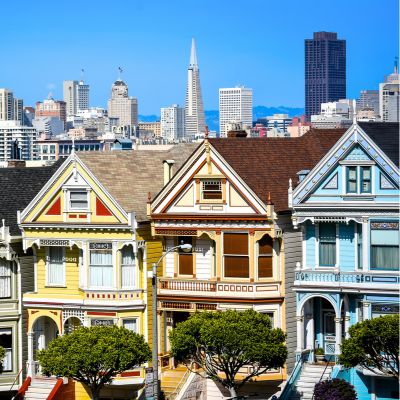 Believe it or not, you don't need millions, or even hundreds of thousands to invest in real estate. Arrived is an online platform where you can invest in shares of rental homes and vacation rentals without the headaches of being a landlord.
Learn More
10. Bummer about the Beemer!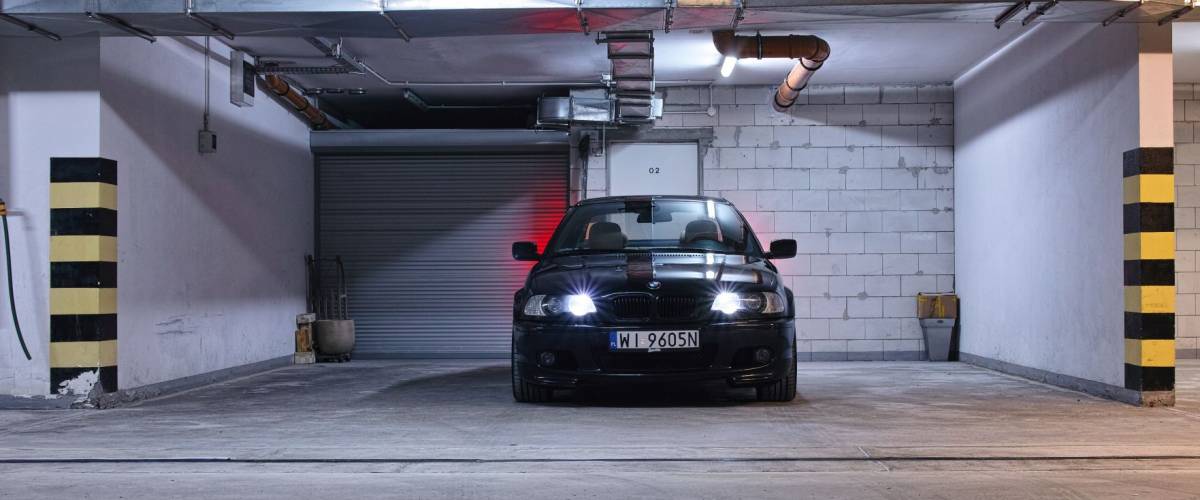 Drove a client's wife home from the airport after the first big snowstorm in Boston this year. I felt SOOO bad as she told me "Oh, Roger is so sad! They could only clear the snow from in front of two of our garage bays. He wanted to take his BMW out, but he's stuck driving my Mercedes for another week."
Oh. Well how does he go on?
| Shyguy8413
---
9. The poor at heart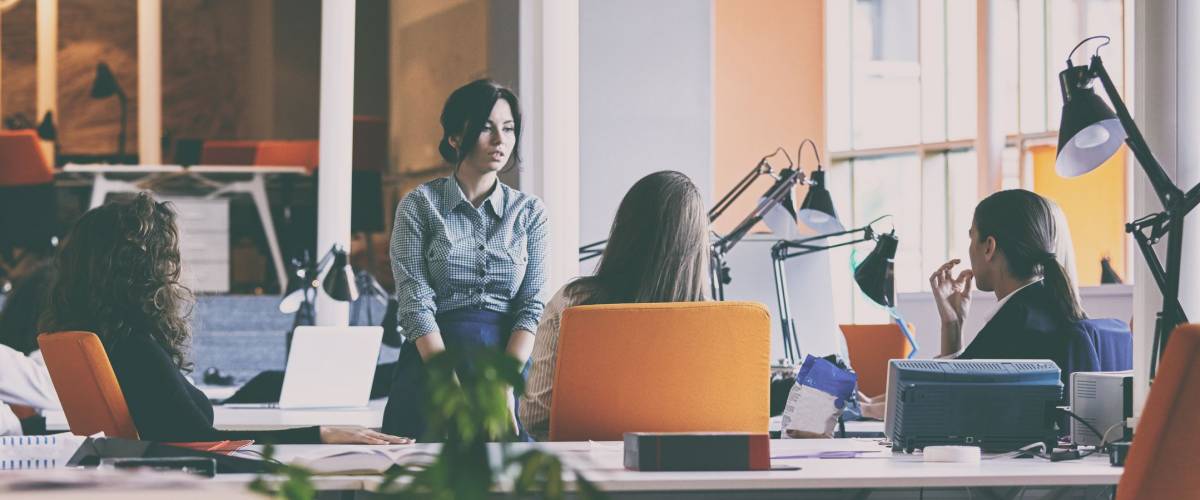 I worked for a nonprofit that helped extremely low-income women start their own businesses. These women would give up food to scrape together enough money to join our program.
One of our executive directors said she wished she could relate to our clients more, but she has never been poor. She owned two homes in one of the most expensive ZIP codes in the U.S. Also, another woman, whom I really did respect but not always agreed with, believed people chose to be in poverty. We would debate for days about that statement.
I realized working there that people who run advocacy programs for poverty have no idea what it's really like. This is a problem because policy- and lawmakers are looking at these institutions for advisement on drafting new social safety nets and welfare programs to help the working poor, and they just have no clue! It motivated me to go back and get a master's degree to fight this. I grew up super poor and can speak from experience — not theory.
| vvswiftvv17
---
8. Too much time on his hands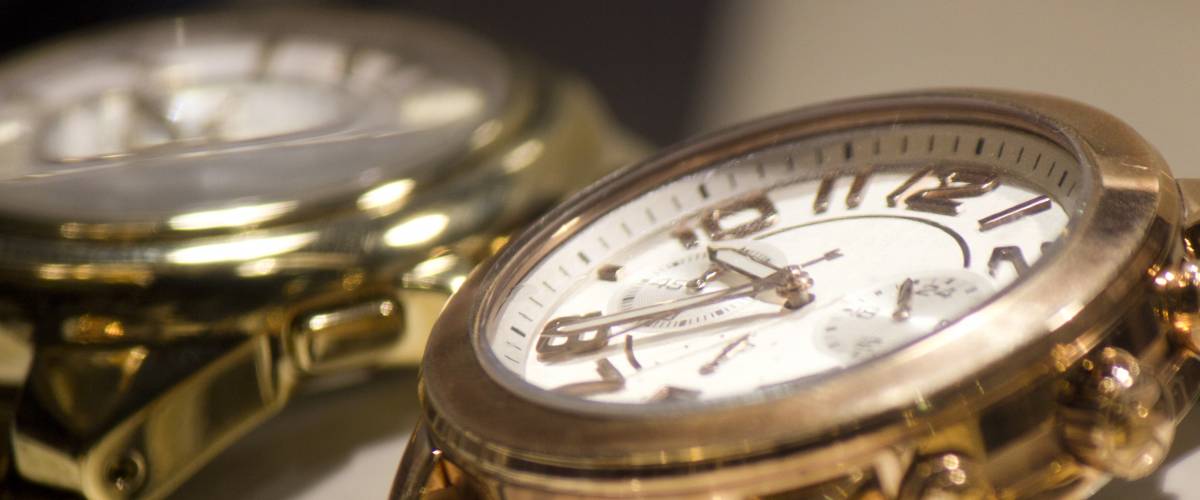 I was invited to a graduation party, hosted by a very wealthy couple whose daughter had just graduated from Yale. Her father came out, in front of the guests, displaying his Rolex and Cartier watches — and asking which one of the two expensive watches the group thought would be "the more appropriate for the occasion."
Everyone just looked at each other, silently — not quite sure what to say.
| Back2Bach
---
7. The $3 million lake view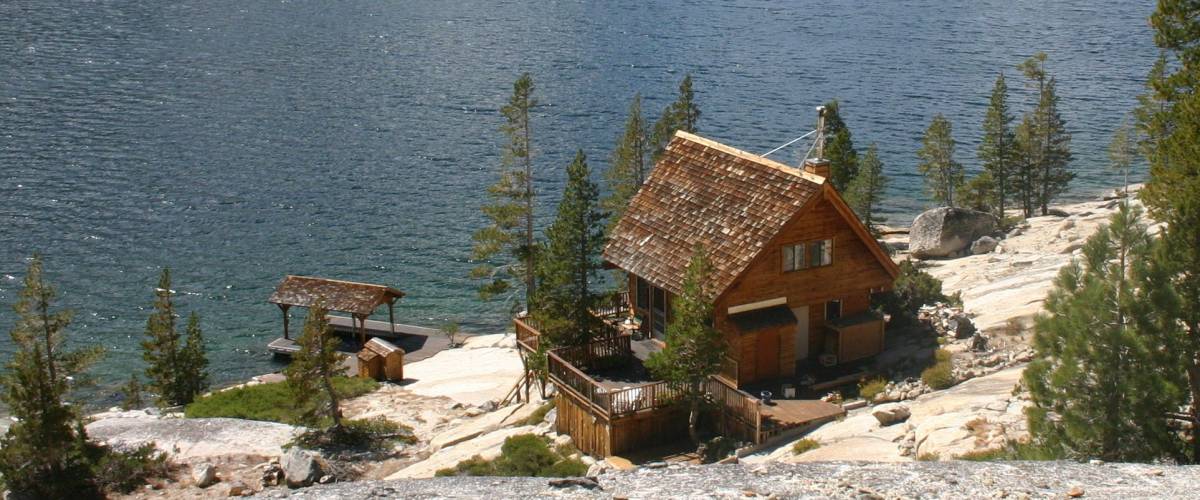 My old boss bought a $3 million dollar lake house, but there was a house between his and the lakeshore. His wife wasn't happy about not being able to see the lake, so he bought the other $3 million dollar house and had it torn down so his wife could see the lake.
| thinkrage
---
6. 20,000 leagues under the estate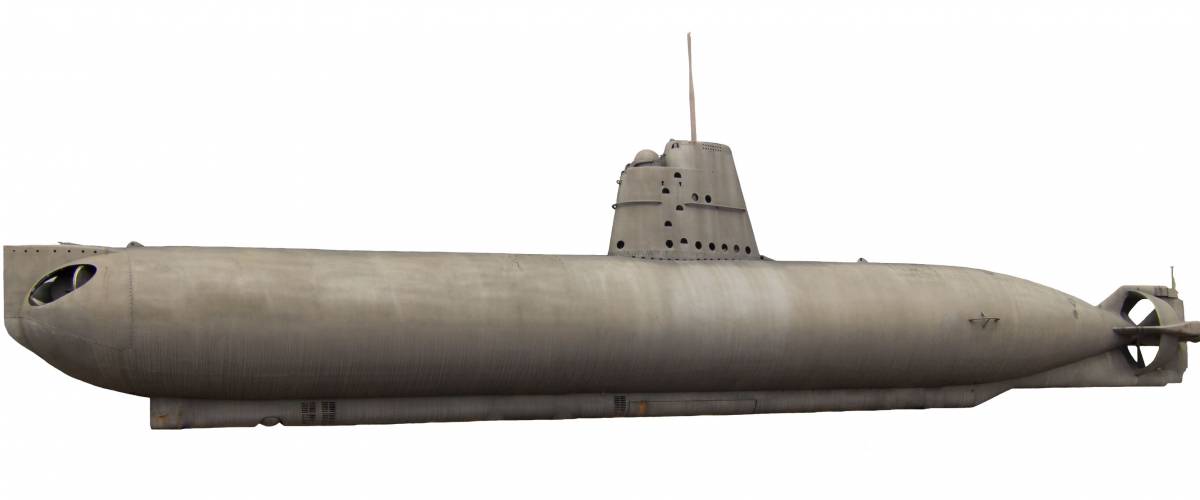 I live next to one of the greatest wealth-per-capita places in the world. A guy over on that island had the problem of his priceless art in his winter home being in vague danger from potential hurricanes, and he wasn't comfortable with the idea of it being moved out of the house when a hurricane was coming.
His solution was to buy a decommissioned submarine and have it buried underneath his estate, then have a hallway built to it, and that's the place he puts his most valuable art pieces at this particular home if there is an impending hurricane.
| miked4o7
---
5. Her hobby vs. their jobs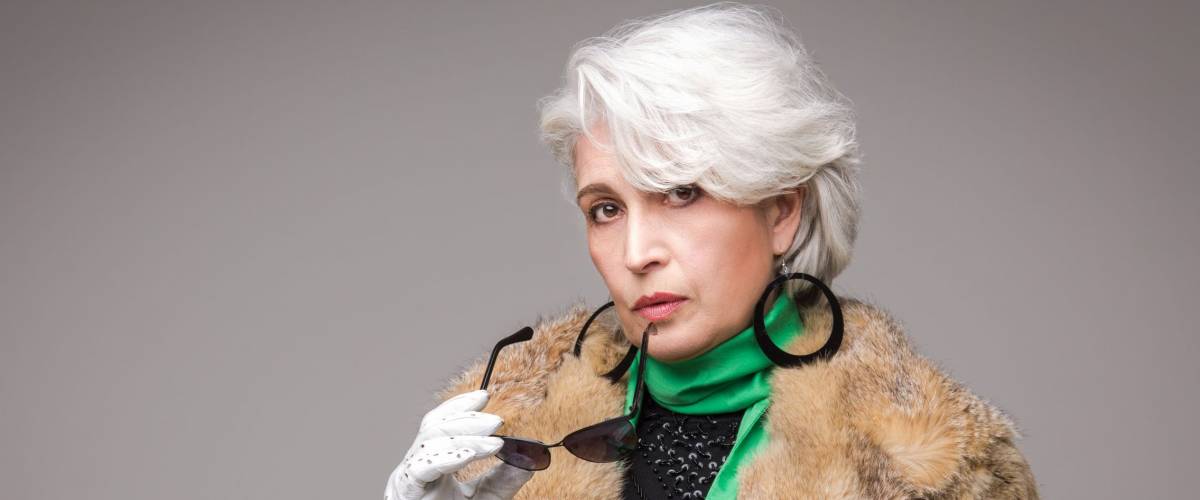 My mom's got a new boss at her not-for-profit domestic abuse prevention job. The woman didn't like the line of work and had even told some of her employees she was only there because she enjoyed not asking her husband for spending money (which is actually respectable).
However, she didn't enjoy her work environment and had over half of the current staff replaced with people she felt better suited her work environment. Within two months of her arrival, six of the women earning less than $40,000 a year (most of whom who were single and depended on the income) were let go, basically so this woman could find her work day more tolerable and so she could spend her money on nonessential [expletive].
| Dallas1229
---
4. Following the gospel of money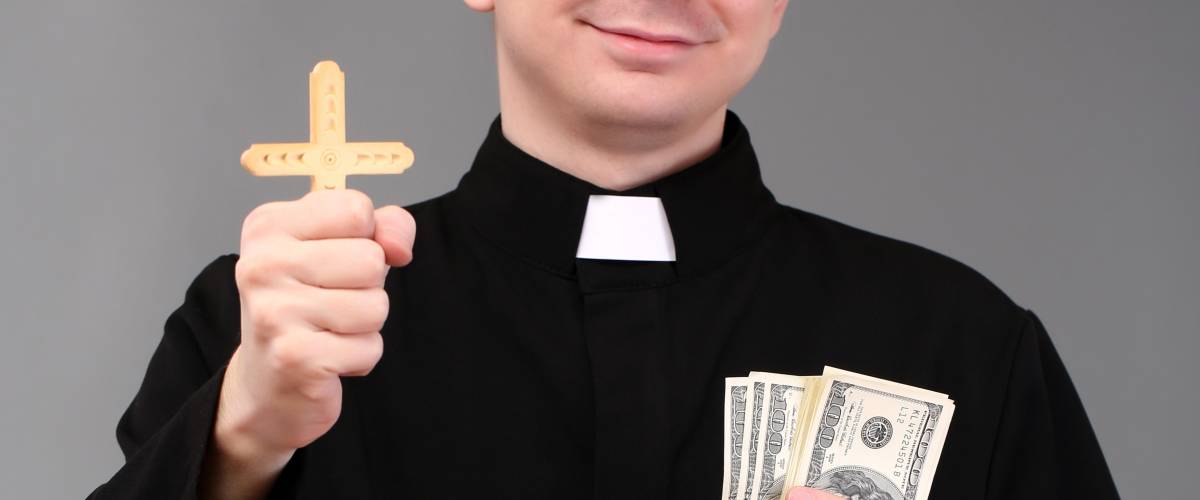 My mom works at a Baptist church. The pastor makes somewhere between $90,000-$100,000 a year, with all his insurance and gas paid.
He is rich as [expletive], owns two homes and has a ton on money on top of his salary.
When he takes mission trips and pastor conventions, he holds offerings to pay for his air fare and everything else. Meanwhile, other people that come with him pay their own way.
This is a church full of poor and retired people.
| LadyofPoop
---
3. Already falling behind at 4!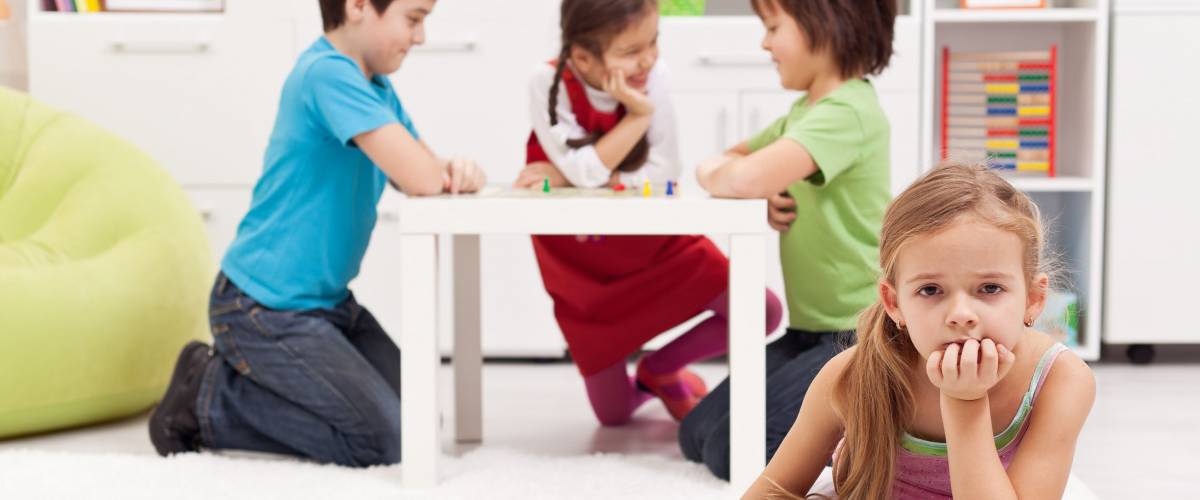 "I didn't start preparing my 4-year-old for the gifted kindergarten entrance exam soon enough and now they have to go private school."
I literally make $120 an hour teaching 4-year-olds how to answer standardized questions.
| solinaceae
---
2. This girl sounds un-stable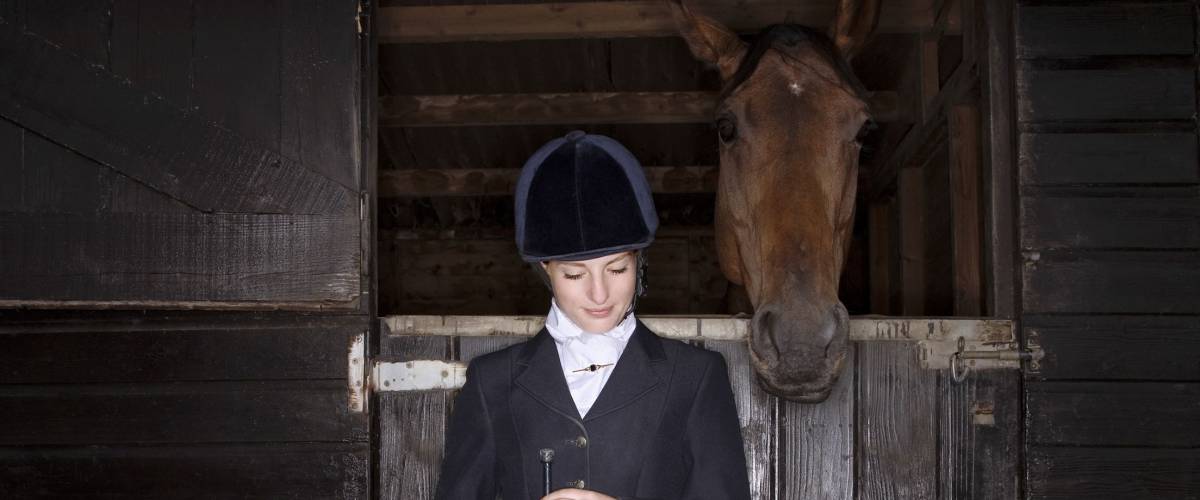 One girl I know convinced her parents to move, so she could be closer to the horse stables she liked to ride at.
She upped her dad's drive to work, and her mom's, and her little brother had to change schools in 8th grade, the worst time to pull a kid out.
---
1. Gold, shmold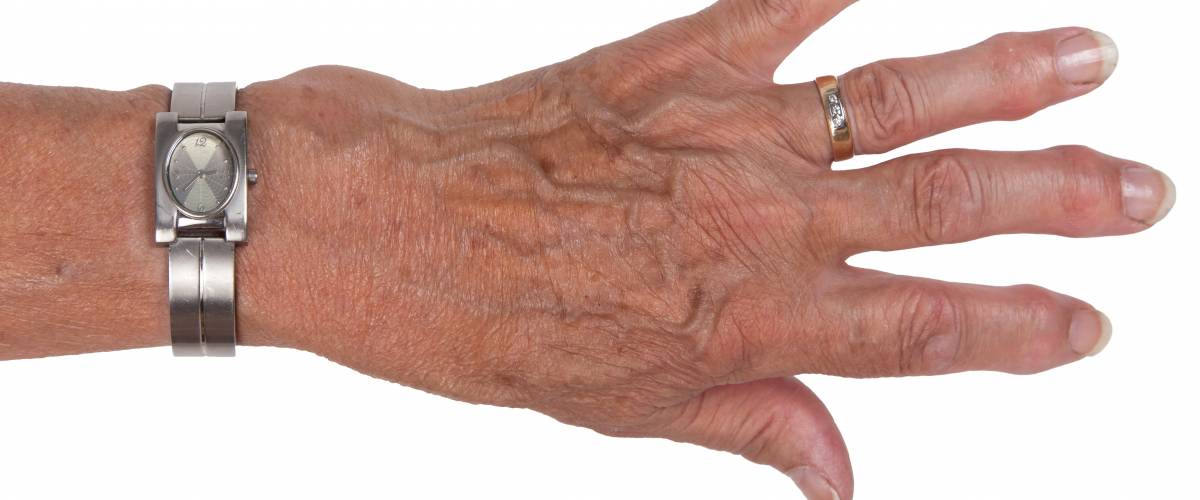 My aunt: "I would wear the Rolex that uncle got me more, but it's gold and I only wear silver."
| ECUBSN
Sponsored
Kiss Your Credit Card Debt Goodbye
Millions of Americans are struggling to crawl out of debt in the face of record-high interest rates. A personal loan offers lower interest rates and fixed payments, making it a smart choice to consolidate high-interest credit card debt. It helps save money, simplifies payments, and accelerates debt payoff. Credible is a free online service that shows you the best lending options to pay off your credit card debt fast — and save a ton in interest.