Take a journey to the dark side and see who'll be the first to be punished and the sadistic —and hilarious— ways it'll go down.
1. Tim Cook and Apple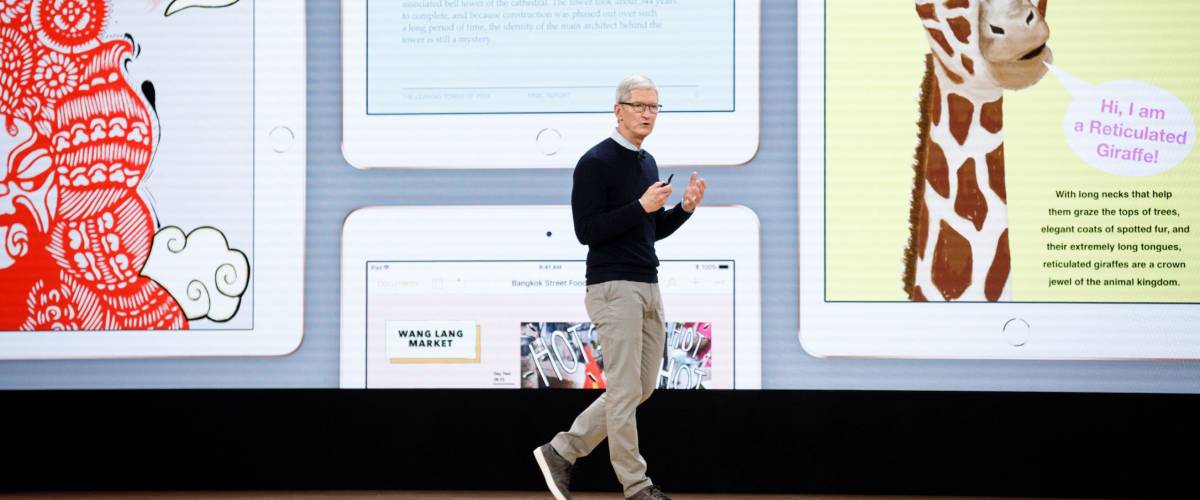 Apple, because it really makes me mad that they release the exact same product five years in a row with minuscule improvements.
They don't release products, they release prototypes and upgrade them over the years into what they should have been to begin with.
I'd pay an undercover employee to take behind the scenes photos and pay someone to make Tim Cook's clicker for his slides at the keynote — and unveil a picture of the thing that's not supposed to be out for 5 years.
| treehouse1441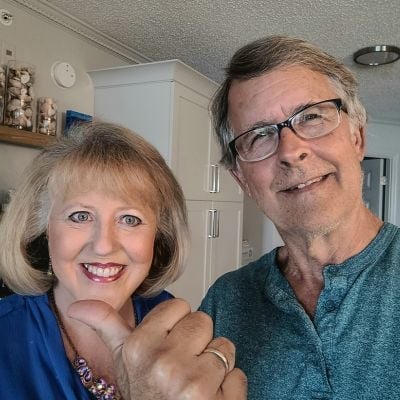 2. Greedy relatives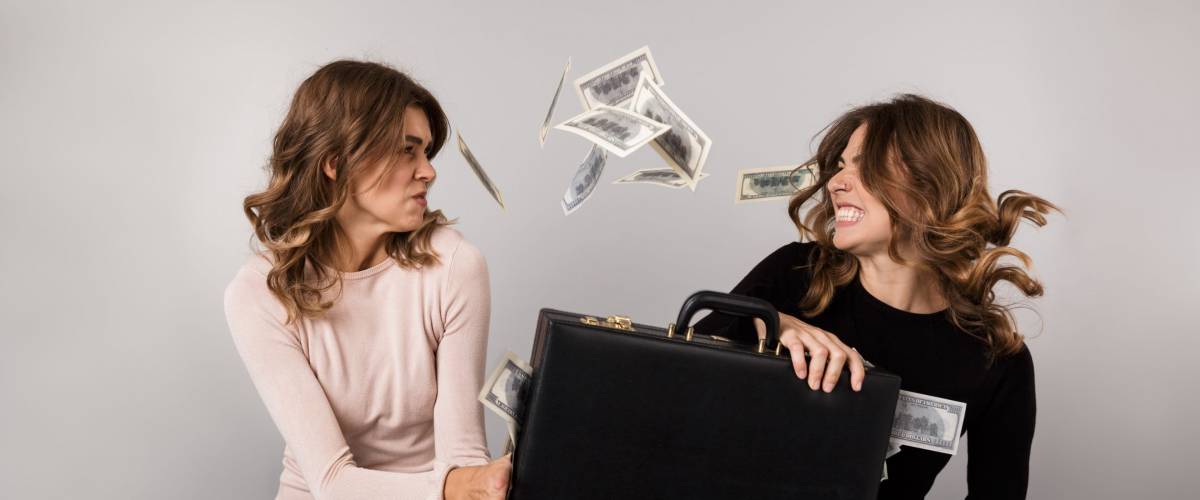 We had relatives who tried to steal the money my mum's dad left her and her sister in his will.
They made years of our lives a living hell trying to fight the will because a quarter of my grandfather's estate was a share in a family business. They didn't just want his share of the business; they wanted everything my grandfather owned.
If I had a large sum of money I'd give some to my parents and aunt so they could hire a good lawyer.
| bookgeek45
3. Corrupt politicians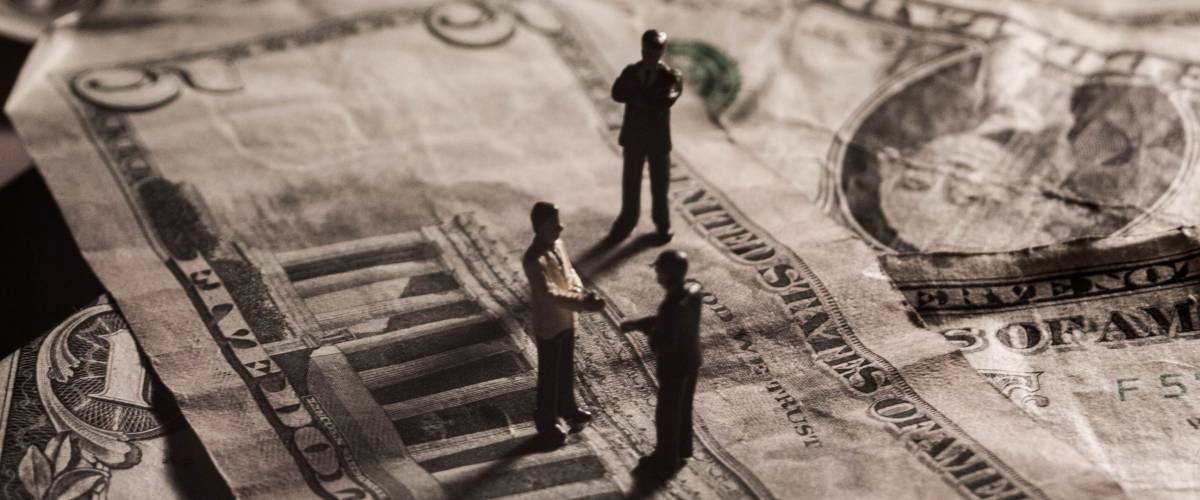 Political figures. The kind of people who corner industries for personal gain.
I'd put public broadband everywhere. Launch my own satellites and charge almost nothing for cell service. I'd fund solar, wind, nuclear, fusion, any energy other than oil.
I would grind away at their pockets until they were nothing. When they finally realized they were losing the war and wanted in, I would shut the door and tell them they should have worked harder.
| AnimalAlex
Kiss Your Credit Card Debt Goodbye
Having a single loan to pay off makes it easier to manage your payments, and you can often get a better interest rate than what you might be paying on credit cards and car loans.
Fiona is an online marketplace offering personalized loan options based on your unique financial situation.
When you consolidate your debt with a personal loan, you can roll your payments into one monthly installment. Find a lower interest rate and pay down your debt faster today.
Get Started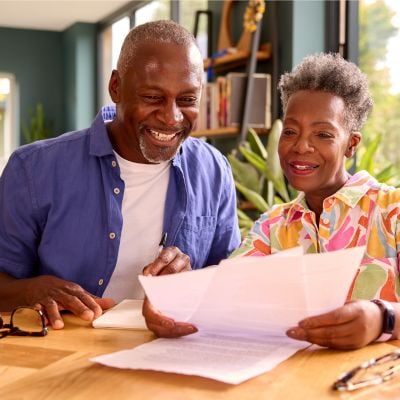 4. The ex-fiancé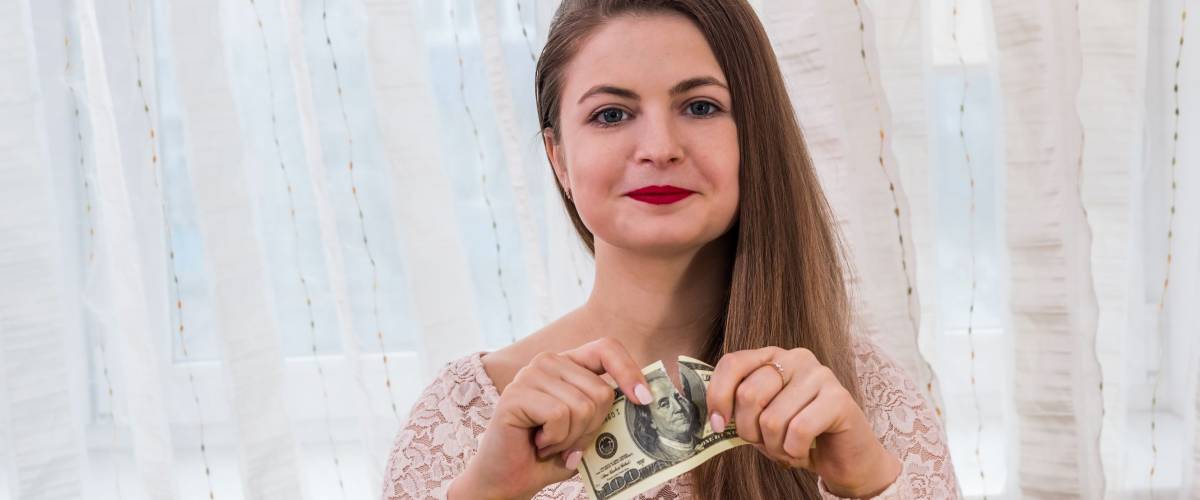 I supported my ex fiancé while he didn't work and taught him to drive and helped him get a car and he repaid me by cheating and leaving me for the other girl.
I'd get the nicest, most expensive car and drive past him, rip up a couple hundred bucks and throw the pieces in his face.
| lilbebe50
5. That Tesla guy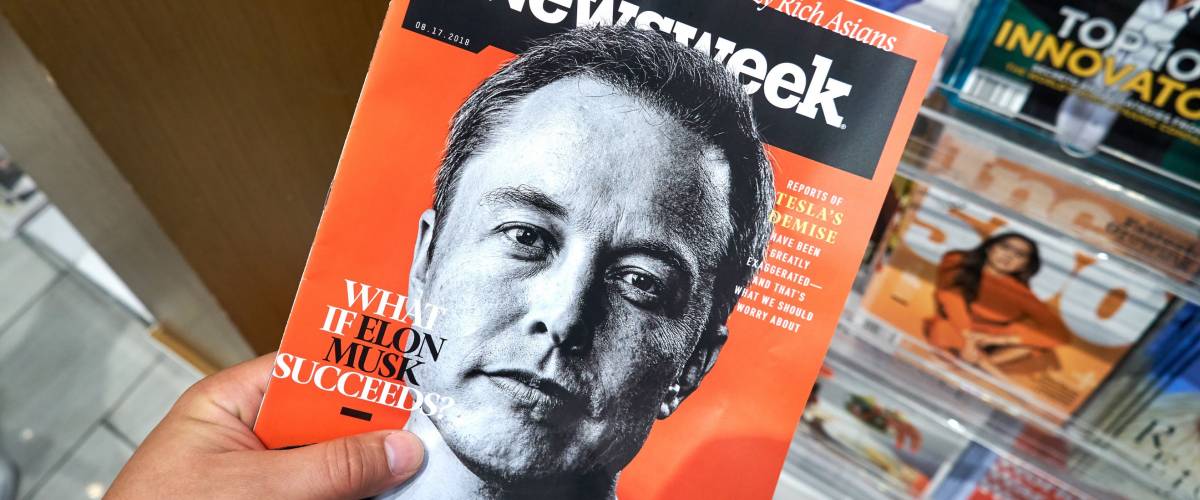 Elon Musk, although he might like it.
If it was enough money I would start up my own electric car company. His life would be made worse because he would have a large competitor cutting into sales. I also think the environmentalist in him would like that there is another electric car company.
The company would be called "Edison" and the logo would be a lightbulb.
| waterloograd
6. Frenemies and enemies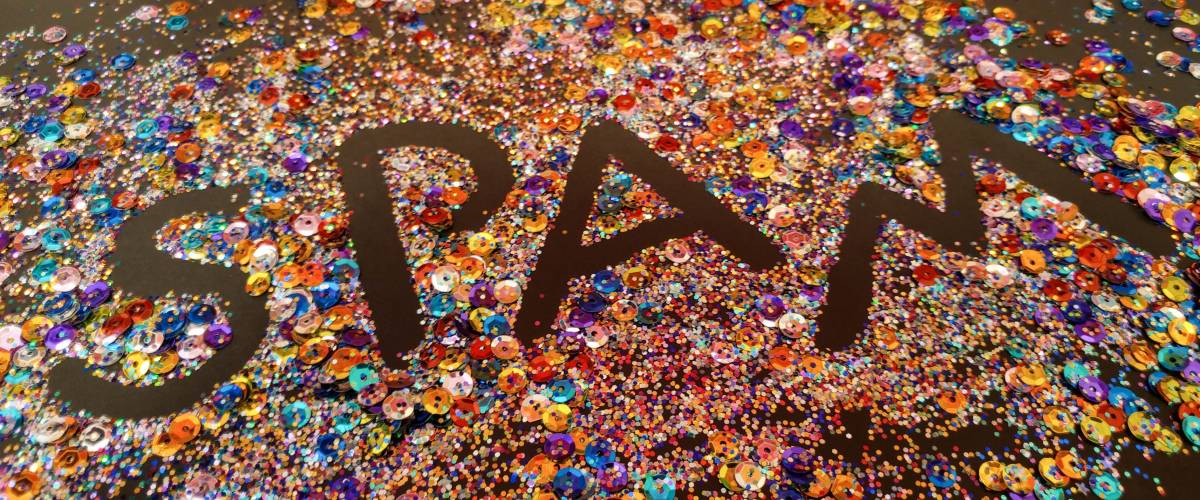 I'd single out my worst enemies and spend millions on that service that sends envelopes of glitter to people you hate. Have fun cleaning that mess.
| gold_y
7. Mommy dearest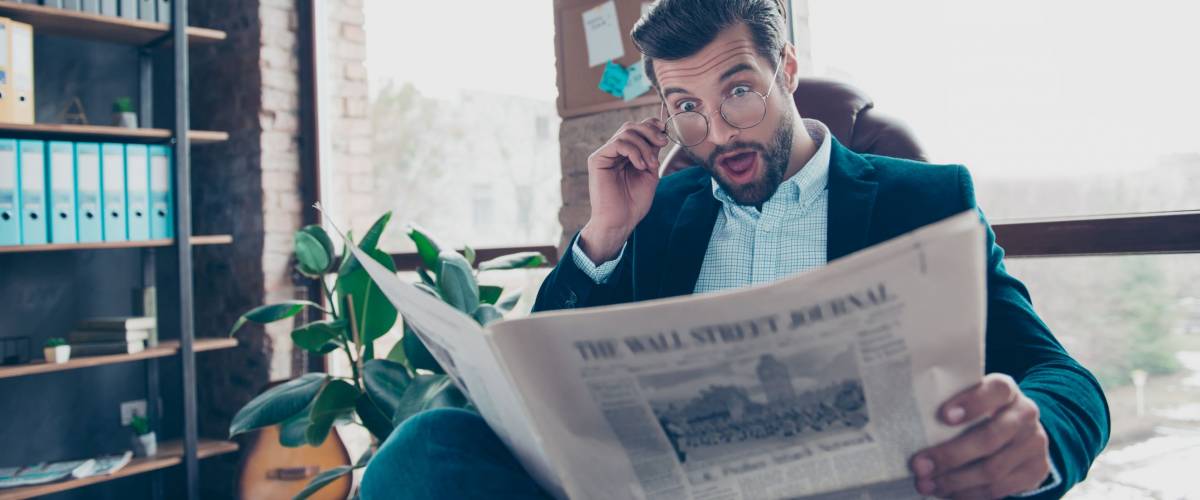 First I would buy the publishing company that prints my mother-in-law's books and cancel them.
Next I'll put ads in every paper in Massachusetts about how when both her daughters got their poetry published she claimed their names as her pen names.
Finally, I would report her to the state for fraudulently claiming money in my wife's name using a bank she also fraudulently opened in my wife's name.
[And] that bank will pay too.
8. That lying developer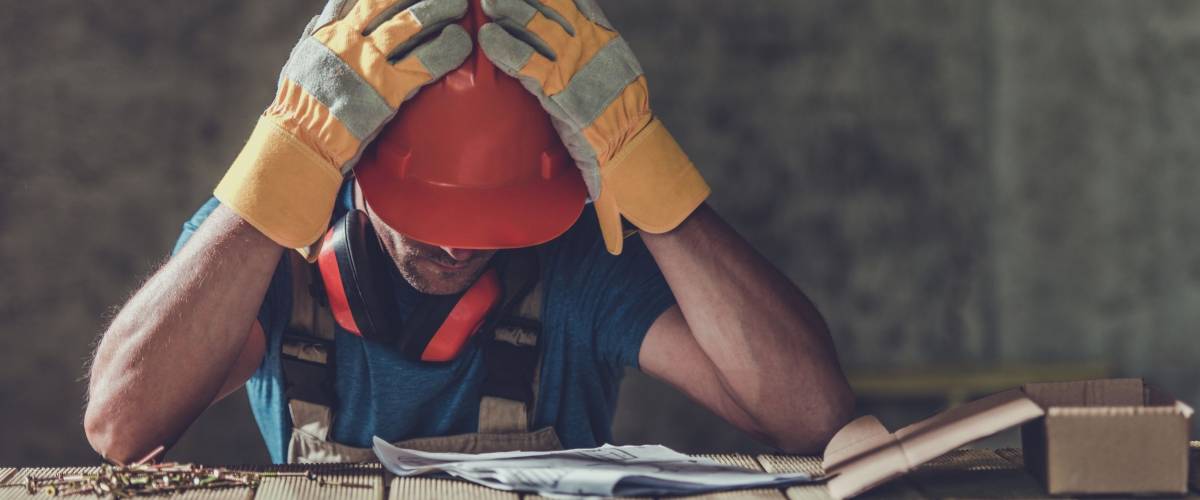 I would buy all the ugly McMansions in the development going up behind my bungalow, tear them down and make it back into the huge garden/forest it was just a few years ago.
Then I'd slowly kill all the trees and vegetation on the property of the developer. Remember when you said you'd keep the trees as privacy, developer guy? Lying [bleep].
| Nicklel
9. The neighbors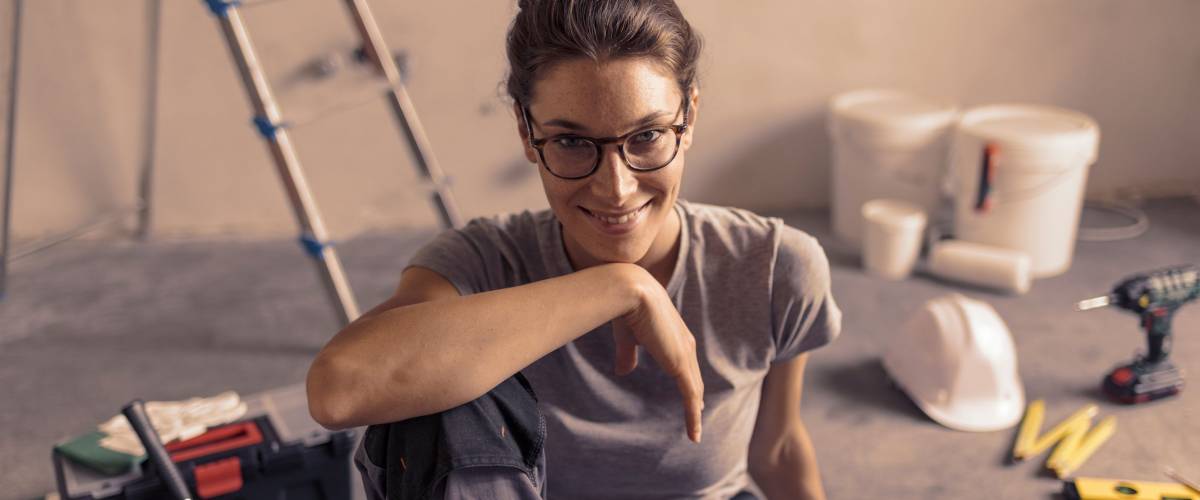 I would do massive, long renovation on my house. That way my neighbor, who did the same, could experience how my family felt while this was going on.
I'll hire the most obnoxious construction workers with the worst reputation. I'll fill the cul de sac with cars and have them work at all hours and every single day.
They sue me? Fine by me, I have money, I'll simply drag it out in court.
Cops get called? It will only prolong the process.
Equipment/supplies go missing? I'll just buy more. And when it's all done, I'll invite everyone I know and party alllll night.
10. Former college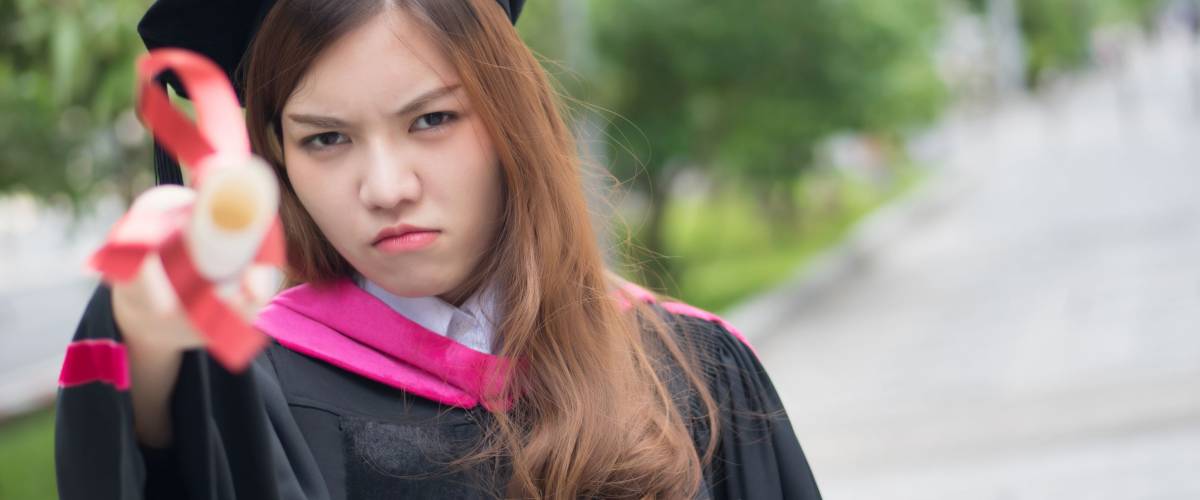 I would pick my former university.
... I would spend tons of money hiring people to throw fake artifacts into every job site they constructed since state law requires a formal review of any artifact found to see if it's historically significant before work can continue.
I'd buy all the land near/around the university I could, knock down all the structures on it and donate it to the city on the condition that nothing ever be built on it.
I'd buy tons of goose food then go to the admin buildings and throw it around every night so they would be forced to walk in poo and get chased by the geese all the time.
| toxicbadgers
11. Last employer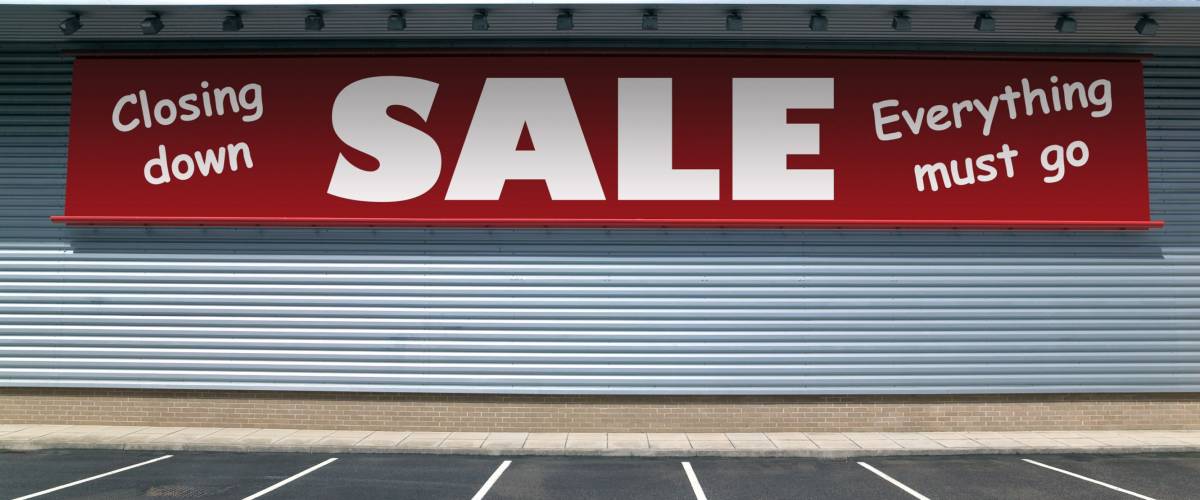 My old job, where people worked a legit profession but got paid so poorly they qualified for food stamps. I'd stand by the front door and offer each employee a million dollars to turn around right that second and never come back.
They would all take it. And because it's government, hiring new employees would take months of civil service exams and whatnot. They would have to close the center immediately. [Bleep] that place.
| Thornyinfrontbyalot
12. Fifth grade teacher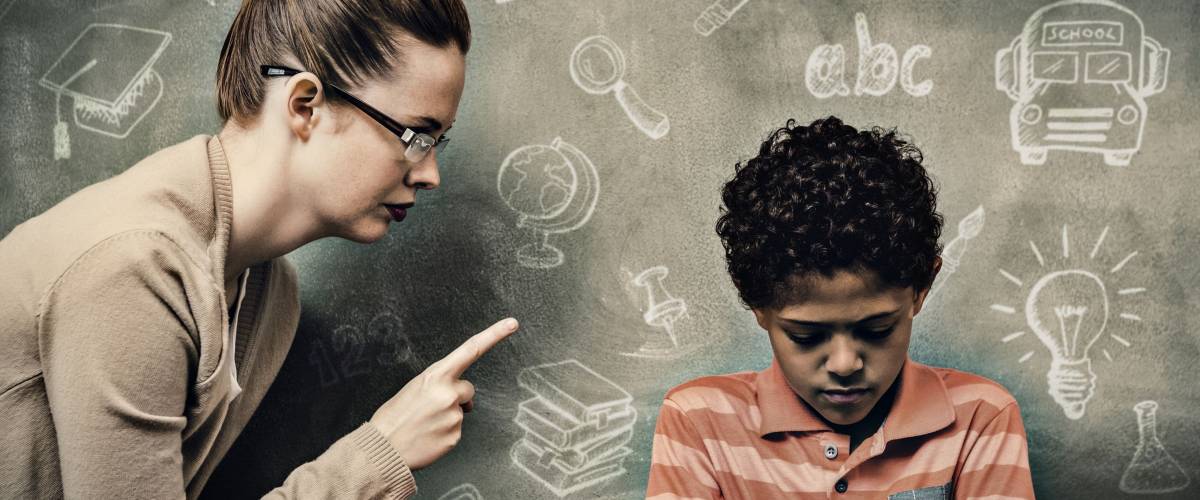 My fifth grade teacher. She made me stay in from recess and belittled me every single day because she decided the pictures I doodled in class in boredom were of her. Someday I plan to own whatever nursing home she ends up in.
I've been waiting a long time, Mrs. Grant.
| Vikingellie
13. Law-breaking drivers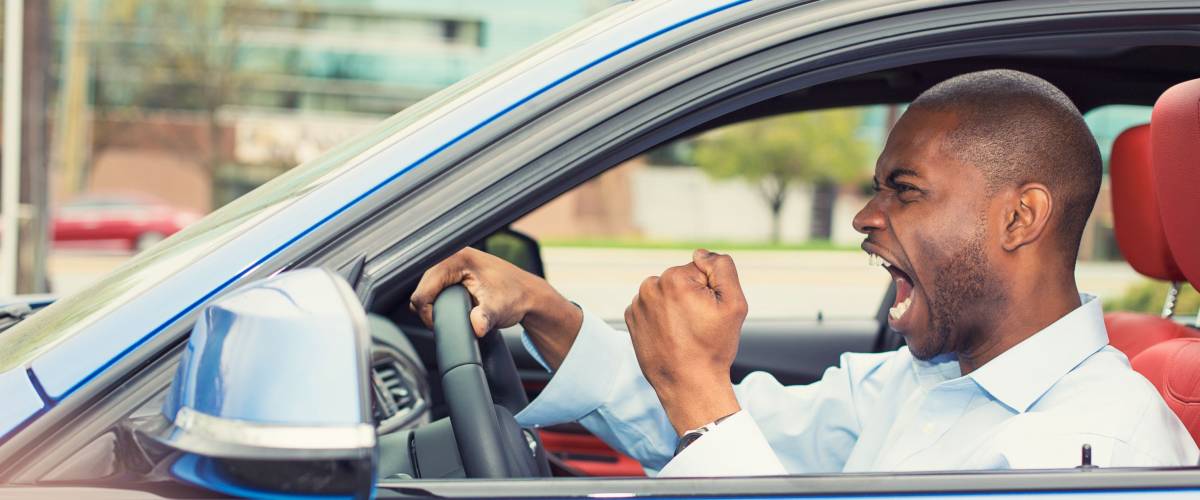 I live on a lovely 25 mph road in a suburb. It is not to be used as a through street and no big rigs or large trucks without permission.
But every morning and evening people are flying down the road and these ridiculously large vehicles pulling trailers cruise on through making a ton of noise.
I would hire several people with walker talkies to drive up and down the road all day and night at the speed limit communicating via radio to get in front of these terrible drivers.
| TouchMyJunk
14. Stuart Weitzman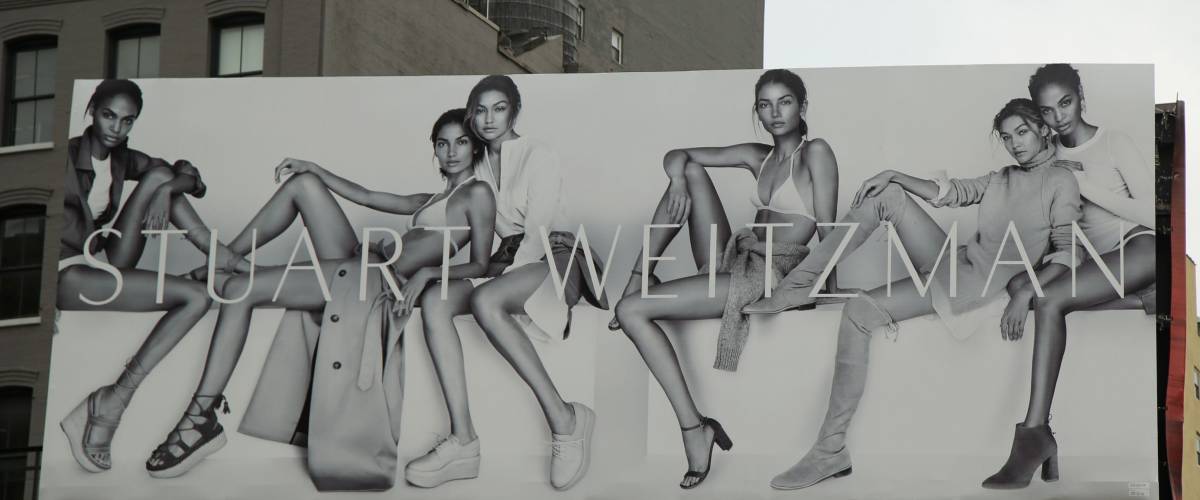 There is a Stuart Weitzman store beside my work with a giant 6' by 10' backlit billboard that is basically all white and shines brighter than sun.
Whenever I leave work in the evening its blinding light irritates me to the point that I would buy Stuart Weitzman's entire company to run it into the ground.
| Ub96
15. Ex-landlord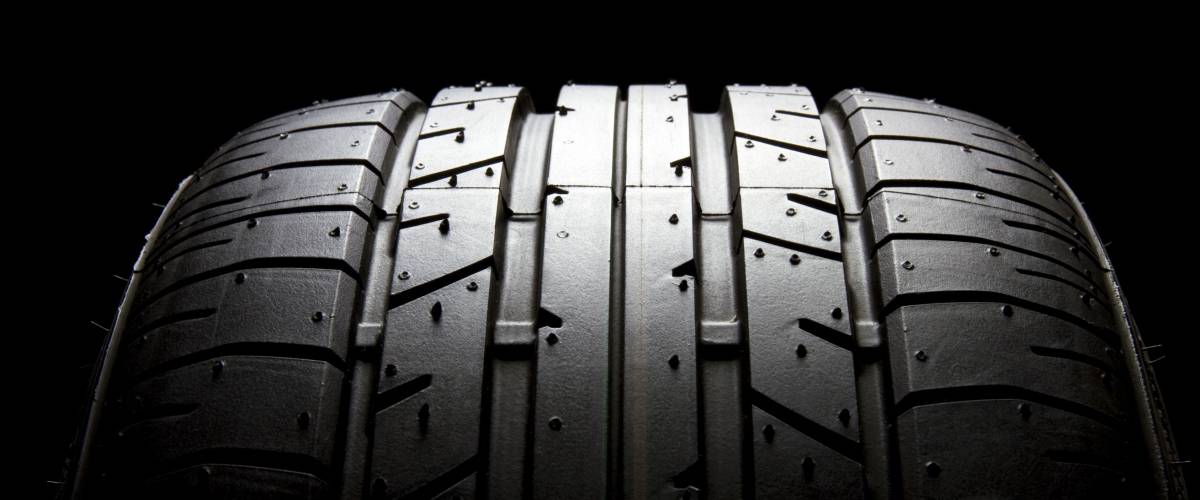 I'd pay to have someone slash my ex-landlord's tires every 2 months.
| OMFGITSBECCY
16. Father-in-law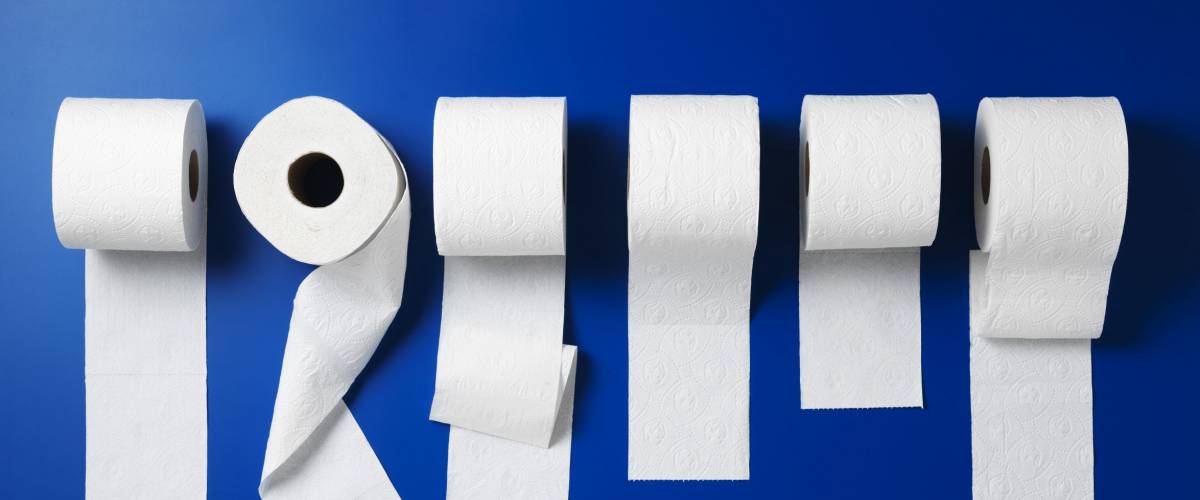 I would hire someone to break into my father-in-law's home every couple of months and apply some poison oak sap to his toilet paper.
| FRESH_OUTTA_800AD
17. Those lying granite contractors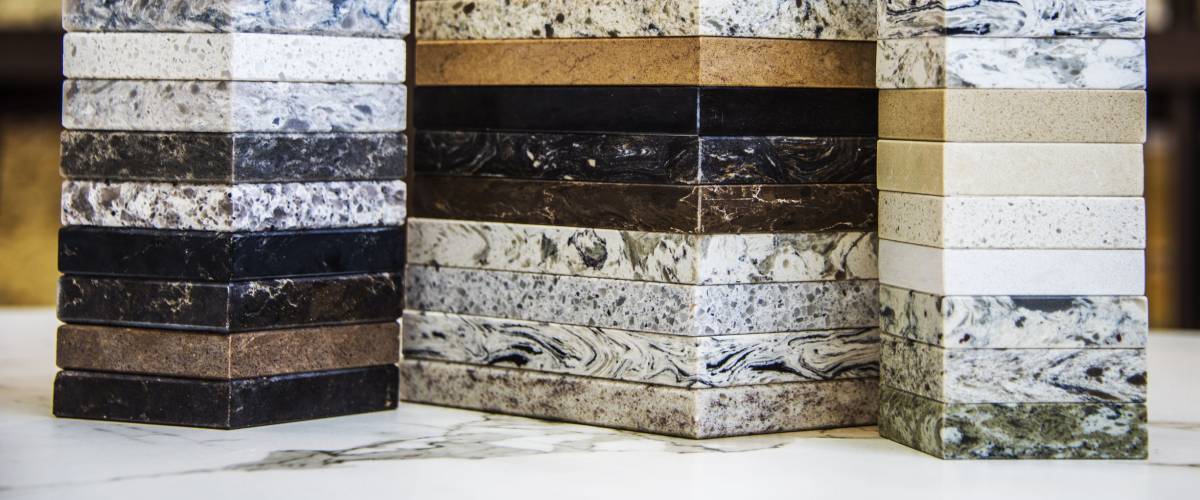 This granite company who almost burned my house down during the install and wouldn't apologize, then tried to blame it on me.
I'd either buy the company and shut it down or buy up all the granite suppliers in the area and cut them off.
| UseDaSchwartz
18. The manager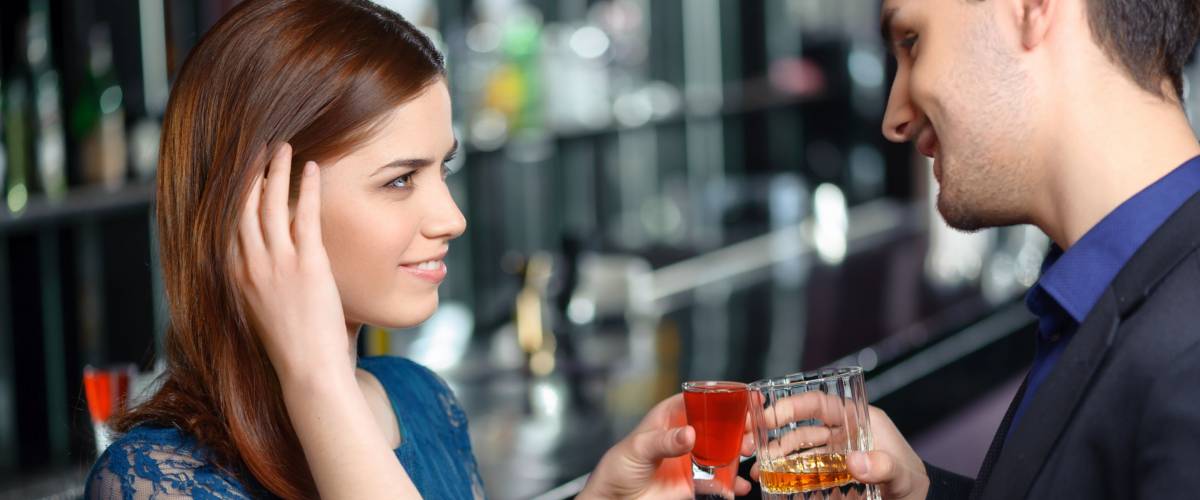 I would set up an actor in an apartment for a year and pay him to date my manager. His entire identity would be fake.
Over the course of the year he will record her every move and encourage her to do things that would get her fired, such as taking drugs at a company party. On the night of their one year anniversary, he will disappear without a trace.
I'll submit his carefully curated dossier of her sins to upper management. She'll get fired, and then I'll send the same file to every hiring manager in her field.
| phantompath
19. That rude grocery store guard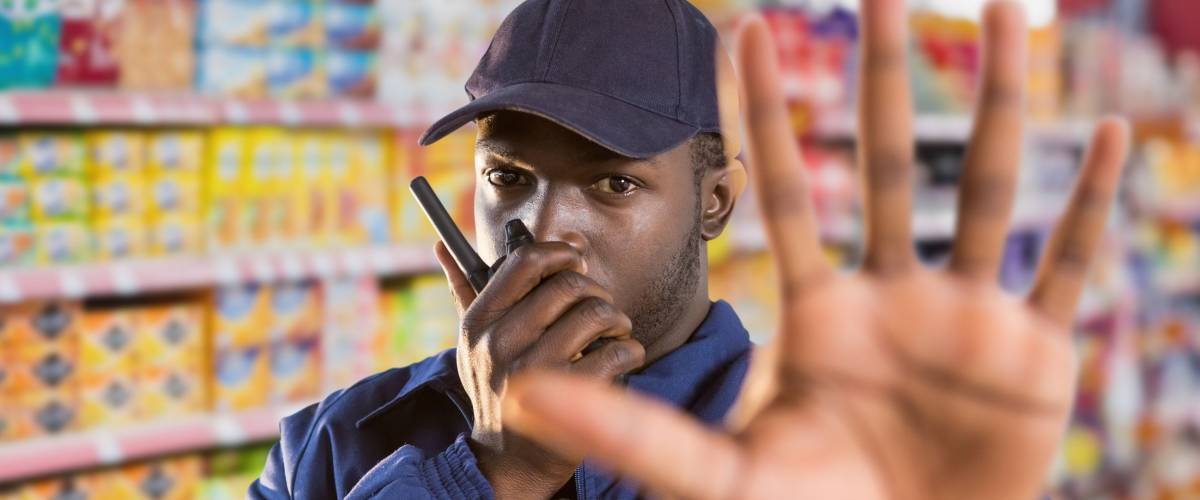 I'd go after the guy who stopped me at the entrance of the supermarket because I had a backpack and the store apparently doesn't allow backpacks in without sealing them in a bag provided by the supermarket.
But it was only this one guy; all the other supermarket guys at the entrance were really nice and didn't bother me about my backpack.
If I had the money, I would get a custom backpack designed that's slightly too big and can't be forced into the supermarket plastic bag — just to annoy him. Then, I would pay the manager of the supermarket to always have him at the entrance when I want to go shopping.
| Ptapobane
20. Thieving boss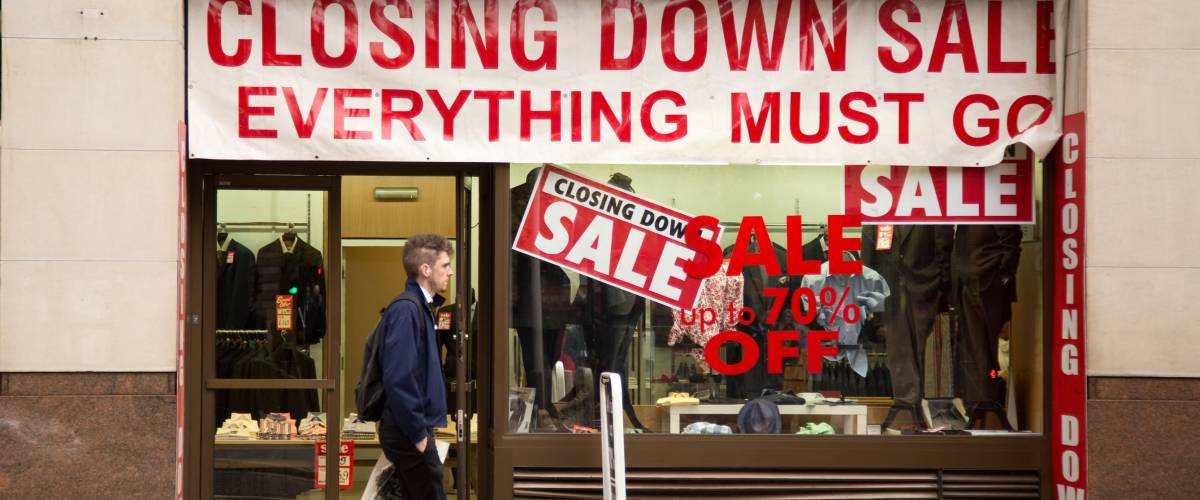 My ex boss scammed customers and employees. I had to take him to court for 2k in unpaid wages and am only just getting the money back.
I would literally just ruin his life like he did mine:
First, I'd pay to open a more professional-looking, cheaper alternative next door to all of his stores. Next, I'd would run social media campaigns with other people he scammed and spread the word about his scamming [bleep] in local newspapers and radio.
| MrHiym
Source: Reddit
Sponsored
Follow These Steps if you Want to Retire Early
Secure your financial future with a tailored plan to maximize investments, navigate taxes, and retire comfortably.
Zoe Financial is an online platform that can match you with a network of vetted fiduciary advisors who are evaluated based on their credentials, education, experience, and pricing. The best part? - there is no fee to find an advisor.