1. Eike Batista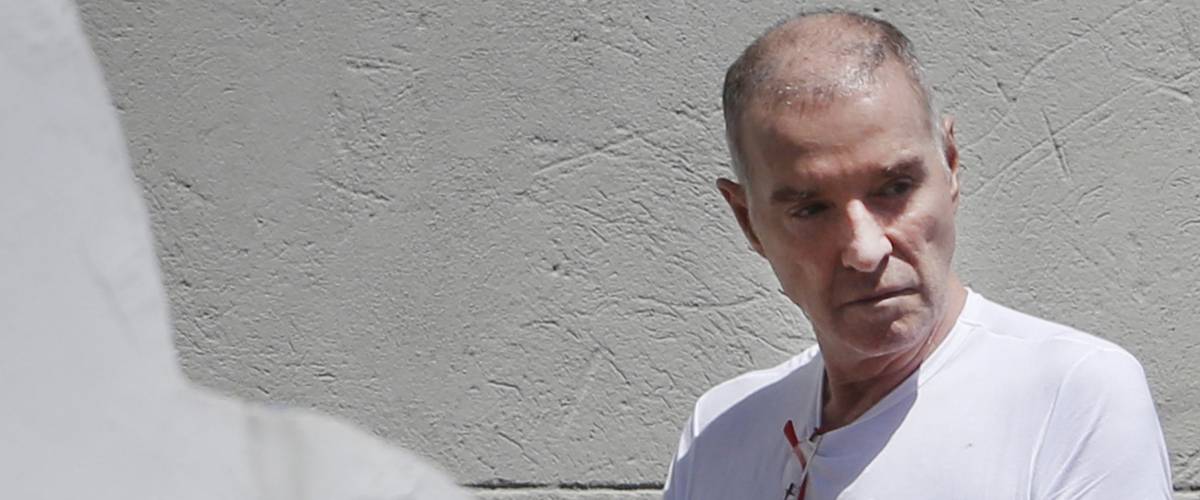 In 2012, Brazilian mining and refining magnate Eike Batista was worth an estimated $35 billion and was the seventh richest man in the world.
However, in 2013 his oil company, OGX, took a nosedive into bankruptcy that resulted in the largest corporate default in the history of Latin America.
As his empire collapsed around him, it was revealed that much of Batista's success came from bribing corrupt officials. He was sentenced to 30 years in prison in July 2018.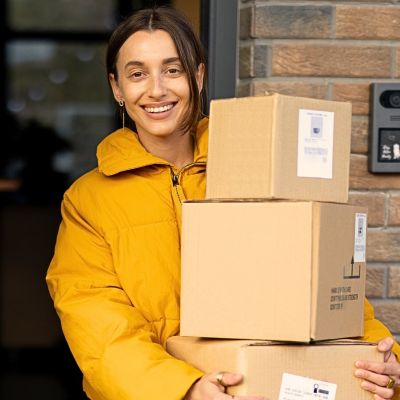 Capital One Shopping's browser add-on automatically applies coupon codes as you shop online. It's absolutely free – plus it takes only two clicks to install. Add the Capital One Shopping browser extension today and start earning discounts of up to 50% on the things you already buy.
Install for Free
2. Elizabeth Holmes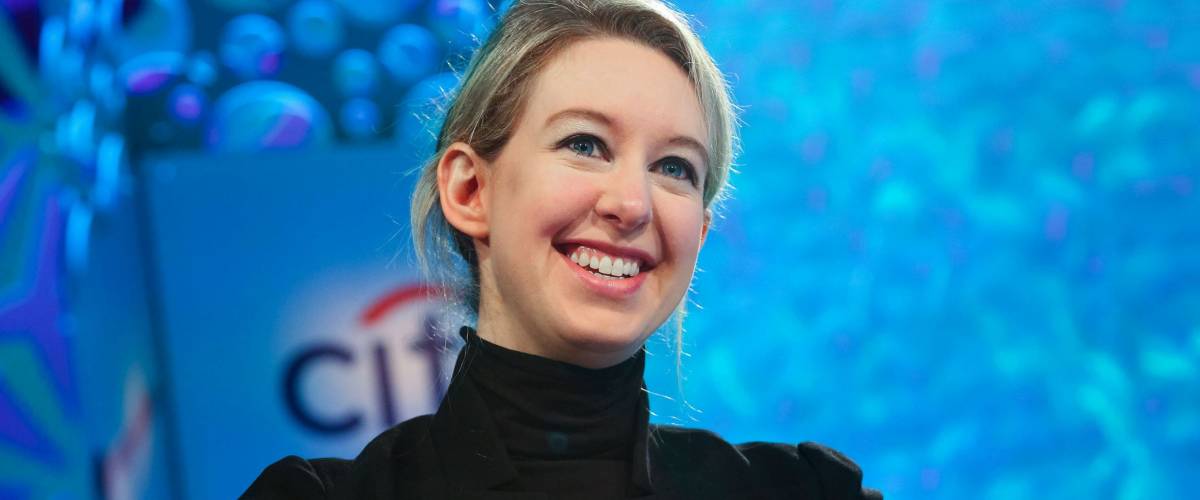 Elizabeth Holmes made a name for herself as the CEO of a startup called Theranos, which promised to revolutionize health care with a simple and inexpensive blood test. Forbes named Holmes the youngest and wealthiest female entrepreneur in the U.S.
But in 2016, Theranos' blood tests were revealed to be a massive fraud. Holmes was made to pay a $500,000 fine, return her shares to the company and more.
Forbes revised her net worth from $4.5 billion down to $0.
3. Adolf Merckle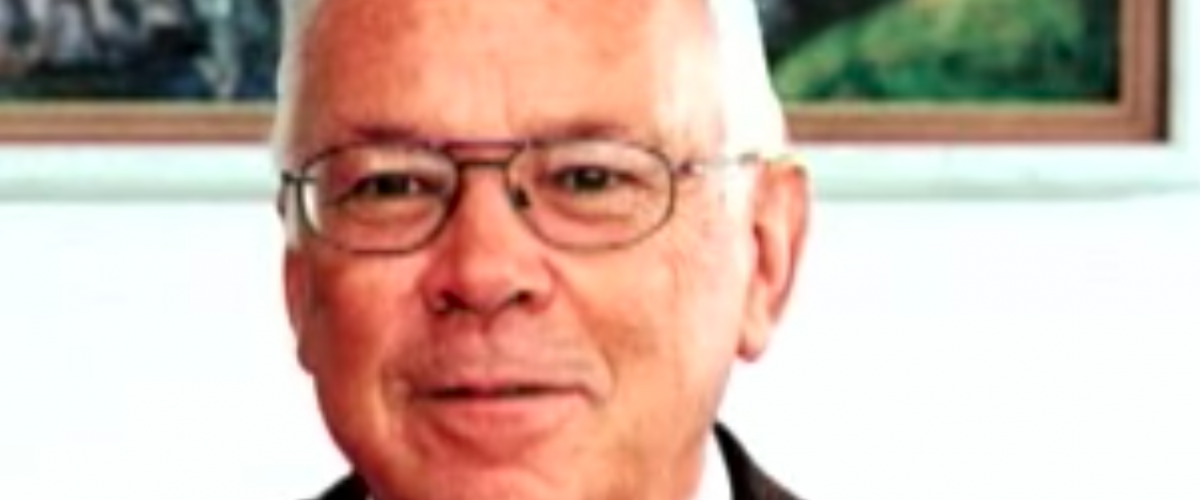 German industrialist Adolf Merckle took over his family's company and within a few decades turned the 100-worker firm into over 120 companies employing 100,000.
His massive success earned him a $9 billion fortune and made him one of the richest men in the world. But then, his company lost $6 billion in the 2008 financial crisis — and he made a series of risky investments that lost him hundreds of millions more.
Merckle took his own life in 2009. His family said he was racked by a sense of "powerlessness" over his situation.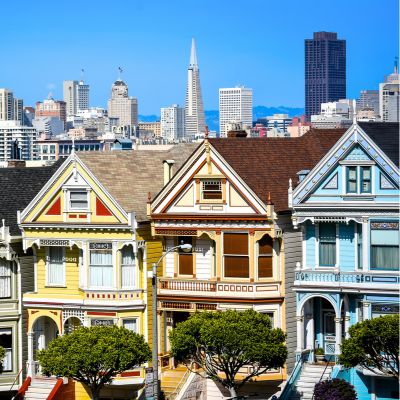 Believe it or not, you don't need millions, or even hundreds of thousands to invest in real estate. Arrived is an online platform where you can invest in shares of rental homes and vacation rentals without the headaches of being a landlord.
Learn More
4. Sean Quinn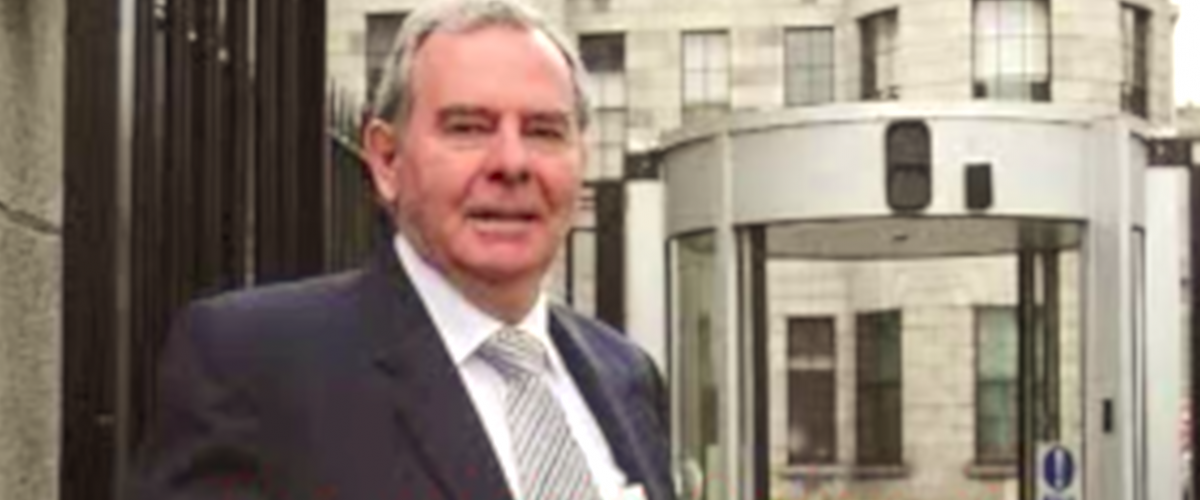 In 2008, Sean Quinn was the richest man in Ireland, worth $6 billion. His company, the Quinn Group, was into mining, manufacturing and insurance.
Quinn got into trouble when he tried to dabble in banking. He built up a 25% stake in Anglo Irish Bank using mostly borrowed money, and when the bank tanked during the financial crisis Quinn wound up $4 billion in the red.
Quinn filed for bankruptcy in 2011 and was served 30 court orders to stop illegally selling the company's assets to improve returns for investors. He did it anyway and was jailed for three months in 2012.
5. Aubrey McClendon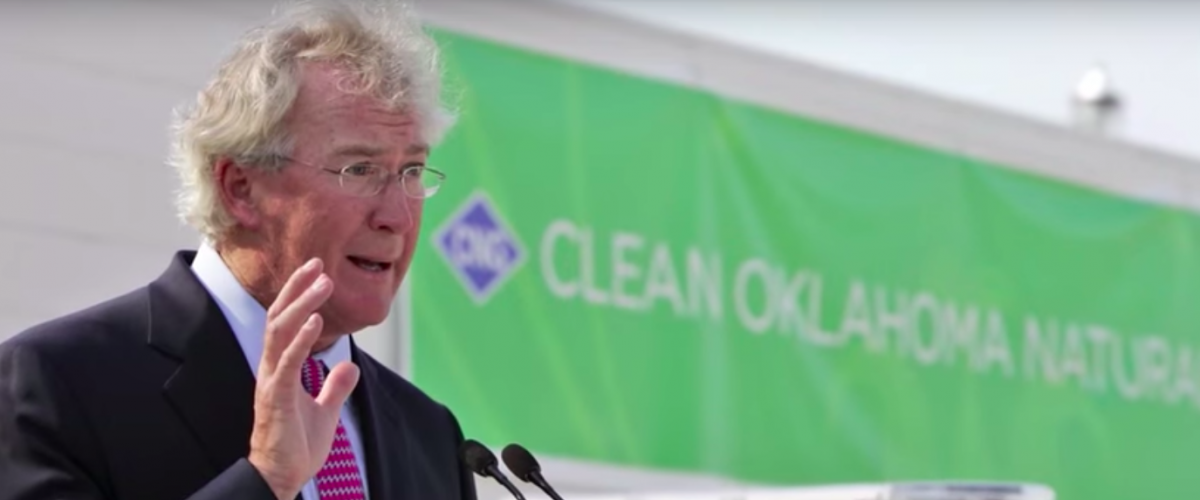 Aubrey McClendon made his fortune as a fracking pioneer and grew his company, Chesapeake Energy, into the second largest natural gas producer in America. In 2008, McClendon had a net worth of more than $3 billion and lived a lavish lifestyle.
In 2016, things unraveled overnight when federal prosecutors accused him of violating several antitrust laws.
One day after the indictment, he crashed his car at 78 mph and died on impact. By some accounts, McClendon left behind so much debt that he essentially died broke.
6. Masayoshi Son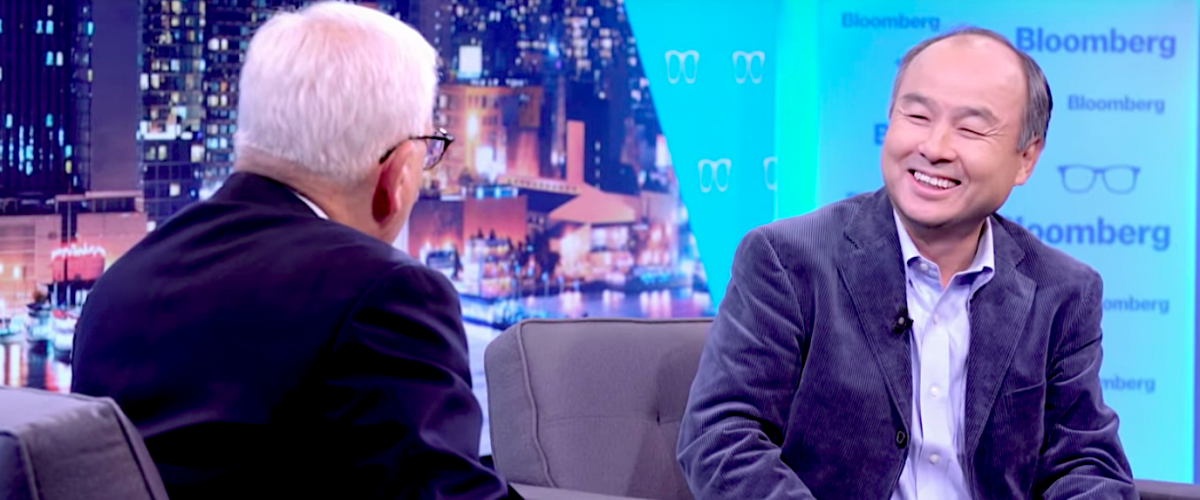 Masayoshi Son founded Softbank, the largest telecom and internet company in Japan, and his fortune grew to about $78 billion.
But when the company's shares plummeted 98% in the dot-com crash of 2000, the founder lost more than $70 billion.
Son has since recovered some of his wealth. Today, he has a net worth in the neighborhood of $20 billion and remains one of the 100 richest people in the world.
7. Alberto Vilar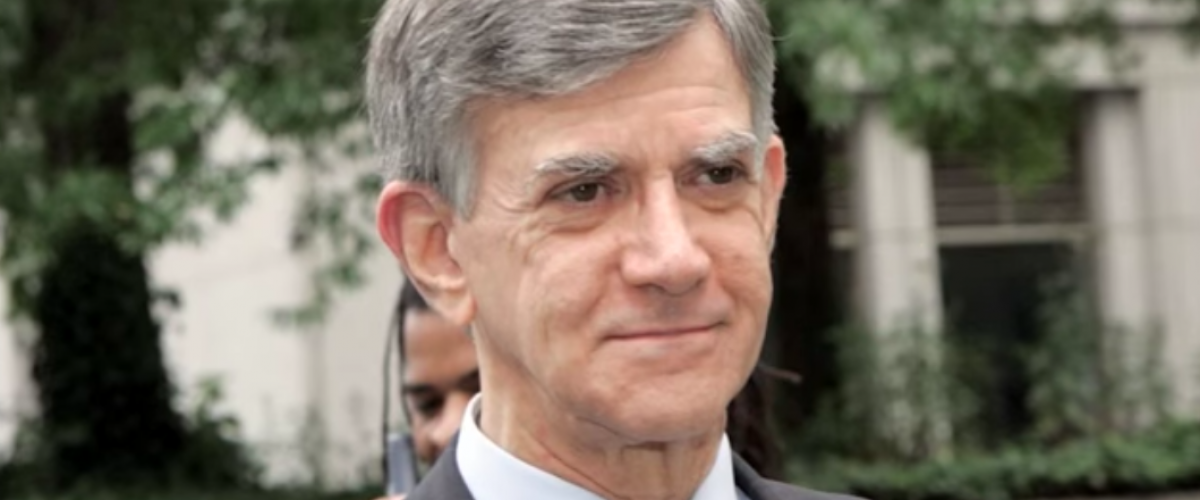 Alberto Vilar and his San Francisco-based firm, Amerindo Investment Advisors, made it big by investing in high-tech internet companies.
Before 2000, Vilar was worth over $1 billion and donated generously to the opera and other artistic ventures. But his company and his personal finances were ruined in the dot-com bust.
In 2008, he and his firm's co-founder were convicted of securities fraud, and Vilar would serve 10 years in prison. His fortune is long gone.
8. Vijay Mallya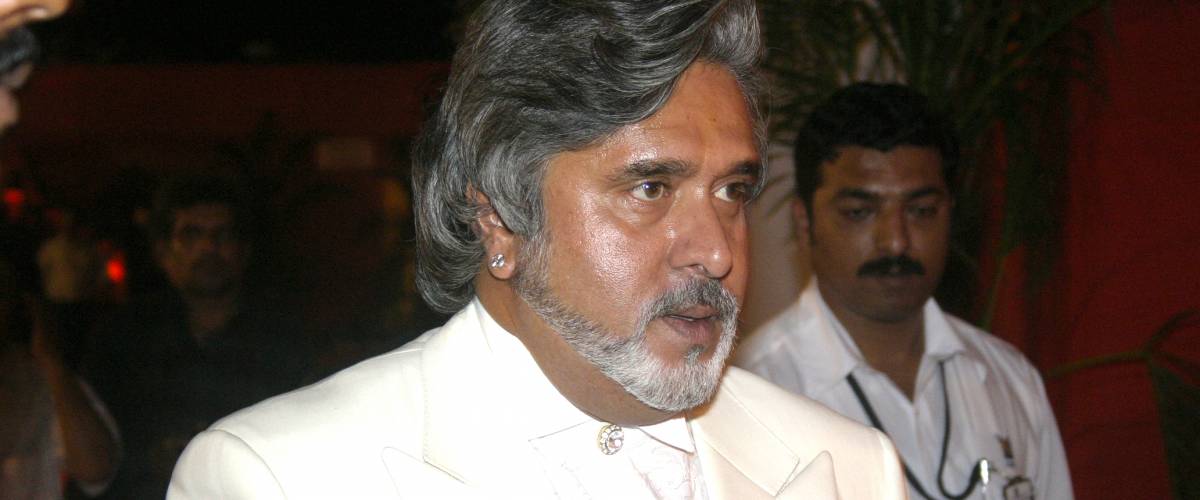 Vijay Mallya is a former Indian politician and businessman once worth around $1.5 billion. He owned an airline and made his fortune in liquor, real estate and fertilizer.
However, the airline became insolvent and had to be closed down. By 2015, Mallya owed $1.35 billion to banks, more money to smaller creditors, and taxes to the government.
Before Indian authorities could book him for financial crimes, Mallya escaped to the U.K. The Indian government is still trying to extradite him to face charges.
9. Patricia Kluge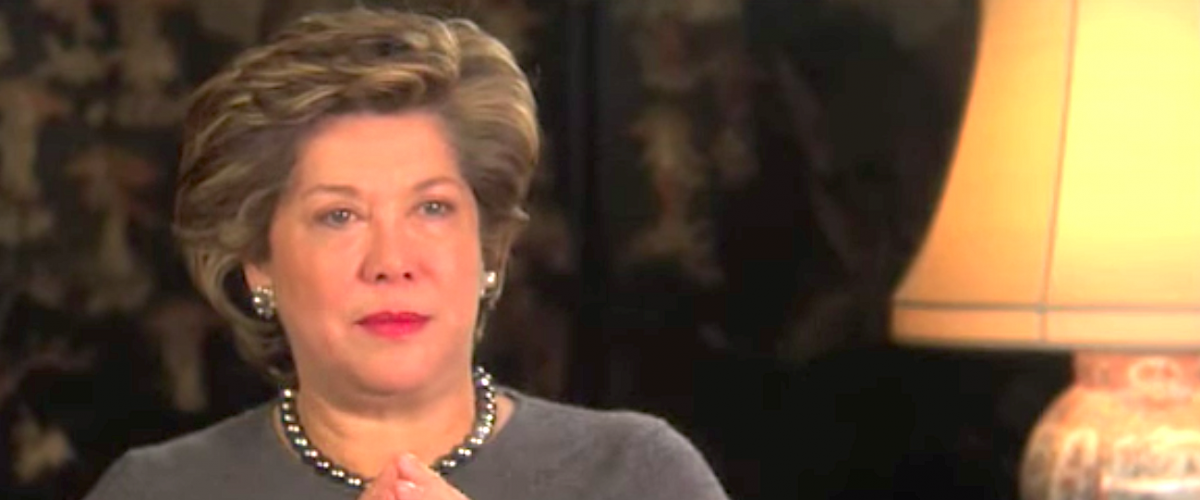 Patricia Kluge was married to broadcasting billionaire John Kluge, but their marriage ended in 1991. In what was then the largest divorce settlement in history, she reportedly scored an income of $1.6 million a week.
During the years that followed, Patricia Kluge would learn that investing was not her strong point. Her worst investment was a Virginia vineyard that she marketed to the rich and famous.
It was valued at $70 million before the Great Recession, but the future President Donald Trump would take it off Kluge's hands for $6.2 million in 2011 — the year she filed for bankruptcy.
10. Bernie Madoff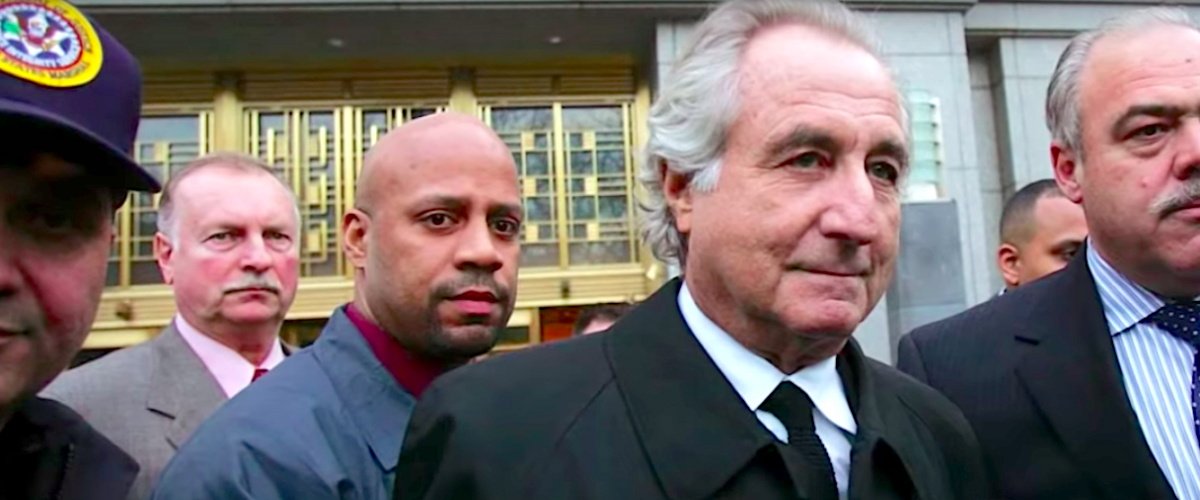 Bernie Madoff was an investment adviser, financier and former non-executive chairman of the Nasdaq stock market. He was once worth $126 million and handled the investment accounts of 4,800 wealthy clients.
It all fell apart in 2008 when Madoff admitted to his sons that his business was "one big lie" and that he'd been running a $65 billion fraud for decades.
His sons turned him in, and Madoff was booked for running the largest Ponzi scheme in history. He was sentenced to 150 years in prison for 11 federal felonies.
Sponsored
Kiss Your Credit Card Debt Goodbye
Millions of Americans are struggling to crawl out of debt in the face of record-high interest rates. A personal loan offers lower interest rates and fixed payments, making it a smart choice to consolidate high-interest credit card debt. It helps save money, simplifies payments, and accelerates debt payoff. Credible is a free online service that shows you the best lending options to pay off your credit card debt fast — and save a ton in interest.