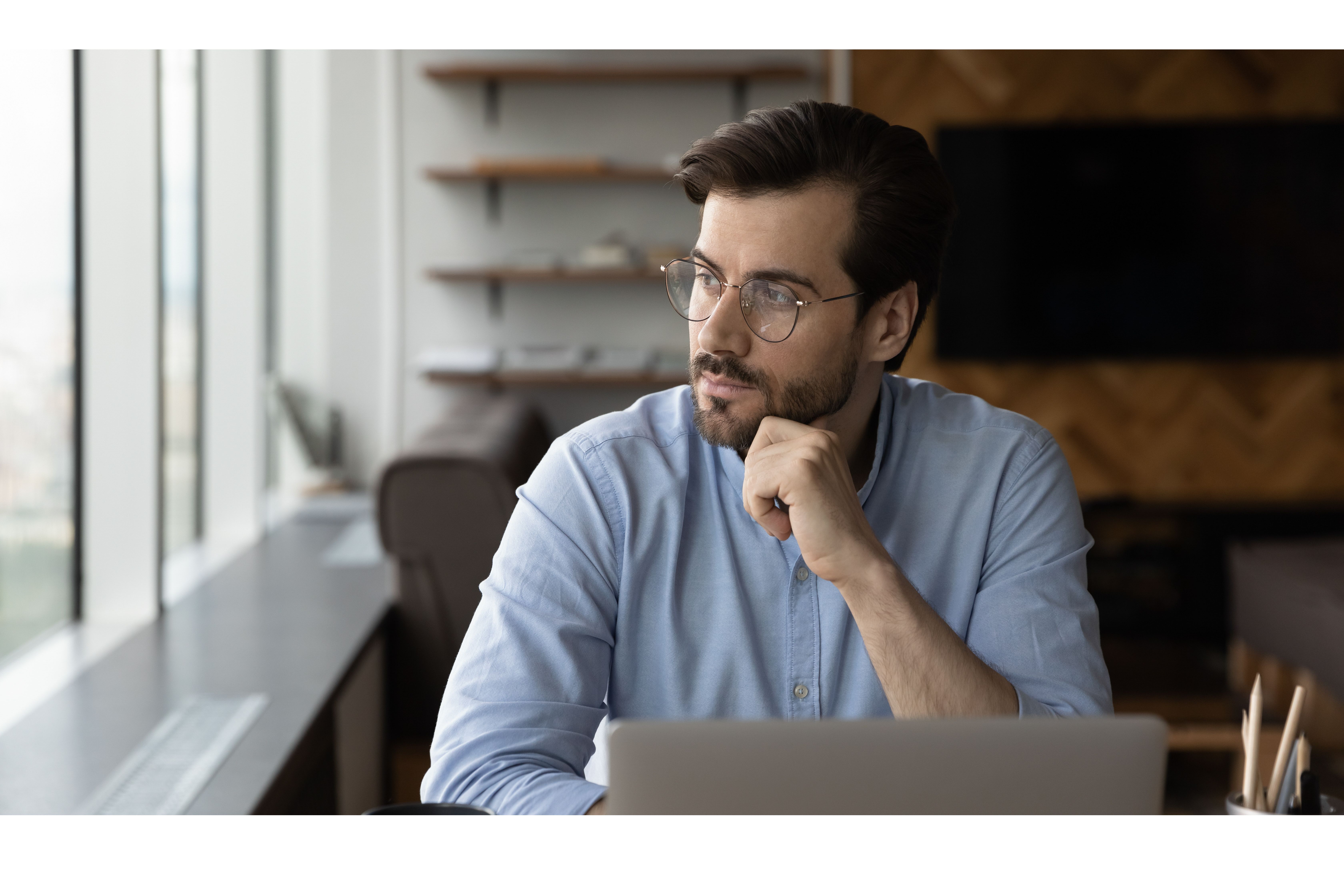 Robinhood alternatives: Best discount brokers to use instead
🗓️
Updated: December 30, 2022
We adhere to strict standards of editorial integrity to help you make decisions with confidence. Please be aware that some (or all) products and services linked in this article are from our sponsors.
We adhere to strict standards of editorial integrity to help you make decisions with confidence. Please be aware that some (or all) products and services linked in this article are from our sponsors.
There are two main things any trader wants from a brokerage. First, your funds and assets should be secure. Second, you should be able to trade what you want during market hours quickly. Unfortunately for customers of brokerage Robinhood, it seems they can no longer count on their broker for timely trades, and they've started to look for appropriate Robinhood alternatives.
Here's a look at what's going on at Robinhood and what you may want to do about your Robinhood account.
The best Robinhood alternatives to consider:
1. E*TRADE
2. Ally Invest
3. TD Ameritrade
4. Public.com
5. Webull
If you're considering a new brokerage to replace Robinhood, you're far from alone. You're also in luck. In the last few years, a number of the top online brokerages have eliminated commissions for most stock and ETF trades. Here are some popular online brokerages that give you comparable experiences with no cost to trade stocks or ETFs.
1. E*TRADE
2. Ally Invest
3. Public
4. TD Ameritrade
5. Webull
Why are investors searching for Robinhood alternatives?
Robinhood is one of the most popular trading apps, and it's a leading investment app for beginners as well because of how easy it is to use. This begs the question: why are people leaving Robinhood for some of its competitors?
Here are a few of the main complaints users have and why you might want to use a Robinhood alternative as well.
The Robinhood "meme" stocks issue
Robinhood made news after it restricted trades of stocks like GameStop and AMC after their stock price was driven by retail investors on Reddit betting against Wall Street. The sudden influx of retail investors caused many hedge funds that had shorted the stock to lose billions. Robinhood and other trading apps responded by restricting trading of the so-called "meme" apps, which infuriated users.
Robinhoodwas one of the first brokers to have no fees to buy or sell stocks and ETFs. While its list of tradable assets and customer base has grown, the company apparently neglected to keep its digital platforms up-to-date and its users happy.
App outages
At the beginning of March 2020, Robinhood experienced back-to-back outages that locked investors out of trading on its platform. This occurred during one of the most volatile periods in market history as investors began to comprehend the long-term effects of novel coronavirus and other economic headwinds.
SEC fines and regulatory trouble
As mentioned, Robinhood settled with the SEC for $65 million over allegedly misleading investors for how it makes money. Robinhood is paid by Wall Street firms for passing along customer trades. The firm agreed to pay the fee but did not admit or deny any wrongdoing.
The platform has also come under scrutiny from lawmakers for pushing retail investors into risky investments they don't understand, like options and margin trading. Although it should be noted that Robinhood is not the only trading platform where users can trade stocks and leverage options or margin. It just happens to be one of the more popular ones.
And of course, Robinhood's decision to restrict trades of GameStop and other "meme stocks" has infuriated many users. Robinhood has said that the reason they stopped trades was due to clearinghouse deposit requirements. Essentially clearing brokers like Robinhood are required by regulators to maintain a certain amount of capital on a daily basis.
Bottom line
Trust is essential when it comes to a brokerage account for your money. If you're fed up with Robinhood or simply want to upgrade your brokerage experience, it may be time to start working with one of the great Robinhood alternatives mentioned above.
You can also read our article on the best brokerage promotions so you can hit the ground running with your new investment account.