While most of these ideas are relatively low risk, please remember that we can't advise you on where to invest your money. Always (note the emphasis) speak with a financial advisor about the merits and risks associated with any given investment.
Lego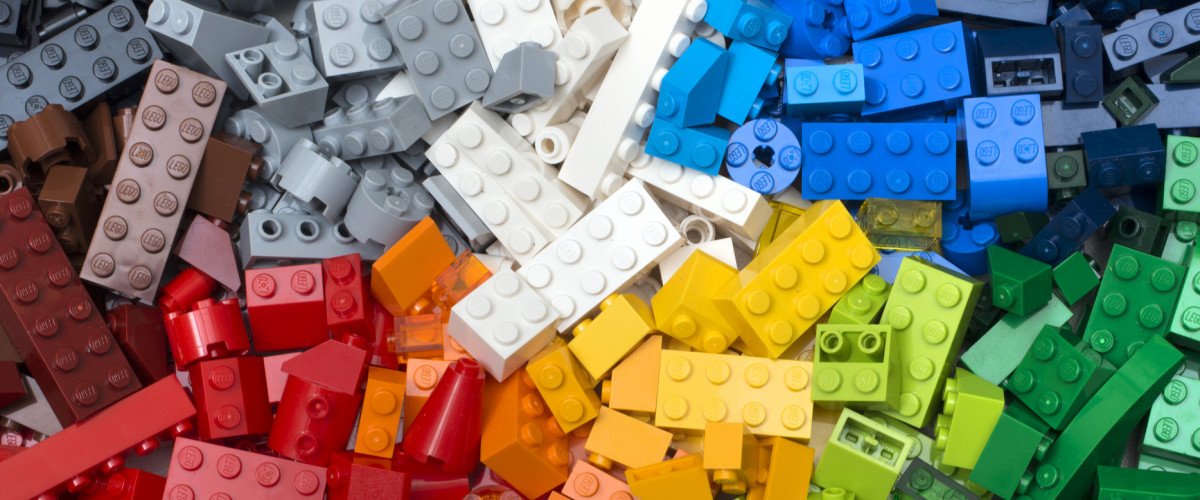 Individuals have been investing in collectibles for generations, but I'll bet you've never heard of investing in Lego? Well, now you have! Lego investments have been reported to provide 10-15% returns for collectible sets. For a set to become a collectible, it should meet at least two requirements: (1) It must have been available for a limited time; and, (2) it's no longer in production. Popular categories for collectible Lego sets include Star Wars, Batman, and Ninjago. Websites like BrickPicker, allow anybody to check on the current market prices of retired Lego sets, as well as look at historical pricing for the sets.
Peer-to-Peer Lending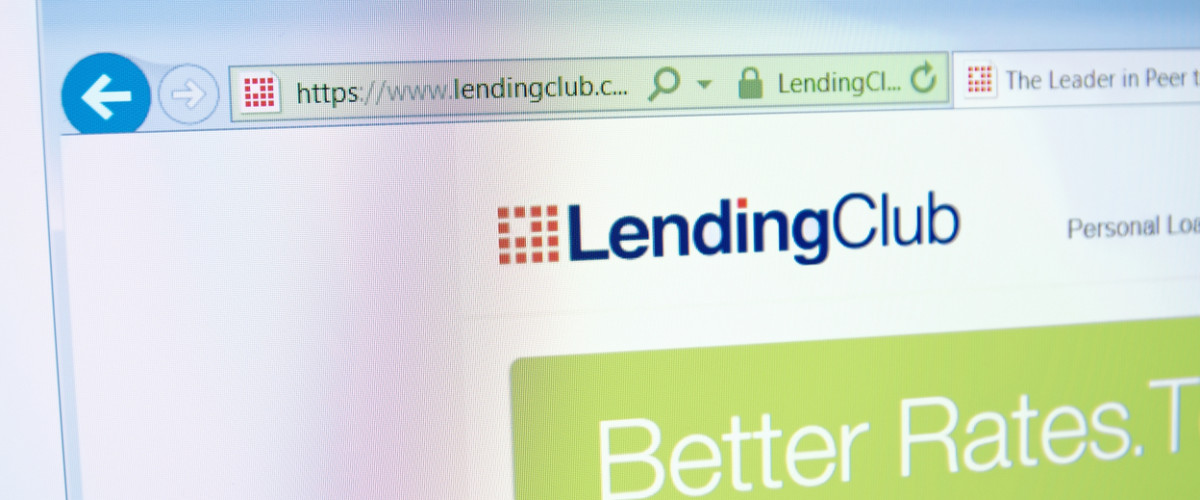 Peer-to-peer lending websites like Lending Club and Prosper allow investors to lend their money in exchange for payments with interest. One of the best things about peer-to-peer lending platforms is the ability to diversify your investment, thereby diversifying your risk. As an example, Lending Club allows investors to sell their notes in $25 dollar increments. That means a $2,500 investment is divided among 100 people, so if one person fails to pay, you are out of $25 not the full amount of your investment. The return on these notes depends on the risk associated with the borrower. On Lending Club, a Class A borrower receives lower interest rates, around 5-7%, meanwhile a Class C or D borrower might have interest rates around 13-16%.
Cryptocurrency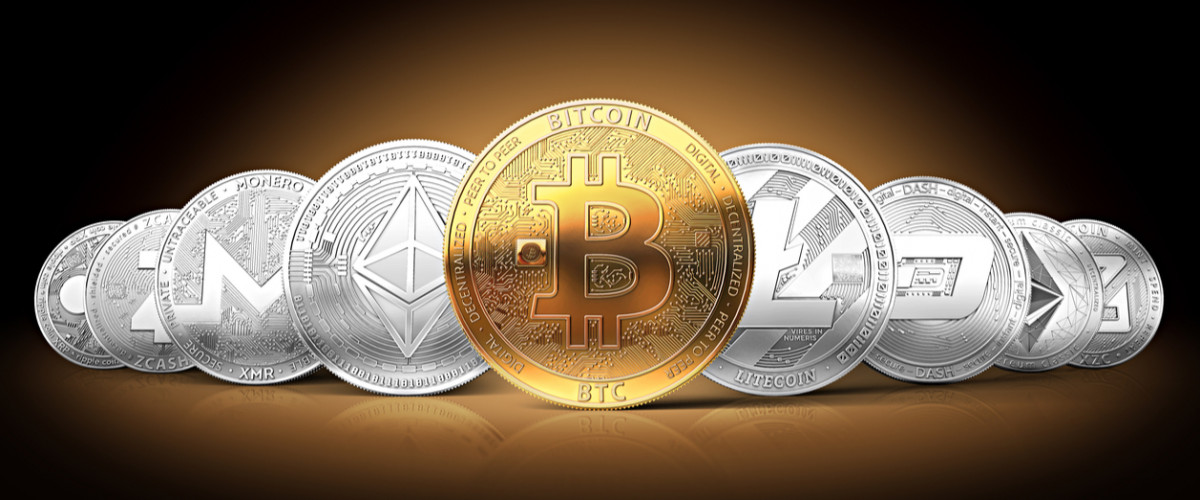 Bitcoin might have dominated all the conversations as of late, but there are other cryptocurrencies on the market as well. Ethereum, ZCash and Dash, to name a few that have grown in popularity. Cryptocurrency mining has also grown in popularity over the past several years. You mine the coin (essentially, creating it), and ride the wave as the coin's value (hopefully) increases. Recently, several cloud mining companies have popped up to offer an alternative to mining cryptocurrencies without the expensive, noisy equipment and insane electricity bills. Bitmain's PacMiC v5 (Payout Accelerated Cloud Mining Contract) has been called an excellent choice for beginner cryptocurrency investors because it — at a minimum — guarantees that you recoup your initial investment. HashFlare is another company that offers cloud mining services. At HashFlare, all mined cryptocurrency is distributed among all customers of HashFlare depending on their share of hashrate (the number of times a hash function can be computed per second) in the whole system. In the simpliest terms, this means that you earn cryptocurrency mined by others simply by participating.
Final Thoughts
Not all investing needs to involve the stock market! These three nontypical investment ideas are certainly out there, but nonetheless real. Perhaps reading about these nontypical investment ideas will inspire you to think outside of the box when looking for interesting places to invest your own money. Always remember to consult with a financial advisor to discuss the merits of your ideas and associated risks.
Continue the conversation about nontypical investment ideas with your friends by sharing this article on Facebook!