What is a Gold IRA?
A Gold IRA is an individual retirement account (IRA) that allows you to invest in gold and other precious metals in physical forms, such as coins, instead of stocks, mutual funds and other traditional investments.
Opting for a Gold IRA gives you the opportunity to both diversify your portfolio and stabilize your finances, as alternate investments generally yield more risk than gold.
By opening a Gold IRA with Goldco, you're looking out for your future self and cushioning your retirement. And if you want to make the switch, you have the option to fund your Gold IRA by rolling over your current 401(k) or IRA.
To qualify, you need to be over 59 years old, and have at least $70,000 to transfer into your IRA. From there, you can start out by simply providing a bit of information about yourself and Goldco will send you everything you need to get started.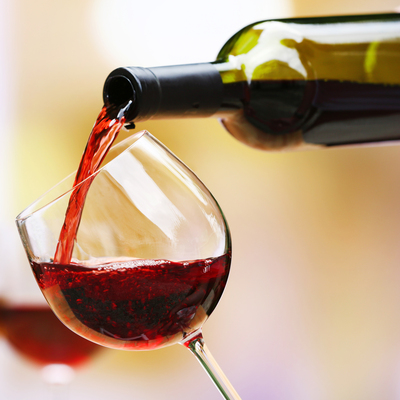 Fine wine is a sweet comfort in any situation — and now it can make your investment portfolio a little more comfortable, too. Now a platform called Vinovest helps everyday buyers invest in fine wines — no sommelier certification required.
Invest Now
Trust the professionals with your future
Putting your retirement savings in the hands of well-reviewed, reputable investors is a great place to start safeguarding your retirement.
With their fast customer service available by phone call and free guides to acquaint you with their offers, Goldco will not leave you stranded in the investing mines.
Your retirement is your future, and it deserves to shine — start planning for it and get your free wealth protection kit today.
Sponsored
Get a piece of commercial real estate
Enhance your portfolio with high-return commercial real estate
First National Realty Partners is the #1 option for accredited investors seeking superior risk-adjusted returns in the grocery-anchored necessity-based retail space.
While commercial real estate has always been reserved for a few elite investors, outperforming the S&P 500 over a 25-year period, First National Realty Partners allows you to access institutional-quality commercial real estate investments — without the leg work of finding deals yourself.
Invest with First National Realty Partners now.