What are car subscription services? (And should you try one?)
ESB Professional / Shutterstock
We adhere to strict standards of editorial integrity to help you make decisions with confidence. Please be aware that some (or all) products and services linked in this article are from our sponsors.
We adhere to strict standards of editorial integrity to help you make decisions with confidence. Please be aware that some (or all) products and services linked in this article are from our sponsors.
Who doesn't love a subscription service? Whether it's for coffee, fitness content, entertainment, or even pet toys, getting something delivered to your door is appealing. Now even car manufacturers are getting in on subscriptions.
How do car subscriptions work? A vehicle subscription is a lot like a lease but often with more flexible timelines and maintenance included in the monthly payment. You can sign up quickly and easily using a mobile app, have a car delivered, and then swap it for a different one when you're tired of it.
But are there any major catches and is a car subscription the right choice for you? Here's what you need to know.
The short version
Car subscriptions offer customers a vehicle for a one-time startup fee plus a fixed monthly fee.
In contrast to leasing, car subscriptions allow customers to switch vehicles more frequently.
Insurance, maintenance, and other fees are typically included in a vehicle subscription.
Car subscriptions aren't necessarily less expensive than new leases but offer greater flexibility.
How car subscription services work
According to Automotive News Europe, analysts project that by 2025, 20-30% of new cars will be "sold" via car subscriptions. Most vehicle subscription services follow a similar pattern: you sign up and apply online, pick a car, and then have it delivered to your door.
Most car subscriptions today include insurance and maintenance fees in your monthly payment. You might also be able to sign up for insurance through the app as well.
You generally only need to provide driver's license info and a credit card, then order via an app — it doesn't get much easier than that.
This vehicle ownership model gets you into a newer vehicle for a set period, from a month or two up to a few years. Mileage limits apply, and you may have to submit to other restrictions. (Pets and smoking are typical no-nos, and U.S. drivers can't drive outside the continental U.S.)
Maybe you love high-end vehicles but don't want to be stuck in a lease after you grow tired of one car. Vehicle subscriptions allow you to try out a wider variety of cars because you can switch them out more frequently.
It's possible a car subscription could be a money-saver, but it could also be more expensive than leasing a brand-new vehicle. There are several other pros and cons to consider as well.
Pros and cons of car subscriptions
A vehicle subscription service isn't ideal for everyone. Be sure to look into these arrangements' drawbacks and benefits. Flexibility and convenience appear to be among the top benefits of these programs, though there are still restrictions.
Pros
Flexibility/low commitment
No down payment
Order conveniently from an app
No price negotiation or depreciation
Insurance and maintenance fees included
Cons
You don't own the vehicle
Activation fee of several hundred dollars
Restrictions on mileage, location, pets, and smoking
Available in limited locations
More expensive than buying or leasing in many cases
How car subscriptions compare to leasing a vehicle
Car subscriptions are more convenient and flexible than leasing a new vehicle. They also could be a better alternative than renting a car in some cases.
With car subscriptions, you get your insurance and maintenance costs (generally) included in your monthly payment, while leasing puts you on the hook to pay for those in addition to your monthly payments.
The more flexible the car subscription service, the more choices drivers have in vehicles. Rather than a commitment of 24 months or more (typical for a lease), some vehicle subscription services enable car swaps after just a few months.
Obviously, leasing isn't the cheapest option for car ownership, but many drivers prefer using higher-end vehicles and replacing them every few years. A car subscription, in that way, offers the same perks.
Buying is another option that's likely better for drivers who want to keep the same vehicle for years. However, you won't have that new-car feeling for long, whereas a car subscription (or lease) could offer that.
Examples of car subscription services available today
Although vehicle subscription services aren't available widely in the U.S., they're growing in popularity. Straits Research data shows that the global market was $2.952 million in 2021, and that's expected to jump to $15.567 million in just a few short years (by 2025).
Here's a glance at a few of the top car subscriptions out there today:
Borrow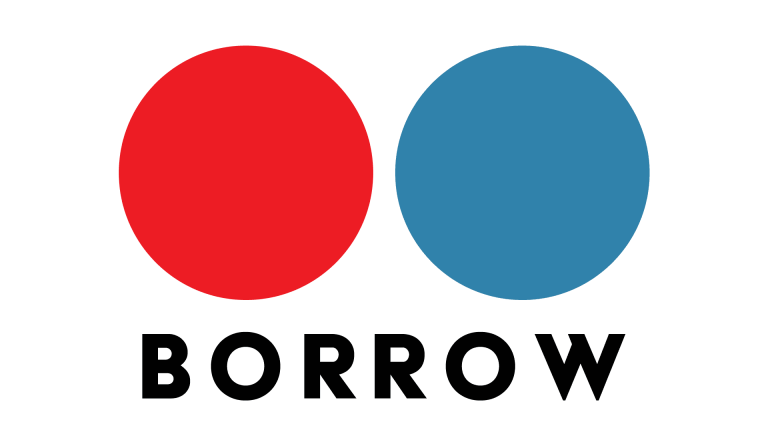 Borrow is a short-term electric vehicle (EV) subscription service. You simply pick either a three month or six month term, choose a car, complete a soft credit check, and you're on your way. There's a one-time, non-refundable $350 activation fee.
Available EVs include the BMW i3 (starting at $619/month) and Kia Soul EV (starting at $499/month). Upcoming additions include the Hyundai Kona from $899/month and Nissan Leaf from $699/month. Pickup and returns are currently only in Los Angeles.
The standard Borrow fee doesn't include insurance, although you can opt for it as an add-on.
Autonomy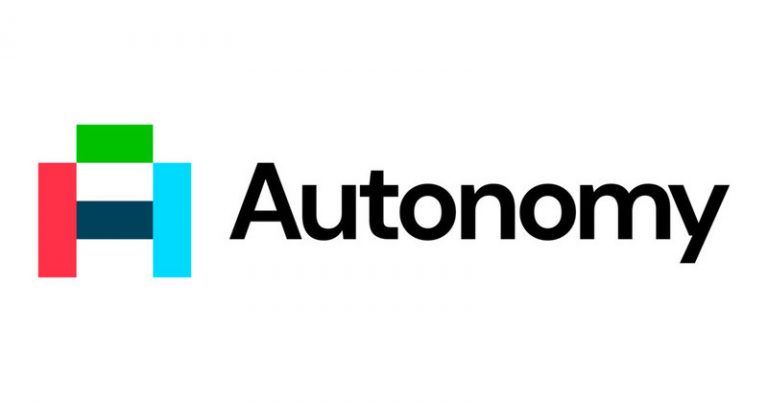 Autonomy offers Tesla vehicle subscription service for either the Model 3 (from $490 per month) or Model Y (from $690 per month). The startup fee is $7,900 for the Model Y. The company says customers shouldn't be "forced to accept expensive, long-term debt" to drive an electric vehicle.
Title and registration are included, along with roadside assistance and routine maintenance. You may be eligible to sign up through Autonomy for insurance at an added cost. You can reserve your car from your phone and schedule delivery for $100 anywhere in California via the app.
You can directly compare the costs and benefits of a Tesla car subscription to a lease, loan, or rental of the same model. The Model Y's startup fee is much higher, but the monthly payment is lower with a subscription, and you can switch vehicles or cancel after only three months.
Go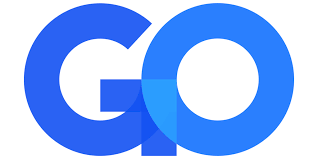 Another car subscription you might try out is Go. This program is slightly less flexible than Borrow, with a default three-year term. You can switch cars out before three years have passed, but it'll cost you a $999 restocking fee, and you have to give 30 days' notice.
Go offers various vehicles: sedans, SUVs, crossovers, pickups, and minivans. If you live within 50 miles of the eight international airports in its markets, you get free vehicle delivery.
Drivers choose their mileage limits: either 833, 1000, or 1,250 per month. A fun benefit is that unused mileage rolls over to the next month, so you don't lose those miles.
Sixt+

Sixt is a company you may recognize for its car rentals, and it offers a car subscription service called Sixt+. This is one of the most flexible car subscriptions today, with the appealing option of pausing your subscription for up to three months, for one thing.
You can select cars from the most compact vehicles to SUVs and customize your subscription with your preferred insurance and mileage. As with other vehicle subscriptions, you can avoid a down payment and financing charges (though its startup fee is up to $199). Car registration and sales tax are also included in your cost.
You have to go to a Sixt+ station to pick up your car after ordering it via the app. But it's convenient to digitally adjust your subscription details, pause, or swap for a different vehicle.
Although some car subscriptions guarantee you a specific make and model, Sixt+ bundles similar types of vehicles, so you choose from a category.
Sixt+ car subscriptions only require a one-month commitment to a vehicle. That's a significant difference from a typical car lease, offering a ton of flexibility. Plus, the chance to pause your membership for three months could be handy.
Ferry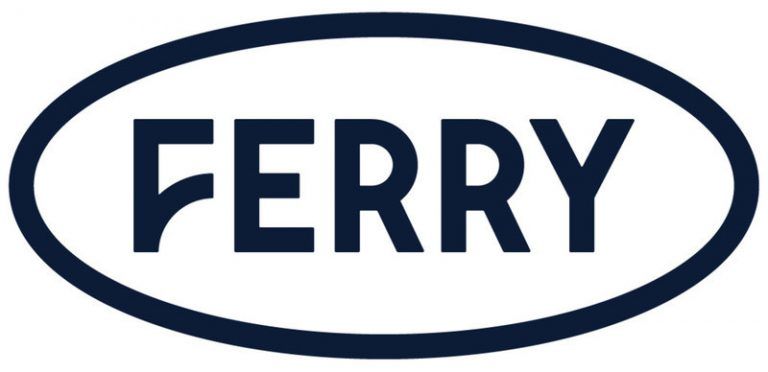 Ferry hasn't launched yet, and it will only be in Austin, Texas. But if you're interested in an EV subscription and are in the area, sign up for access when the service is available. Ferry calls its car subscription leases, but their length of terms is shorter than typical leases — just six to 24 months.
Cars include the Polester 2 EV, at a monthly lease price of $899. Tax, title, registration, and roadside assistance will be wrapped into the fee. You also get the EV, charger, and a 1,000 mile per month allowance.
A note on car subscriptions and the EV industry
Now, as the U.S. and other nations move towards electric vehicles instead of gas-powered cars, the EV market will grow. Those who want to change their driving habits — whether due to climate change or just because the industry's changing — may want to consider car subscriptions.
Several companies offer car subscriptions exclusively for EVs (such as Borrow, Ferry and Tesla's car subscription). This enables you to do an extended test drive of a potential vehicle before committing to a purchase.
The bottom line: Is a car subscription right for you?
For people who usually drive used cars and keep them for years, car subscriptions don't fit the bill. And the price of a vehicle subscription will be higher than a lease payment in many cases.
But if you're someone that wants to try out a variety of vehicles — electric vehicles, especially — a car subscription might be a great option.
The convenience of having your insurance and other fees included in the monthly fee is helpful. And as more companies launch car subscriptions, their offerings will hopefully only continue to improve.
Investing in EVs: