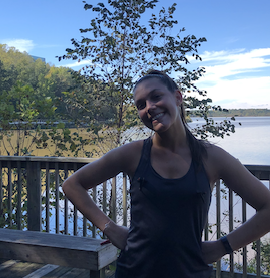 Emma Stoops
I'm a Syracuse-born writer (Go Orange!) who loves talking about personal finance, money-saving tips, financial planning, and more. And yes, I enjoy lifestyle topics as well. Pretty much just looking to give professional advice to anyone who needs a little boost.
While you probably will never be *not* stressed when planning a wedding, these resources can help you feel a bit better.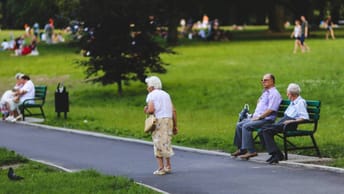 These are the most affordable cities to retire in.