Offensive Yards: The Worst Stadiums in the NFL
These are the pro football fields that most often fumble the experience for fans.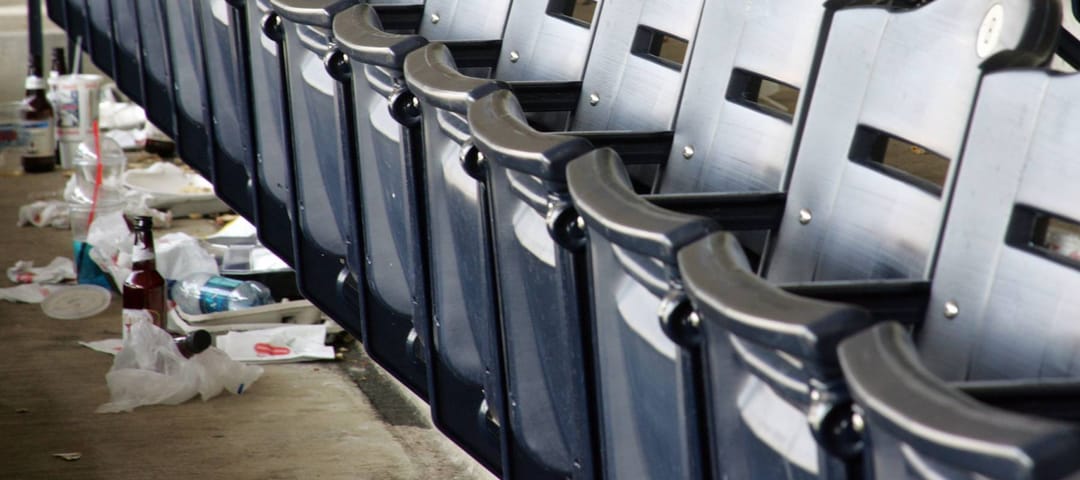 CarlaVanWagoner / Shutterstock
Going to an NFL game with your buddy or significant other can easily cost more than $300, including two tickets, two beers, two hot dogs, two bottles of water and parking.
For that kind of money, you expect a good experience. But fans say some stadiums really drop the ball: The seats are uncomfortable, the food is terrible, and "going long" describes the restroom lines.
These are our picks for the worst NFL fields, counting down to the stadium at the bottom of the fumble pile. Our ranking uses data from Sporting News and Athlon Sports, and factors in amenities, location and Yelp reviews.
15. Ford Field, Detroit Lions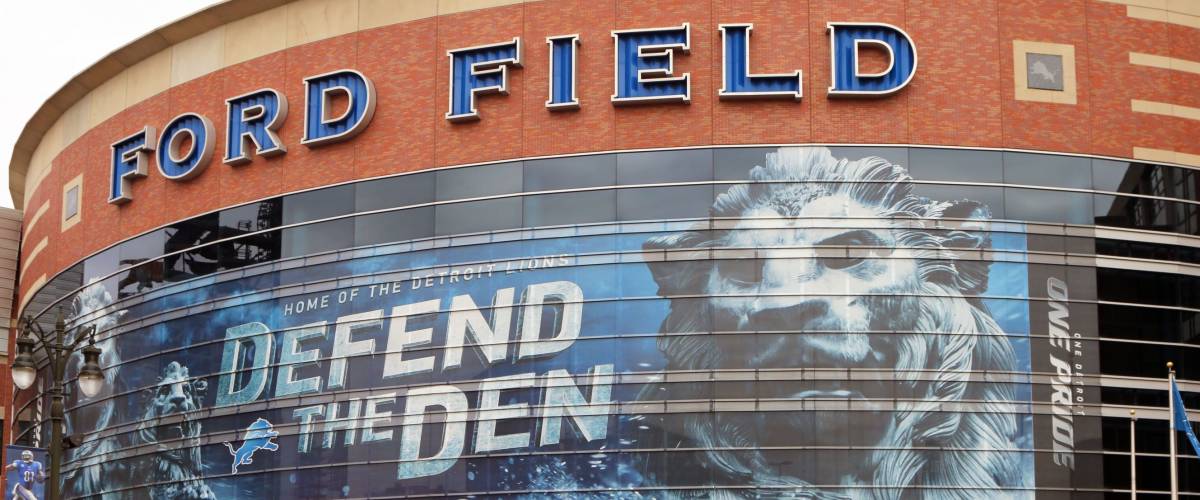 Ford Field is a covered stadium that opened in 2002, hosted the 2006 Super Bowl and inspired other domed fields.
The stadium has its problems, including a tight concourse and infamously long lines for food and beer.
While Ford Field scores an overall four stars on Yelp, there are a fair number of one-star reviews. Says one: "Looks dated already, doesn't have a retractable roof, (and) is an embarrassment compared to newer stadiums built after 2006."
14. M&T Bank Stadium, Baltimore Ravens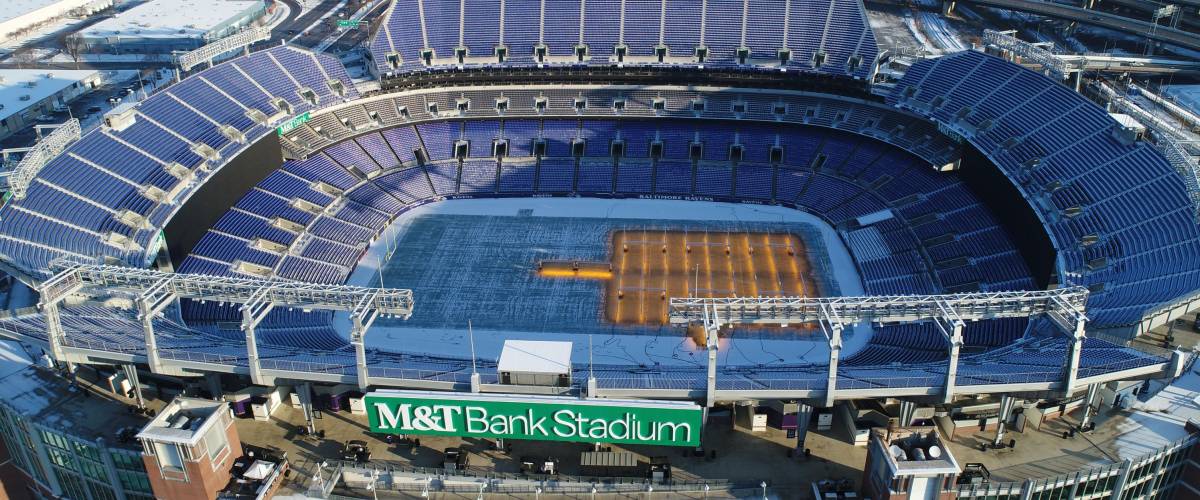 Ravin' Ravens fans make M&T Bank Stadium a tough place for opponents to notch a win. The Ravens' "nest" is more like a cathedral, with five levels that are buzzing on game days.
The stadium was finished in 1998 and is still a great place to watch a football game, though some areas are in need of new layers of paint.
M&T Bank Stadium rates four stars from Yelpers, though a few reviewers complain that the parking is expensive and far, far away.