Take a look at these 16 very handy products sold on Amazon that you didn't even know you needed.
1. iTouchless Bag Sealer, to keep chips fresh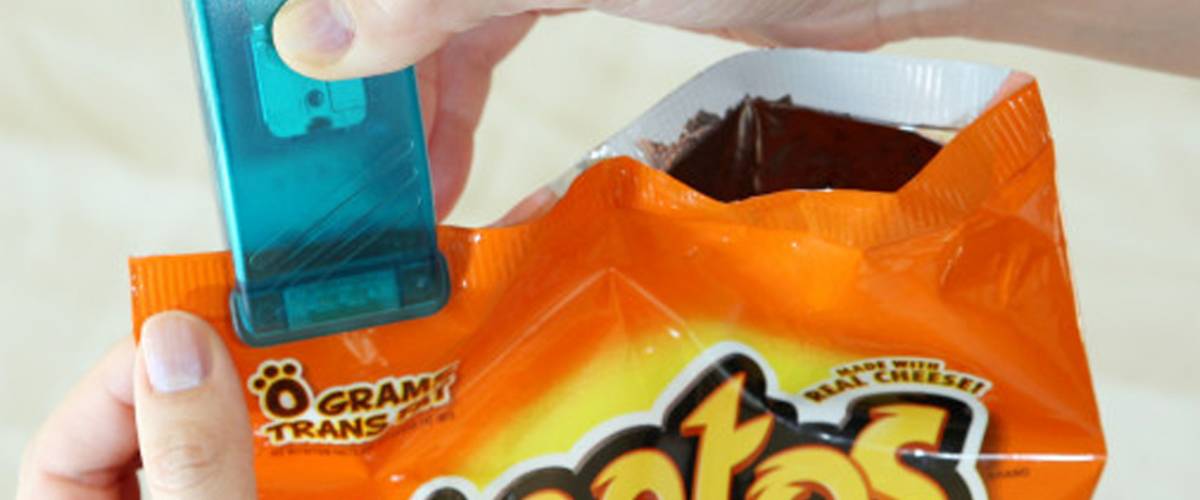 Stale chips are gross, but chip clips are a bother. Plus, you need to keep a stock of them so that you're not swapping them around, trying to choose which bag you're willing to sacrifice each time new chips show up in the house.
Well, clip no longer, because the iTouchless Bag Sealer is a small handheld device that heat-seals your snack packages for optimum freshness and — let's face it — maximum food fun.
Amazon says this product is a "No. 1 best seller" in its food preparation equipment category.
2. Wool Dryer Balls, for a greener laundry day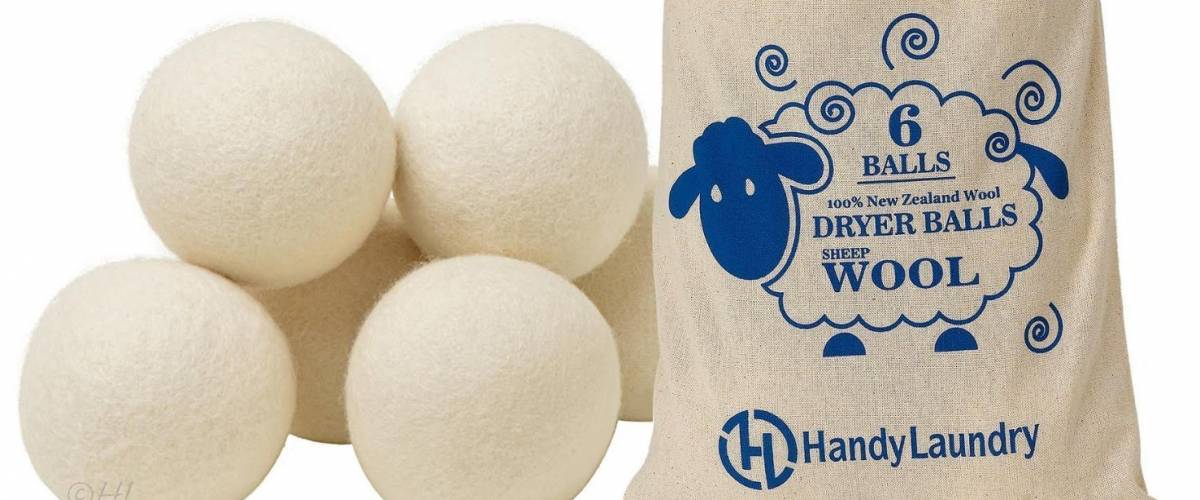 These big fuzzy Wool Dryer Balls from Handy Laundry are a great eco-friendly alternative to dryer sheets and fabric softeners that contain chemicals.
Made of "100% premium New Zealand wool," they say they wrinkles, lint and static, making your clothes come out smoother, fluffier and softer.
And, they claim to shorten drying time by at least 25% — by lifting your clothes and letting the hot air circulate better. That means these dryer balls could help cut your electric bill, in addition to cutting the time you now spend ironing.