5 money moves you should make before the end of 2023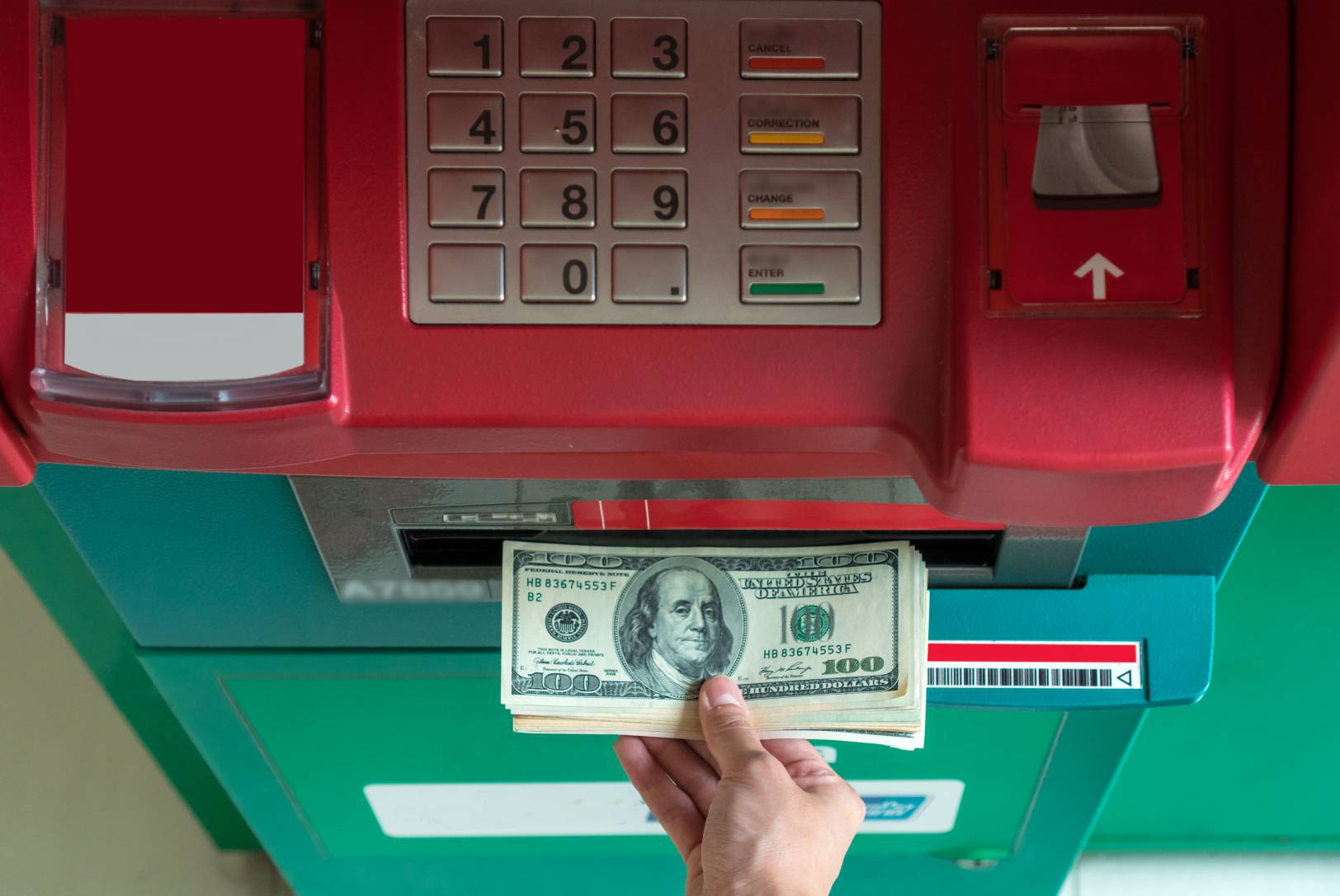 As the year comes to a close, getting your finances in order and having a clear outlook on your financial future is essential.
There are things you can start doing now to finish out the year strong that will also translate into healthy money habits for the years to come.
We've compiled a list of timeless ways to up your money game before the year ends without significantly altering your day-to-day life. From saving to spending and even investing, here are five money moves you should make now.
1. Save on things you're already buying
As much as it might feel nice to keep your money tucked away, spending is inevitable no matter how tight a budget you're keeping. Fortunately, with Capital One Shopping, you can save money on items you were already planning to purchase.
Capital One Shopping is a mobile app and browser extension that offers exclusive discounts and personalized rewards without the need for extensive searching.
While you shop, it automatically informs you of different prices for the same product at other retailers, helping you find the most affordable option.
Once you download the app or browser extension, provide some basic information about yourself, such as your zip code and whether you have an Amazon Prime membership, and your account will be ready to start helping you save money.

Capital One Shopping
2. Diversify your investments with real estate
Rental properties have proved to be a lucrative long-term investment, providing consistent, passive income.
Of course, the responsibility, time and cost of rental property management and ownership might deter the average investor from venturing into the real estate asset class.
However, Arrived is lowering the barrier to entry for rental property investing, allowing you to start with as little as $100.
Arrived is an online platform where you can invest in shares of rental homes and vacation rentals without taking on the responsibilities of property management.
Begin by browsing a curated selection of homes, vetted for their appreciation and income potential. Once you find a property you like, choose the number of shares you want to buy.
Then, all you have to do is sign on the dotted line and begin receiving quarterly deposits from your property's rental income.

Arrived
3. Earn rewards on your everyday purchases
While there are plenty of cashback credit cards out there — ones that you might use for larger purchases like a new laptop or plane ticket — it's rare to find a card suitable for everyday expenses that also offers solid rewards.
However, grocery shopping and gas station stops don't have to be devoid of rewards. With Discover's no-fee checking account, you can earn 1% cash back on up to $3,000 in debit card purchases each month.
With no monthly fees or minimum balance requirements, you can spend on your needs without accumulating debt. Additionally, you'll gain access to benefits like early direct deposit, overdraft protection, and the ability to send and receive money with Zelle.
To start earning rewards on your debit purchases, apply for Disover's no-fee checking account today.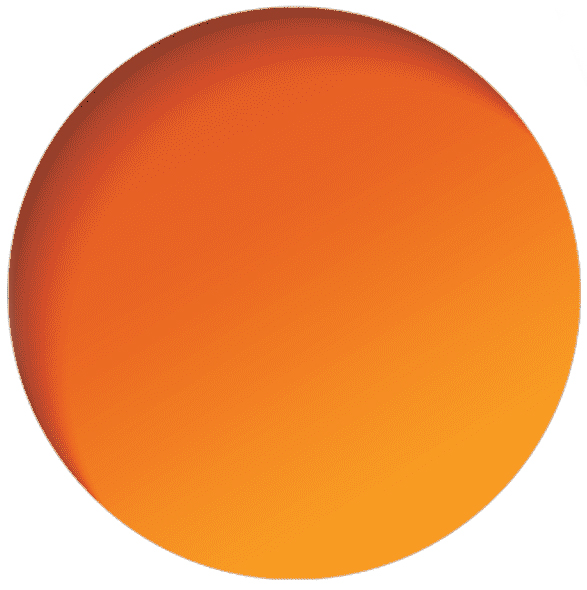 Discover's no-fee checking account
4. Payoff credit card debt with a personal loan
When you have control over your debt, you can enjoy peace of mind and look forward to the future.
Credible makes it easy to streamline your debt repayment at an affordable rate. Their online marketplace of vetted lenders provides personalized debt consolidation loan offers based on your needs, allowing you to pay off your debt more efficiently at a fixed rate without juggling multiple bills.
All you need to do is provide some information about yourself, and Credible will present you with a list of loan options to start tackling your debt.

Credible
5. Start Investing and create a financial plan
If you're unsure how to begin investing and create a long-term financial plan to guide you in the new year, WiserAdvisor can assist you.
WiserAdvisor is an online platform that connects you with vetted financial advisors. After sharing some information about yourself and your finances, WiserAdvisor matches you with two to three FINRA/SEC registered financial advisers best suited to help you consider your financial goals and develop a plan to achieve them.
You can view the advisors' profiles, read past client reviews, and schedule an initial consultation for free with no obligation to hire. With WiserAdvisor, you don't have to navigate your financial journey alone because you have their professional guidance as you embark on your financial journey.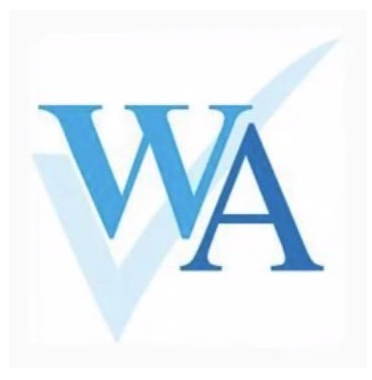 WiseAdvisor