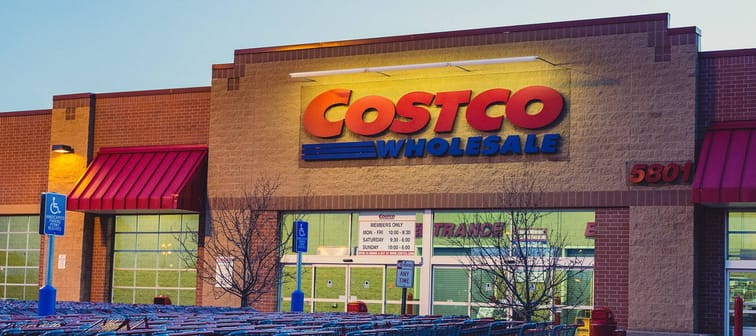 Tony Webster / Flickr
When Costco customers see the red and black Kirkland Signature label, they know they're going to get a good product at a great price. But they don't always know who's making it.
Store brand products like Kirkland are typically manufactured by third parties, not the store itself — and they've been steadily rising in both quality and consumer demand, according to Harvard Business Review.
They tend to be cheaper than their name brand counterparts, however in some cases, their behind-the-scenes suppliers may actually be famous retail titans themselves.
While plenty of the names behind Kirkland Signature products are public knowledge — some are printed right on the box — others remain a closely guarded secret. More than a few rumors have popped up from people claiming to be in the know.
Subscribing to MoneyWise Has Its Rewards
Hello! You've found us by way of our phenomenal lifestyle content, but did you know MoneyWise is best known for producing thoroughly researched personal finance content, written by the smartest personal finance writers in the industry?
If you subscribe to MoneyWise—for free—you'll get unlimited, ad-free* access to all of our content (including this article) and you'll receive a twice-weekly personal finance newsletter that makes you smarter about your money.
Return to article
*Subscribers must be logged in for display advertising to be disabled. Ad-free refers only to display advertising. Content on MoneyWise often contains affiliate offers. It would be impractical to remove these from content for subscribers. Furthermore, MoneyWise believes linked products and services add sincere value to the content. With that being said, please be aware articles may still contain affiliate offers. These offers will be clearly marked in line with our advertising guidelines.