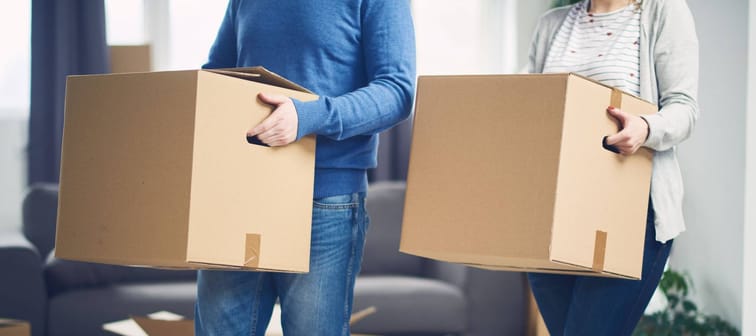 Milan Ilic Photographer / Shutterstock
When Americans browse through house listings online, 25% are looking to get out of town. They check out other cities, often hundreds or thousands of miles away, says the real estate brokerage Redfin.
They might want to escape an area where traffic and housing costs are out of control. Maybe it's tough to find a good job. Or maybe the high cost of living is making it impossible to buy a home or save for retirement.