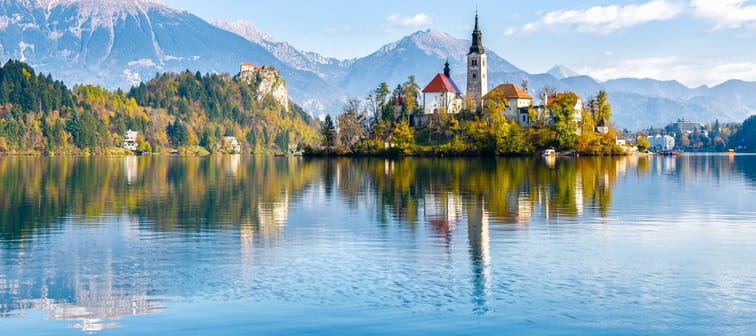 JGA / Shutterstock
With health care and other costs skyrocketing in the U.S., many soon-to-be retirees are considering what once might have been unthinkable: taking their retirement savings and moving overseas for their senior years.
Numerous countries across Central and South America, Europe and Asia boast not only lower living costs and great climates but also modern amenities and advanced medical care.
Many offer monthly living costs of under $1,000, so if you are willing to look beyond the border, there are places that can give you both financial security and peace of mind in your retirement.
Wherever you'd like your retirement to be — in the tropics, in a place with four seasons, off the beaten path or in the heart of a city full of culture — these destinations can give you not only a new home base, but an adventure without the uncertainty.
Subscribing to MoneyWise Has Its Rewards
Hello! You've found us by way of our phenomenal lifestyle content, but did you know MoneyWise is best known for producing thoroughly researched personal finance content, written by the smartest personal finance writers in the industry?
If you subscribe to MoneyWise—for free—you'll get unlimited, ad-free* access to all of our content (including this article) and you'll receive a twice-weekly personal finance newsletter that makes you smarter about your money.
Return to article
*Subscribers must be logged in for display advertising to be disabled. Ad-free refers only to display advertising. Content on MoneyWise often contains affiliate offers. It would be impractical to remove these from content for subscribers. Furthermore, MoneyWise believes linked products and services add sincere value to the content. With that being said, please be aware articles may still contain affiliate offers. These offers will be clearly marked in line with our advertising guidelines.