1. PINK panic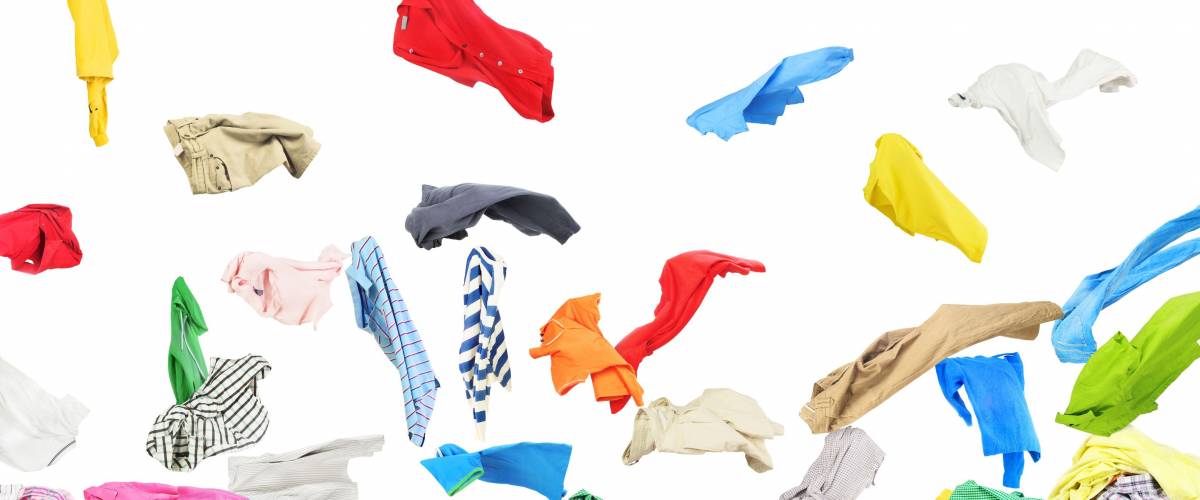 I used to work at Victoria's Secret PINK and for my first Black Friday, I was stationed to work at the front of the store. People were outside waiting to get in — some had camped out since midnight.
When the gates lifted, I was pushed backwards by the crowd and almost fell to the ground. Luckily I fell on our launch table. I climbed the table and stayed up there throwing customers hoodies and yoga pants.
It was fun yelling, "Green hoodie, size small, who wants it?" And everyone jumping and yelling for it.
Also, a girl fainted and I had to stop people from walking all over her.
2. Cutting cashier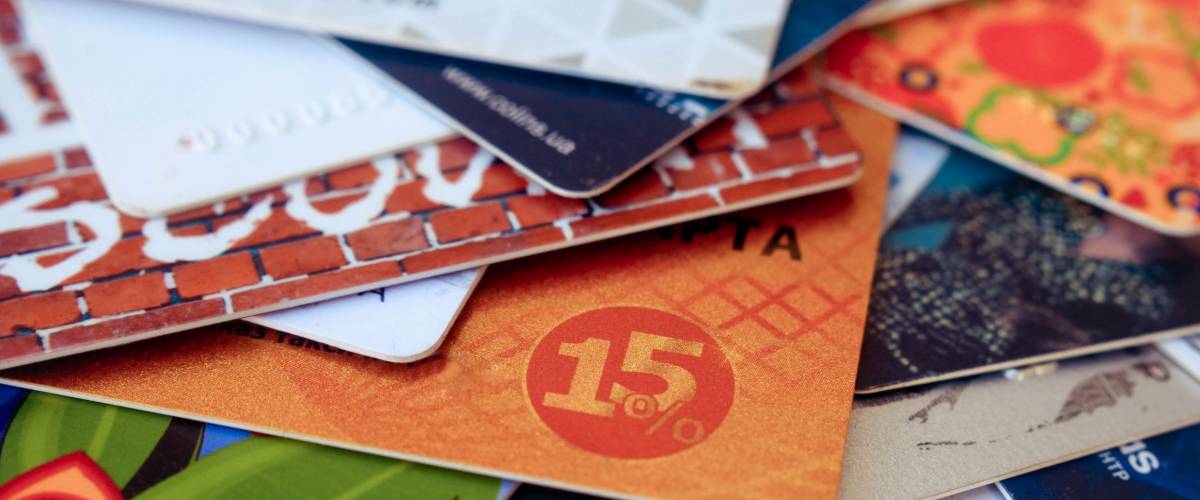 I worked retail through college.
The store I worked at was holding a special sale leading up to Black Friday, and a ton of people were paying with gift cards. With lines leading out the door, my shift was a nonstop run of cashiering.
After several hours I had turned into a robot. Greet customer, ring stuff up, swipe gift card, cut up gift card, hand receipt and stuff back. I think you can see where this is going...
A client handed me their gift card and their ATM card. I swiped both, handed the gift card back, and cut her ATM card in half. She freaked out.
It was horrible.