Watch Out for These 10 Coronavirus Scams
Americans have lost $15.6 million to COVID-19 fraud so far, according to the FTC.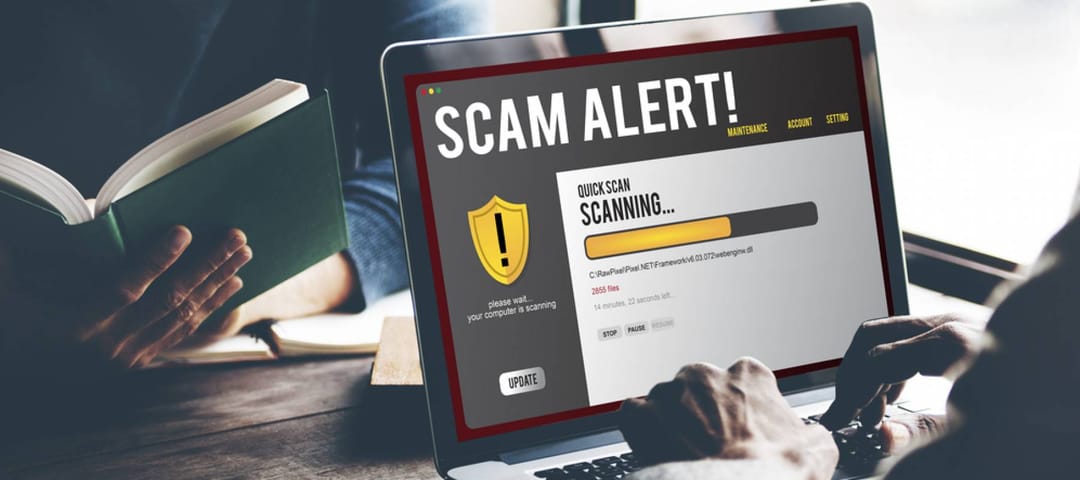 Rawpixel.com / Shutterstock
No, you cannot buy coronavirus cures online. The government is not calling people to verify their banking information. The World Health Organization is not sending you a special pamphlet.
We're living through a once-in-a-generation global pandemic, so it's impossible not to be a little overwhelmed by the uncertainty of the present moment. Opportunists are seizing upon that confusion.
The Federal Trade Commission (FTC) has warned of a spike in scams, many of them related to the coronavirus pandemic. Americans have lost a total of $15.6 million to coronavirus-related fraud so far.
Here are 10 of the most prevalent coronavirus scams you need to watch out for, as reported by the FTC, Better Business Bureau and Forbes:
10. Stimulus check scams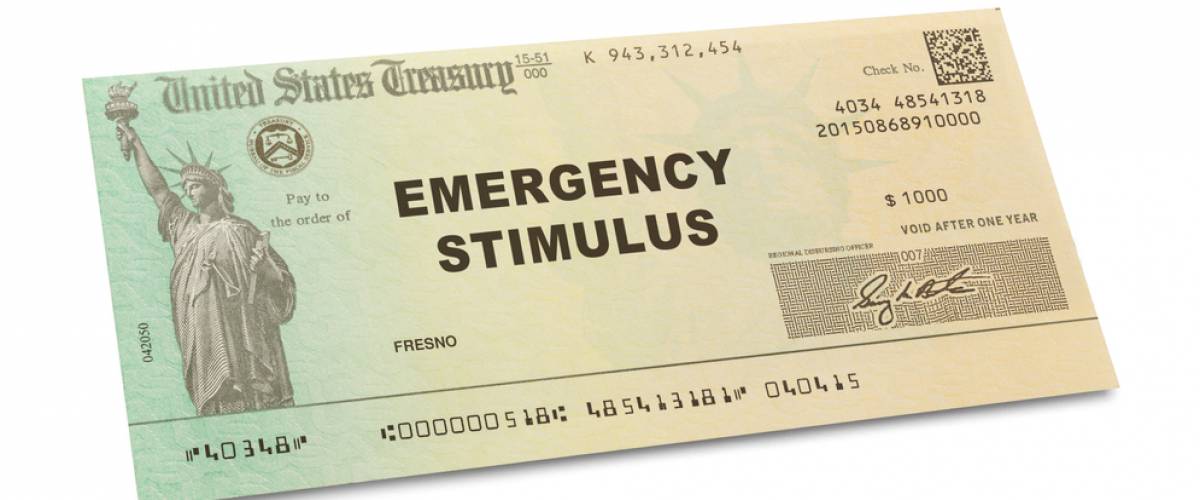 To help ease the financial burden caused by the coronavirus, the federal government has started issuing $1,200 stimulus checks to millions of Americans.
Scammers are capitalizing on the confusion around the application process by sending out phony emails and phone calls, claiming to be from the Internal Revenue Service (IRS). They might ask for your banking information or Social Security number to deposit the money or fix some problem.
How to avoid the scam
Do absolutely nothing. Hang up. Delete the emails. Don't even click on any links or attachments; they might be malware.
The IRS will never call or email to verify your bank account number or other personal information.
If you filed a tax return in 2018 or 2019, there's nothing to "verify." The government already knows where to deposit your money. And if that's not the case, it will send you the check by mail to your most recently listed address.
9. Online offers for bogus vaccines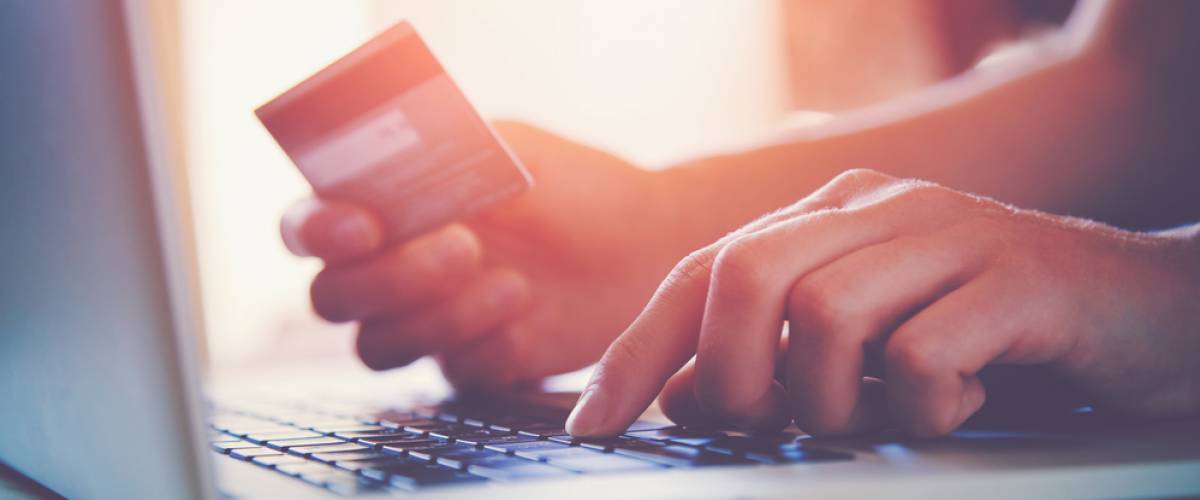 At time of writing, there is no vaccine for the new coronavirus. Health officials have warned that a vaccine could take 18 months to two years to be developed and distributed. You can't get an at-home testing kit, either.
Some scammers, eager to exploit people's impatience, hopes and fears, are setting up websites hawking fake vaccines and testing kits. Sometimes they'll claim to be from the World Health Organization (WHO) to add credibility.
How to avoid the scam
Don't buy it, literally. Not only will these websites take your money and send you junk, if anything at all, they're likely to use your credit-card information to engage in fraud.
If you come across one of these sites, send it to the Department of Justice, which is ordering domain hosts to shut them down.