The Worst States to Lose Your Job in During the Coronavirus Pandemic
Getting by on unemployment benefits is way harder if you live in one of these places.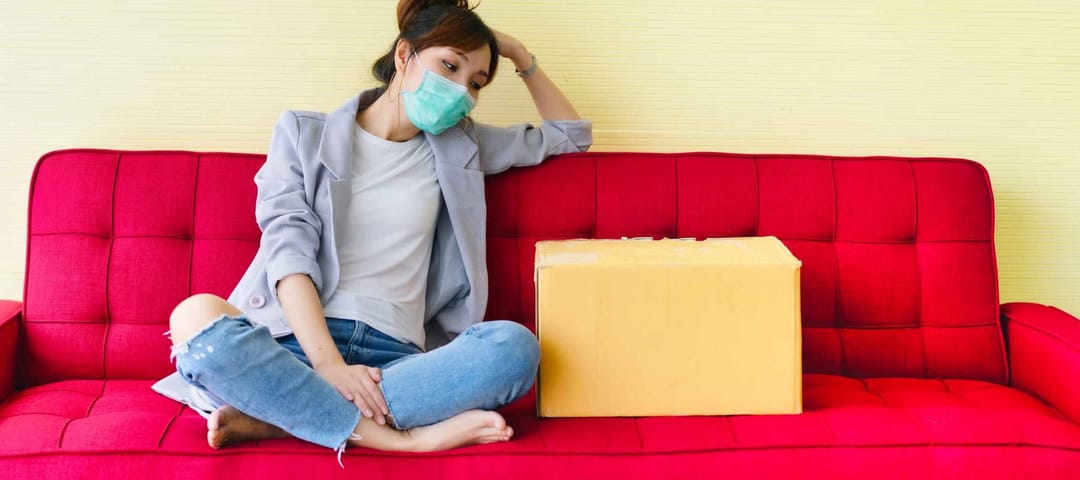 NaruFoto / Shutterstock
As the coronavirus pandemic continues to devastate the economy, the unemployment rate in the U.S. has soared to 14.7% — the highest it's been since the Great Depression.
To help cushion the blow, the federal government has committed to $2 trillion in relief through the Coronavirus Aid, Relief and Economic Security (CARES) Act. Unemployed people will receive an extra $600 a week for up to four months and an additional 13 weeks of payments if their benefits run out.
While the whole country is suffering, getting by on unemployment benefits during the pandemic has been much harder in some states than in others.
We've found the 15 worst, based on data from the U.S. Department of Labor, state labor departments and the Center on Budget and Policy Priorities. That data includes the maximum weekly payment and duration of benefits, not including CARES.
It also includes the rate of "recipiency" for each state in the fourth quarter of 2019. That's the percentage of unemployed people actually getting help in the form of regular benefits. Those missing out include people who didn't apply but also people who don't qualify under the state's rules — and people who have exhausted their benefits without finding more work.
15. Delaware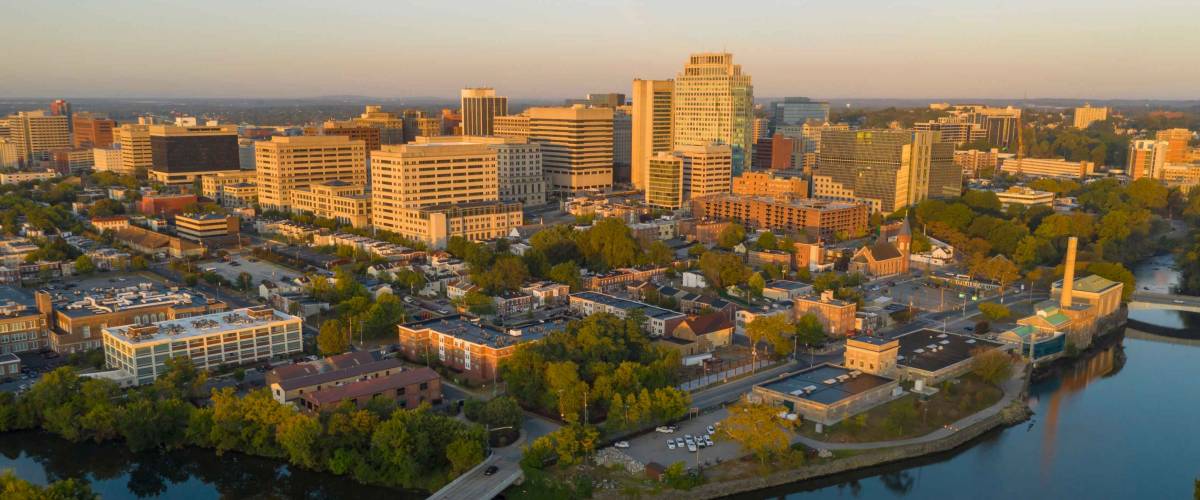 Max Benefit: $400
Max Duration: 26 weeks
Recipiency Rate: 26.3%
Roughly 20% of Delaware's workforce is now jobless, and the number of new sign-ups for unemployment benefits over the last eight weeks has topped 95,000 –– close to the total number of claims from the previous three years combined.
The maximum amount of unemployment insurance a person in Delaware can receive is $10,400, which — despite being the highest total payment on this list — still puts it in the bottom third in the country.
14. Wisconsin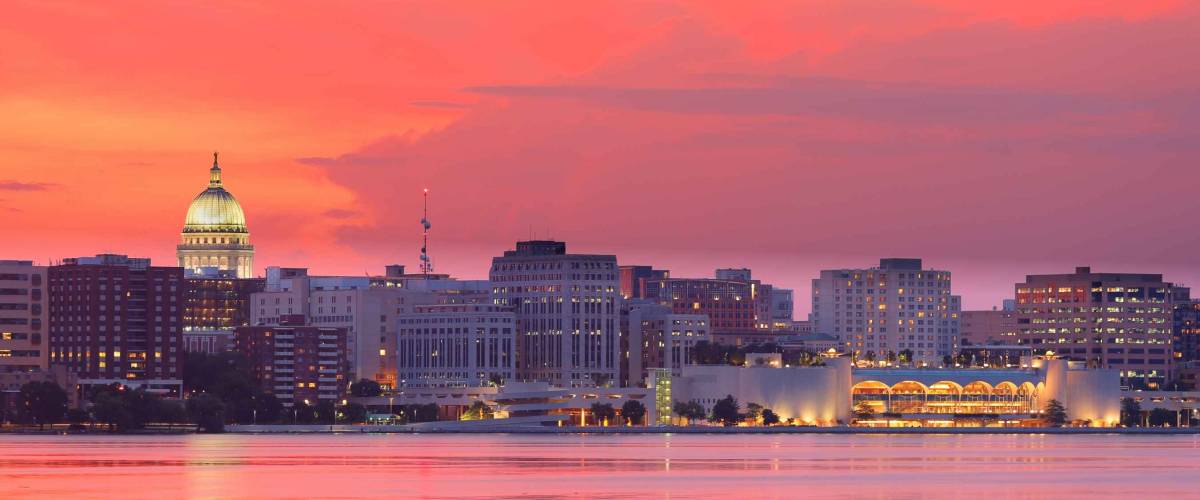 Max Benefit: $370
Max Duration: 26 weeks
Recipiency Rate: 30.6%
Since the start of the pandemic, Wisconsin's Department of Workforce Development has received more than 390,000 applications for unemployment benefits. The maximum amount people in Wisconsin can receive is $9,620, the 11th lowest in the country.
Many Wisconsinites have found collecting their unemployment benefits to be a frustrating ordeal. The software used to process the state's claims is based on a 50-year-old programming language, COBOL.