The States Americans Are Fleeing (and Where They're Going)
They're the places where moving vans most often take residents out of state.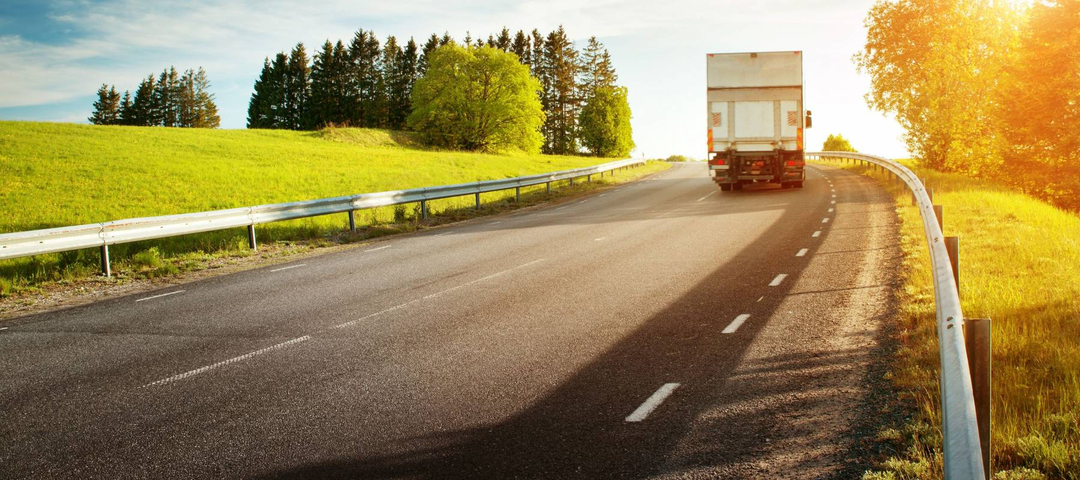 LeManna / Shutterstock
Americans seeking a better way of life are voting with their feet. As people relocate, some states and cities come out winners, while others are big losers.
United Van Lines' latest data shows Americans on the move still favor places in the West and South — and want to see the Northeast and Midwest in the rearview mirror. But there are exceptions to these patterns.
Here are the states Americans are fleeing the fastest, as well as the new places they're calling home:
23. Missouri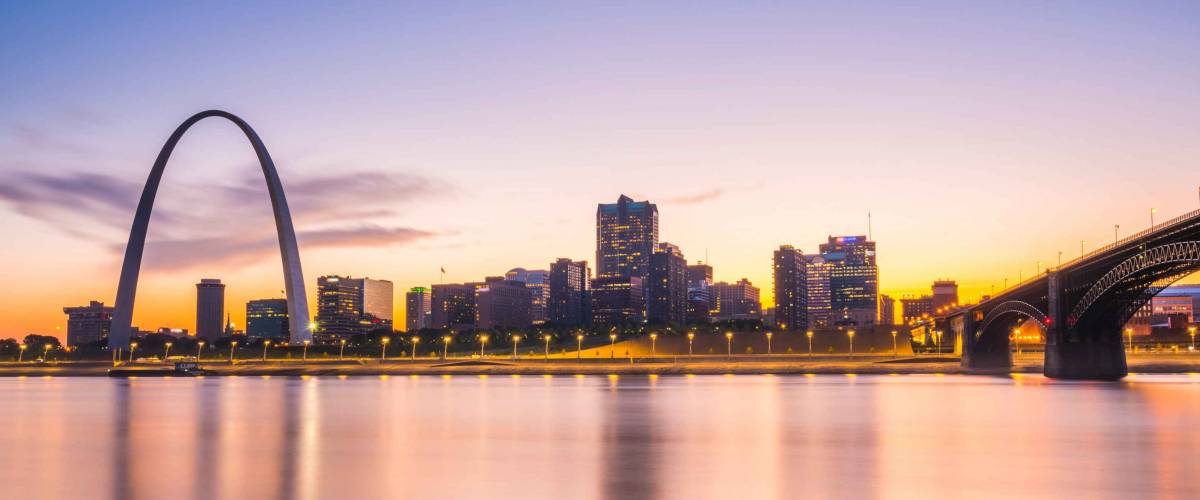 Outbound moves: 51.1%
While Missouri is recognized for the world's tallest arch, these days the Gateway Arch is as much exit as entrance.
The state's population hasn't been growing nearly as fast as expected, with low job growth blamed for the stagnation over the past two decades. Missouri also suffers from lower rates of high school and postsecondary education compared to other states in the area, according to American Community Survey data.
Even the weather is trying to force residents out, according to an anonymous Redditor.
"We get winter storms blowing in from the northwest all winter, so it feels like you are living in Canada, and the summers are brutal, with all of July and August at 95+ degrees and 100% humidity. It sucks so bad, that it is our prime motivation to move away."
22. Pennsylvania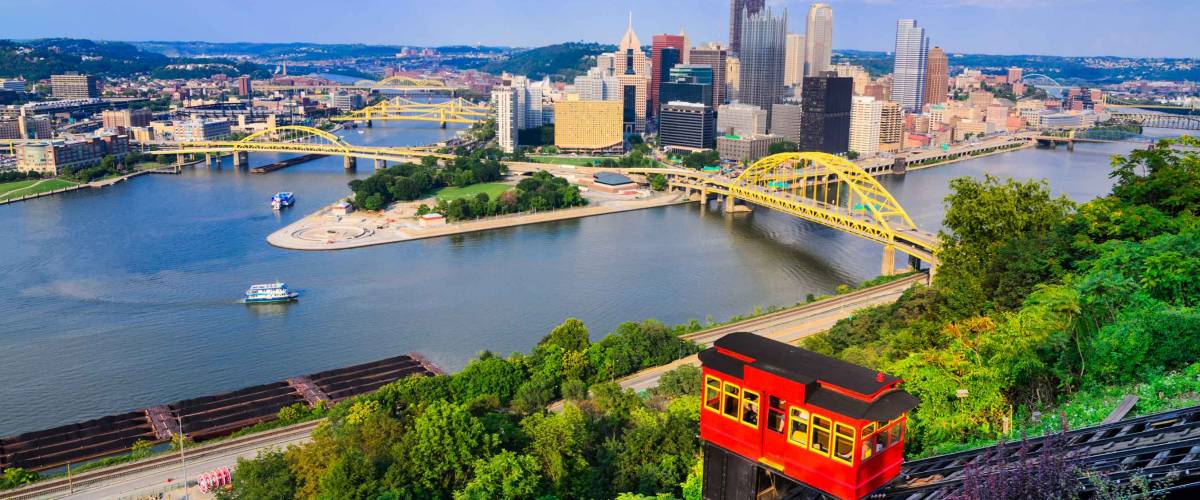 Outbound moves: 51.2%
More than a century ago, the man behind Hershey's chocolate chose to open his factory in Pennsylvania for its countryside beauty and bountiful farmland. He even built a town, Hershey, for his employees.
Life isn't as sweet for the state's workers today. While manufacturers still employ almost 9.5% of Pennsylvania's workforce, the state lost about 80,000 manufacturing jobs between 2008 and 2018. As a result, unemployed Pennsylvanians might need to broaden their job search if they want to remain in the Keystone State.
Christopher David on Quora loathes every part of Pennsylvania they've lived in.
"My job relocated me to the Scranton area, where I made the grave mistake of purchasing a home. A very depressed and unkept area. While paying dirt-cheap taxes is a plus, the reverse of this is that there is little to no public upkeep and basic necessities, such as removal of storm damage and roadside cleanup, are nonexistent."