The "retail apocalypse" isn't over yet.
Thousands of stores were obliterated in 2018. Research firm CoStar says a record 145 million square feet of retail space got emptied -- the same as shutting down the massive Pentagon 22 times over. And now, retailers are working on wiping more stores off the map in 2019.
Here are 20 chains that are already closing stores this year, counting down to the retailer that may lose the most U.S. locations.
20. J.C. Penney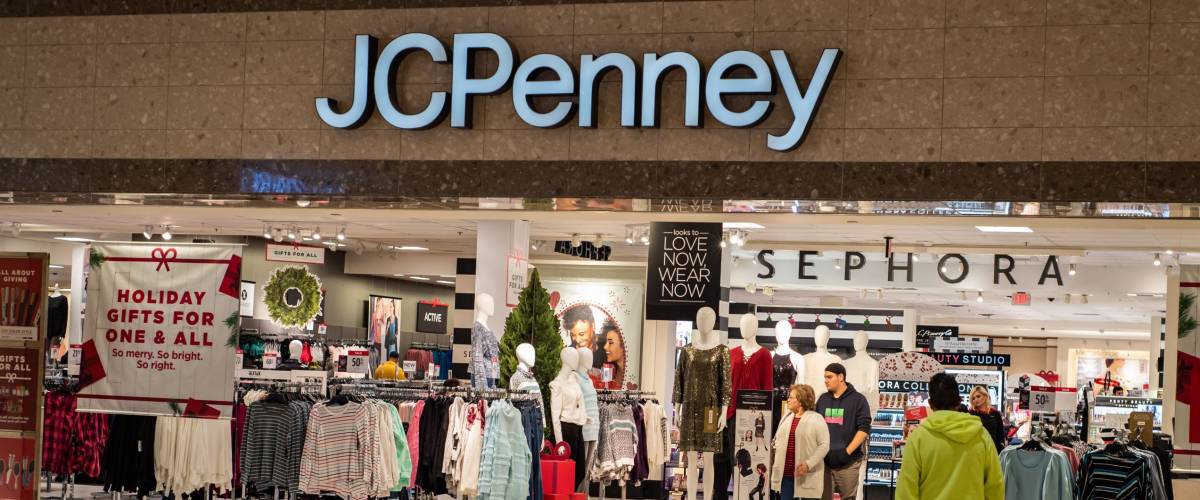 Stores closing in 2019: 3
J.C. Penney has many things in common with Sears: Both were founded around the beginning of the 20th century, both are fixtures in U.S. shopping malls, both used to have major catalog businesses.
And now Penney is fighting for its life, just like Sears.
After a bad holiday sales season, Penney's stock dropped below $1 for the first time ever, and the retailer announced it would shutter three stores by the spring. The company's statement suggests even more closings are likely.
19. Kohl's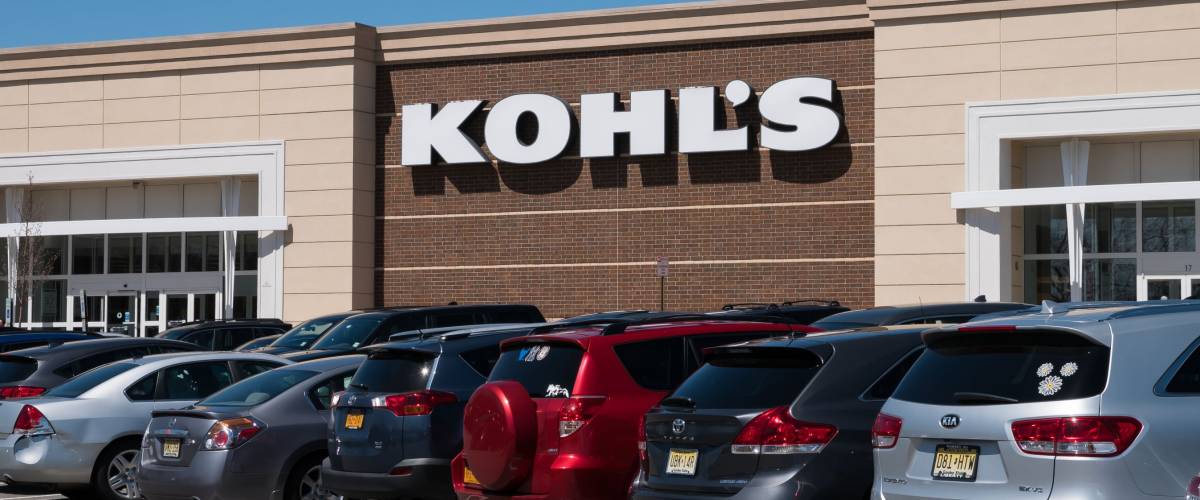 Stores closing in 2019: 4
Kohl's has been in better shape than those department stores you find at the big enclosed malls. Experts have said shoppers think Kohl's stores in strip shopping centers are less of hassle than going to the mall.
Even so, the 2018 holiday shopping at Kohl's wasn't quite as good as expected, and the company followed that news with word that it would shut down four money-losing stores this year, plus a customer service center in Dallas where 300 people work.
But the chain says the closings will be balanced out by the opening of four new stores, though they'll be smaller than the typical Kohl's.