This is shaping up to be a very rough year at the mall.
During the first weeks of 2019, retailers shut down 23% more stores than they did at the start of 2018, according to Coresight Research. The firm concludes there's "no light at the end of the tunnel" for troubled store companies.
By our count, more than 5,000 store closings have already been announced in 2019, for this year and beyond.
Here are 27 chains that are shutting down stores this year, counting down to the retailer turning out the lights at the most U.S. locations. When you hit the liquidation sales, be sure to take along a cash-back credit card for additional savings.
27. Kohl's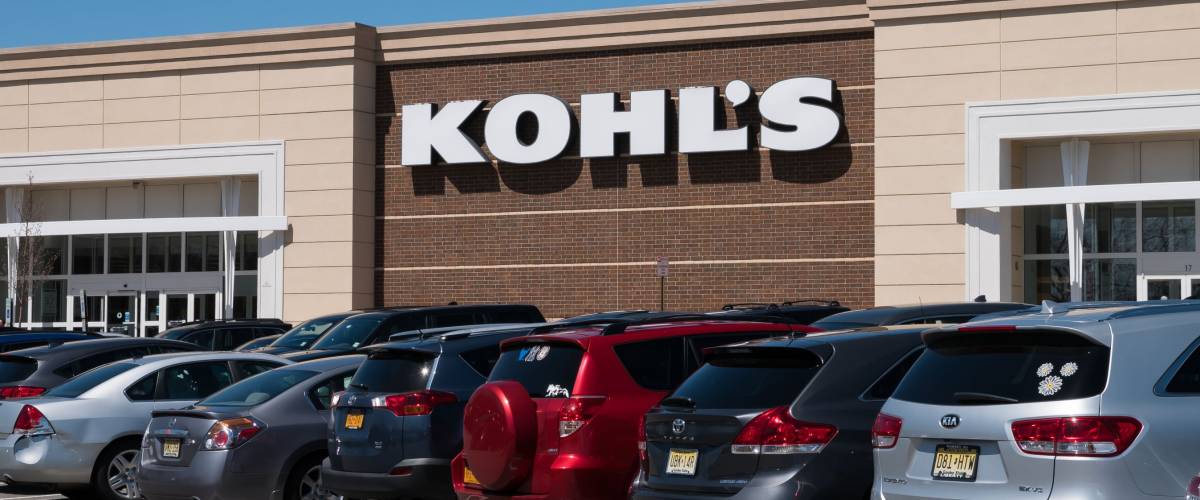 Stores closing in 2019: 4
Kohl's has been in better shape than those department stores you find at the big enclosed malls. Experts have said shoppers think Kohl's stores in strip shopping centers are less of hassle than going to the mall.
Even so, the 2018 holiday shopping at Kohl's wasn't quite as good as expected, and the company followed that news with word that it would shut down four money-losing stores this year, plus a customer service center in Dallas where 300 people work.
But the chain says the closings will be balanced out by the opening of four new stores, though they'll be smaller than the typical Kohl's.
25. (tie) Target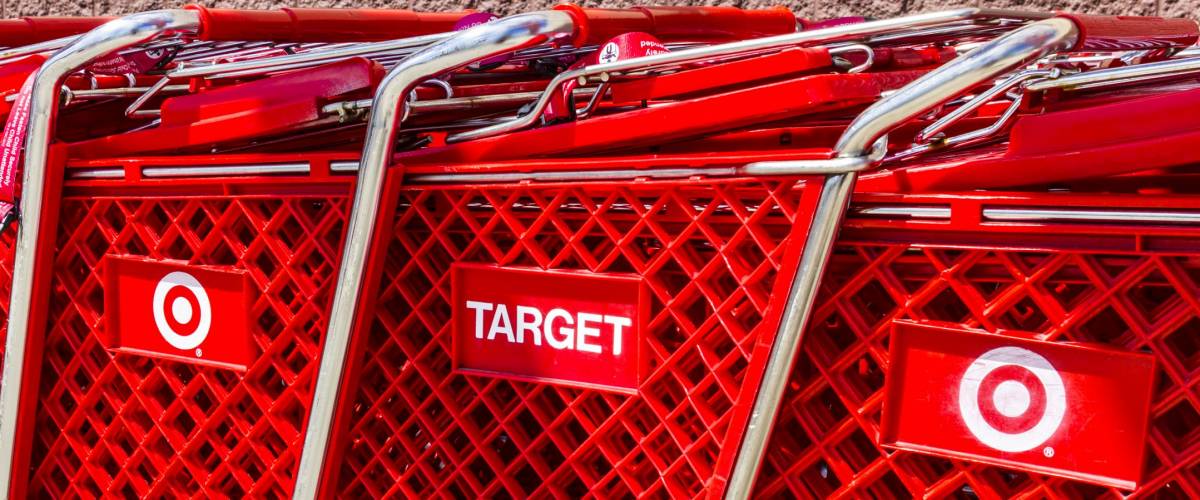 Stores closing in 2019: 6
Even popular and trendy Target finds itself with money-losing stores that it wants to shake loose.
The company said it would close a half-dozen by February, in what has become an annual event. The chain shuttered 13 in February 2018, and a dozen a year earlier.
But don't worry, Target fans — you'll still have plenty of places to use your REDcard credit card. The discount retailer was planning to open roughly 20 new locations this year, primarily smaller stores.