Not every restaurant chain ends up dominating like McDonald's or Subway. Some struggle to compete and then dwindle into oblivion, though sometimes without going away completely.
Here are 26 chains you may have thought were dead, because they disappeared from your town years ago. But they're still out there — maybe with only one lingering location.
Catch them while you can!
1. Big Boy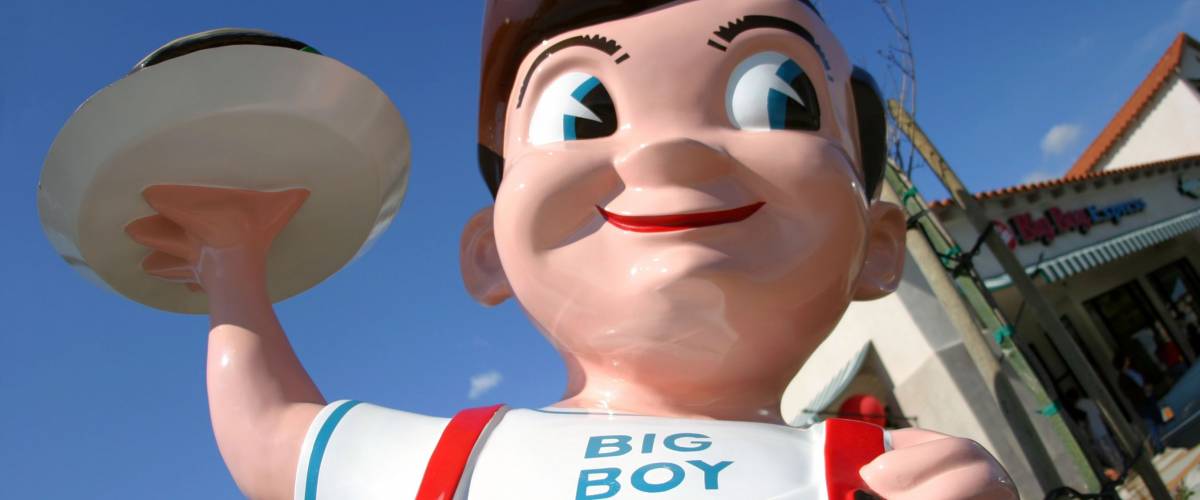 Big Boy has endured since 1936, when the company got its start as Bob's Pantry. At one time, the chain was a giant in the restaurant industry — in more ways than one.
In 1979, more than 1,000 Big Boy hamburger joints greeted customers across the U.S. with towering statues of the chain's chubby, cheery mascot.
Since then, the chain's diner-style restaurants have lost out to quick-service competitors in the burger business. So today, around 200 Big Boys are in business, primarily in the Midwest.
2. Roy Rogers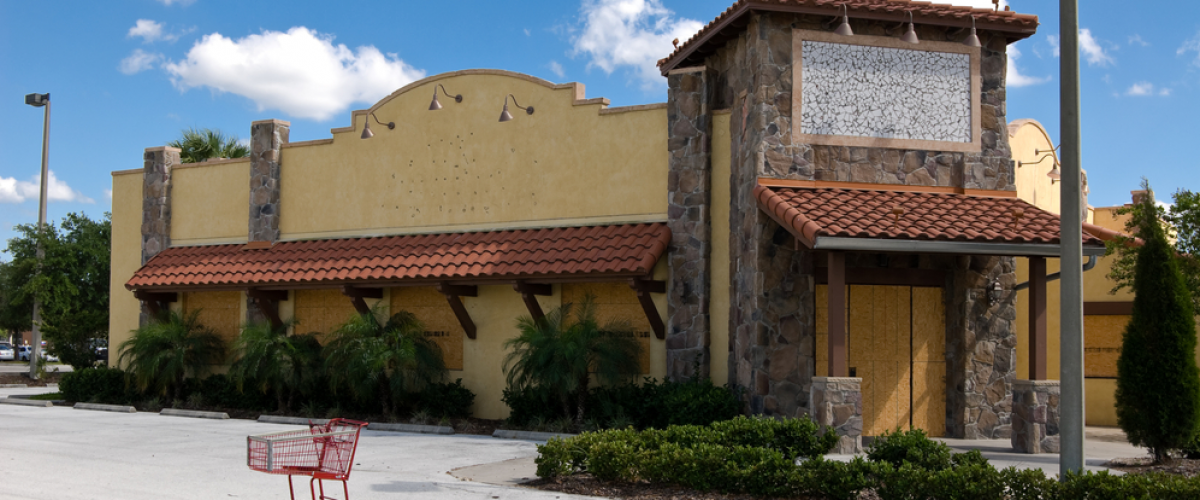 In the late 1960s, Roy Rogers — "King of the Cowboys" in old movie westerns — licensed his name to a chain of burger restaurants. By 1991, there were more than 600 locations, mostly in the northeastern U.S. and mid-Atlantic.
And then, the business was sold. The restaurants were turned into Hardee's burger joints — and fans of the Roy Rogers brand were furious. The customer revolt was so powerful that Hardee's tried switching the name back.
But the damage was done. The Roy Rogers chain went off into the sunset, though in recent years it has been trying to make a comeback. Today, there are 50 locations serving up old favorites like the Double R Bar Burger.