Not every restaurant chain ends up dominating like McDonald's or Subway. Some struggle to compete and then dwindle into oblivion, though sometimes without going away completely.
Here are 26 chains you may have thought were dead, because they disappeared from your town years ago. But they're still out there — maybe with only one lingering location.
Catch them while you can!
1. Howard Johnson's
Howard Johnson's was once America's largest restaurant chain, serving more meals outside the home than anyone but the U.S. Army.
At HoJo's peak in the late 1970s, it covered the country with more than 1,000 of its iconic orange roofs. The chain was even featured in an episode of Mad Men.
Today, one Howard Johnson's remains: in Lake George, New York. It tries to stay faithful to the signature dishes fans remember, like fried clam strips and macaroni and cheese. The rest withered away as the chain went through ownership changes.
2. Planet Hollywood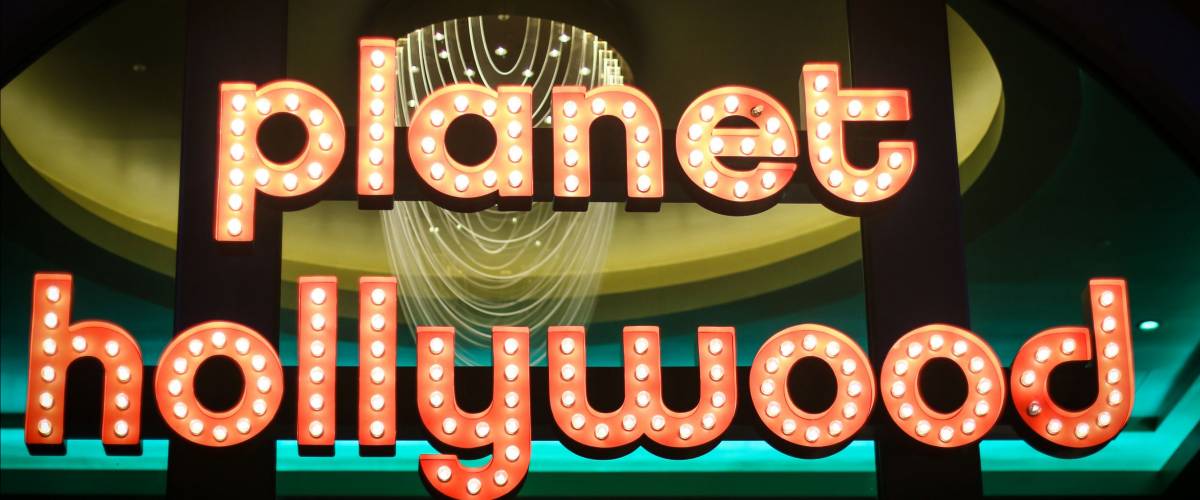 Planet Hollywood launched in New York in October 1991 with a ton of hoopla. The theme restaurant was backed by Hollywood celebrities Bruce Willis, Demi Moore, Sylvester Stallone and — before his days as California governor — Arnold Schwarzenegger.
Each new location reported close to $15 million in sales during its first year. At Planet Hollywood's height, 87 locations spanned the globe, in places including Phoenix; Columbus, Ohio; and the Mall of America in Minnesota.
But Planet Hollywood faded, along with the star power of its famous investors. The official website shows there are now just six Planet Hollywood restaurants, though the company is expanding as a luxury resort brand.