Advertising & Editorial Policies
Not every restaurant chain ends up dominating like McDonald's or Subway. Some struggle to compete and then dwindle into oblivion, though sometimes without going away completely.
Here are 26 chains you may have thought were dead, because they disappeared from your town years ago. But they're still out there — maybe with only one lingering location.
Catch them while you can!
1. Big Boy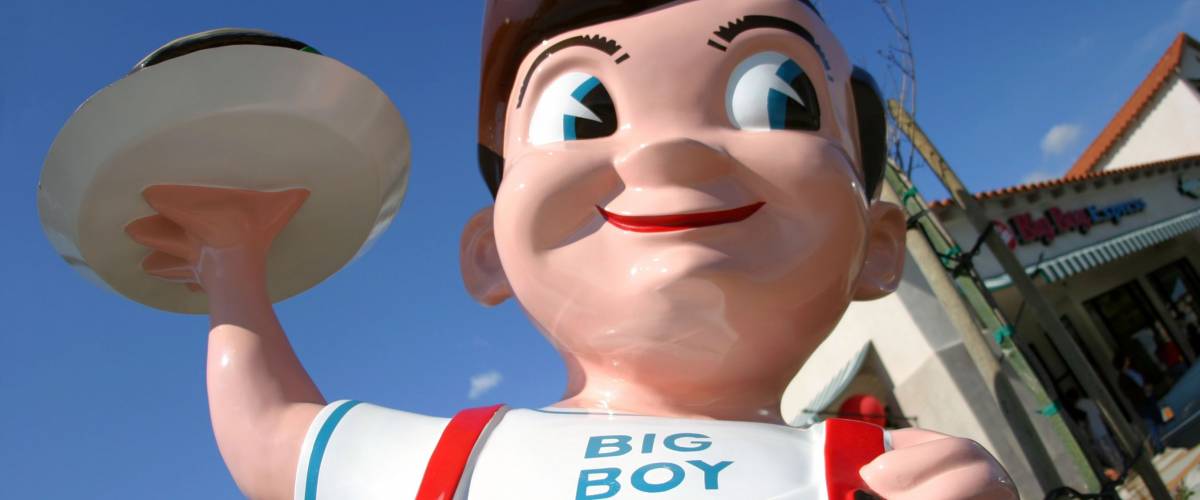 Big Boy has endured since 1936, when the company got its start as Bob's Pantry. At one time, the chain was a giant in the restaurant industry — in more ways than one.
In 1979, 1,000 plus Big Boy hamburger joints greeted customers across the U.S. with towering statues of the chain's chubby, cheery mascot.
Since then, the chain's diner-style restaurants have lost out to quick-service competitors in the burger business. So today, around 200 Big Boys are in business, primarily in the Midwest.
2. Rainforest Cafe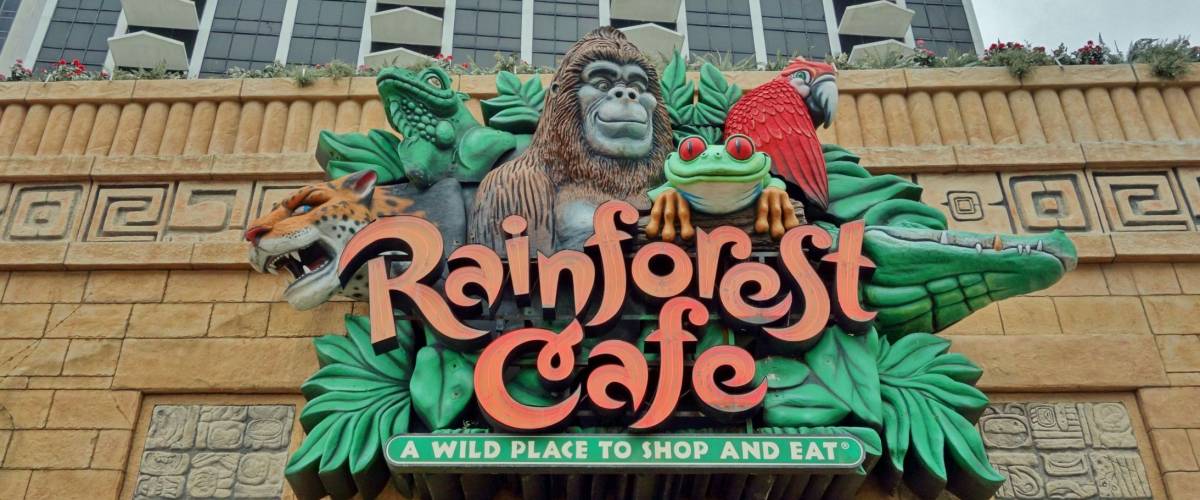 You can't help loving Rainforest Cafe, with its plastic jungles, intermittent thunderstorms and animatronic gorillas. Plus, whenever someone is served one of the erupting brownie desserts, the whole restaurant has the fun of screaming, "Volcano!"
Though it has been more than 20 years since the theme restaurant fad peaked, Rainforest Cafe continues to survive, though it's not roaring as loudly as it once did.
The chain's website shows 17 Rainforest Cafes are currently in business in the U.S., down from a high of 32. Another five locations operate outside the U.S.