We count down the cities people are most eager to ditch, according to Redfin's numbers from the first months of 2019. They're the places where home shoppers who want to leave most outnumber those who want to move in.
19. Indianapolis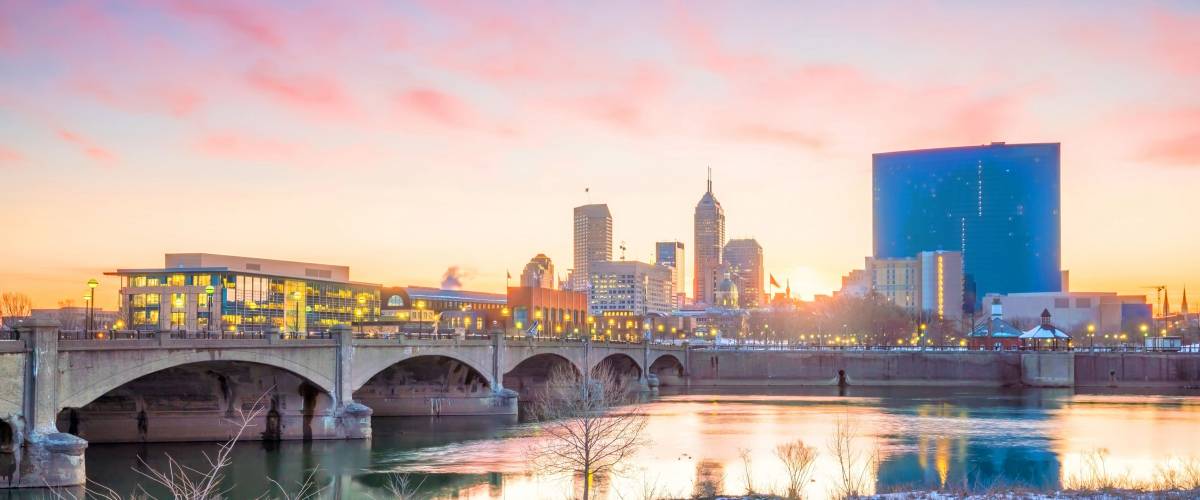 Like race car drivers in the Indy 500, some homeowners in the Indianapolis metro area can't wait to get going.
Reasons people want to put Indiana's capital city in their rearview mirror have included weather extremes (bitterly cold winters and steaming hot summers), bad roads, and all the commotion around the "greatest spectacle in racing" every Memorial Day weekend.
But homes are reasonably priced here (selling for an average $165,000), unemployment is low (3.2% in April 2019) and more jobs are on the way. FedEx plans to add 225 full-time positions at its local hub operation by 2021.
More: If you owe $25K+ in student loans, this site could help you pay them off faster.
18. Spokane, Washington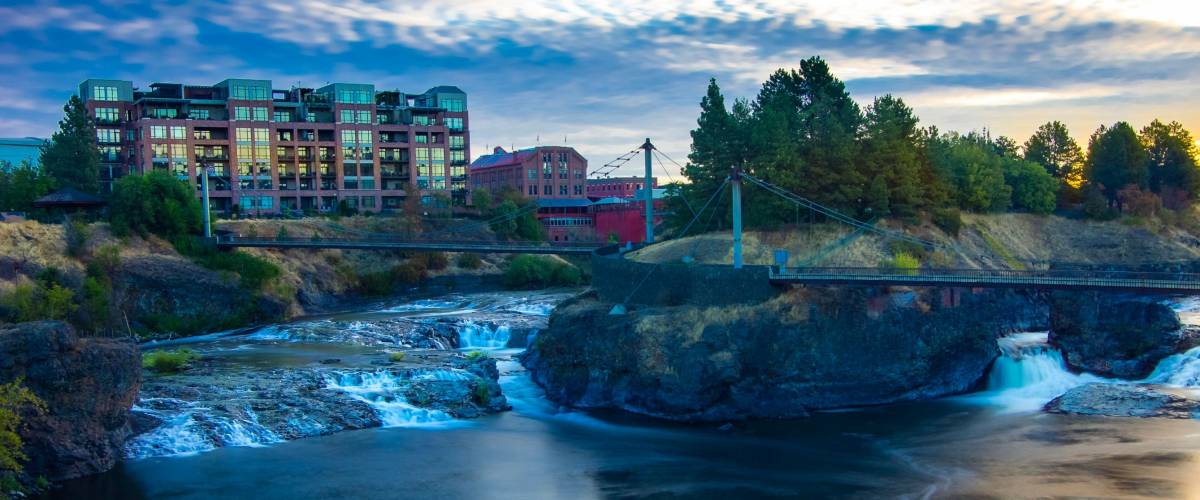 Spokane residents enjoy easy access to hiking and biking trails (including the 37-mile Centennial Trail), lakes, rivers and beautiful waterfalls. But other aspects of living here aren't quite so attractive.
Unemployment is relatively high (5.8% in April), and builders can't keep up with the demand for rentals, condos and single-family homes. As a result, houses are selling for an average $259,000 — up 18.5% from a year ago — and renters are being priced out.
When you also consider downtown Spokane's homeless problem, the region's unbearably cold winters and fairly high crime rate, maybe it's no wonder hordes of people want to leave the area.