The millennials have spoken — and these brands you love may be gone before you know it.
26. Diet Pepsi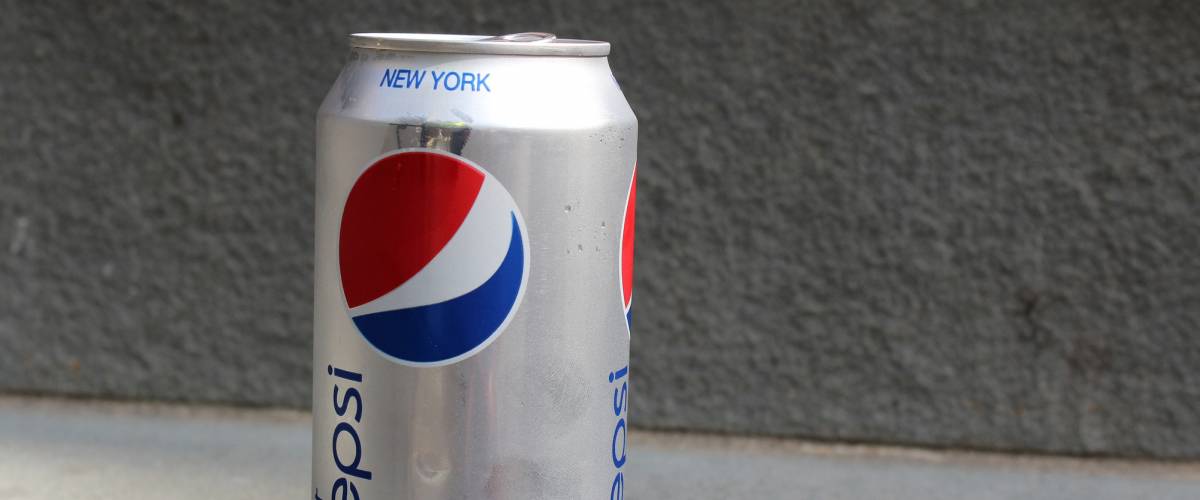 Diet Pepsi was super popular in the 1990s, but sales have fallen drastically in recent years.
While diet sodas first came onto the market in response to worries about sugary sodas, today there's concern about the potential harms of ingesting artificial sweeteners and aspartame.
Instead of Diet Pepsi, millennials prefer healthier drinks like sparkling water.
25. Crocs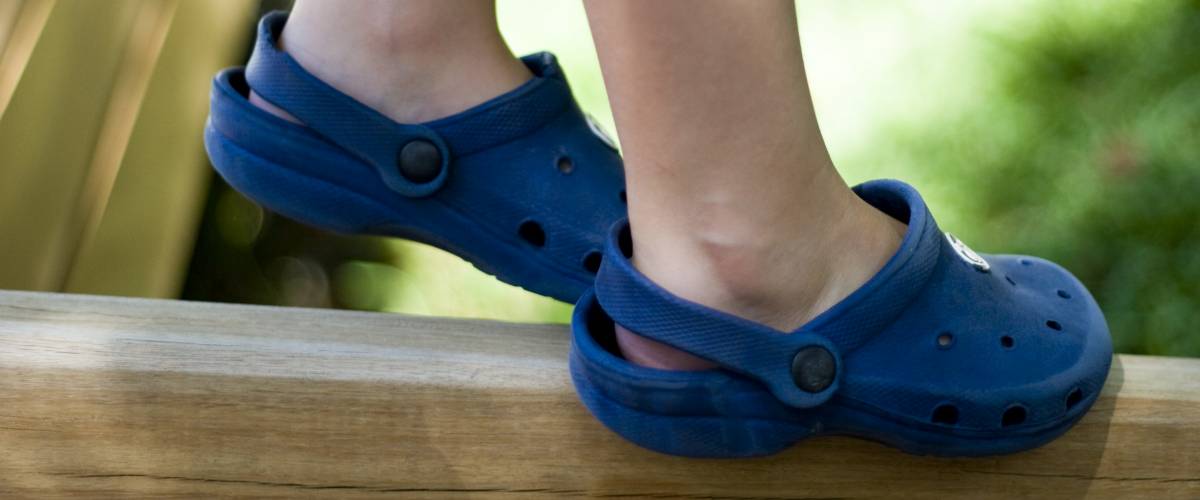 Crocs, the comfy foam footwear beloved by moms, campers and gardeners, may be seeing their final days.
What's gone wrong? First, the shoes are so durable they last forever and don't really need replacing. And, there's been some debate about whether wearing Crocs is bad for your feet.
Finally, Crocs' simple design makes them easy to copy, meaning the market is flooded with cheaper knockoffs. The Crocs company has been closing scores of its retail stores.