Some 12,800 consumers were asked about their most recent grocery shopping trips as part of an annual study by Market Force Information.
Supermarkets and other chains where people buy food were scored in a variety of categories. The total scores determined this top 20 — and the No. 1 most popular grocer of all. We've included some fun facts about all of them.
20. Giant Food Stores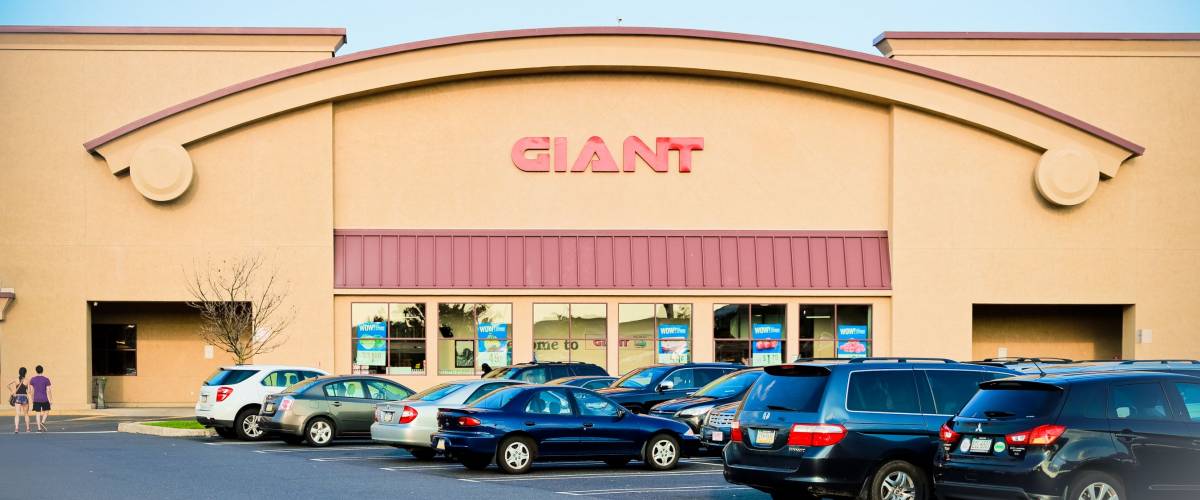 Giant Food Stores operates more than 170 supermarkets in the mid-Atlantic, and it's not to be confused with the Giant chain in the Washington, D.C., area or the Giant Eagle stores in Pittsburgh and neighboring states. Got it?
Consumers in the Market Force survey gave Giant Food Stores good grades for cleanliness and cashier courtesy, and gave the chain one of the highest scores for convenient locations.
Fun fact: Giant says it's introducing tall, gray robots with "googly eyes" named Marty into dozens of its stores, to patrol the aisles looking for out-of-stock items and reporting spills and other potential shopper hazards.
19. Stop & Shop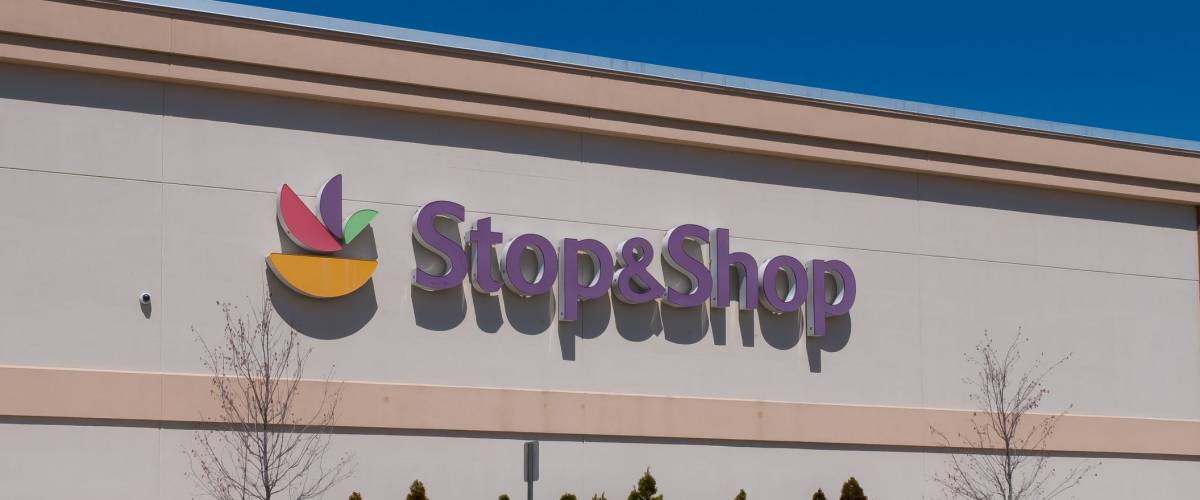 Stop & Shop has loyal customers in the Northeast, where it operates more than 400 stores from New Jersey to Massachusetts. Fans say the supermarkets are clean and have good selections of items.
It's also easy to find one nearby, if you live within Stop & Shop's home turf: The chain's highest score in the survey is for its convenient locations.
Fun facts: Stop & Shop was originally called Economy Grocery Stores. For 30 years, Stop & Shop owned the now-defunct Bradlees discount stores and often operated its supermarkets and Bradlees stores side by side.