26. Save on prescriptions without a membership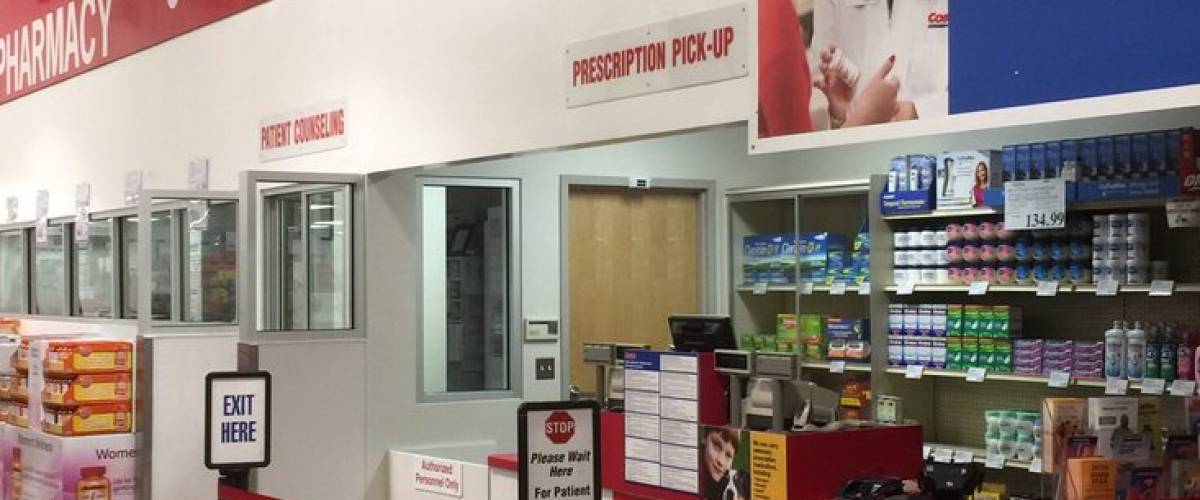 Americans spend a lot on drugs. In the United States, the average person spends about $1,200 per year on pharmaceuticals — roughly $250 more than any other OECD country.
If you're anywhere near that average, you'll want to find the cheapest place to refill your prescription.
One great thing about Costco's pharmacies is that you don't need a membership to get your prescription filled. Your doctor will call the pharmacy, and you can pick it up when it's ready.
Costco also lists the prices of popular prescription drugs on its website for easy comparison shopping.
25. Split up servings and save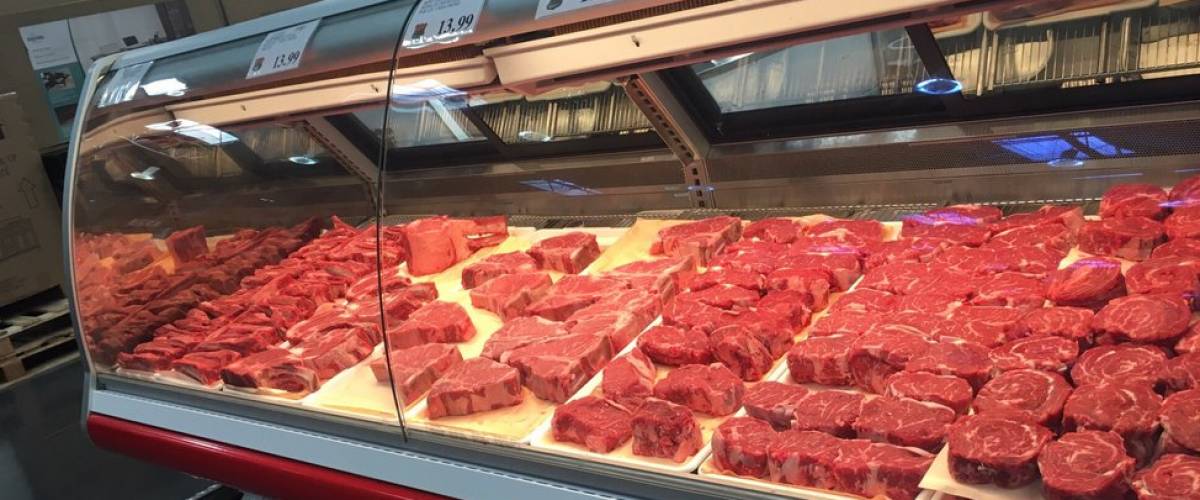 Don't think you'll eat all 10 chicken breasts? Hate white meat but love dark meat? No problem.
At plenty of Costco stores, you can ask associates to split up packages of meat into more manageable or desirable portions.
Don't forget you can do your own version of this at home.
Sometimes you just don't have the space for 30 rolls of toilet paper or a four-and-a-half-pound bag of chocolate chips. Shop with a friend, then split the goods and the cost. You'll both save for buying in bulk from the store.