They often choose to spend their retirement years in places offering pleasant weather, a variety of things to do, good health care, and low costs that will help their retirement savings go the distance.
We've sized up cities across the nation to find warm, welcoming locations that are inexpensive and have plenty of amenities for retirees. Take a look at our picks for America's best frugal and friendly places to retire.
And as you work on your perfect retirement plan, remember it's never a bad idea to consult an expert. The certified financial planners at Facet Wealth have strategies just for retirees — and unlike some advisers, they're bound by law to put your interests first.
40. Scottsdale, Arizona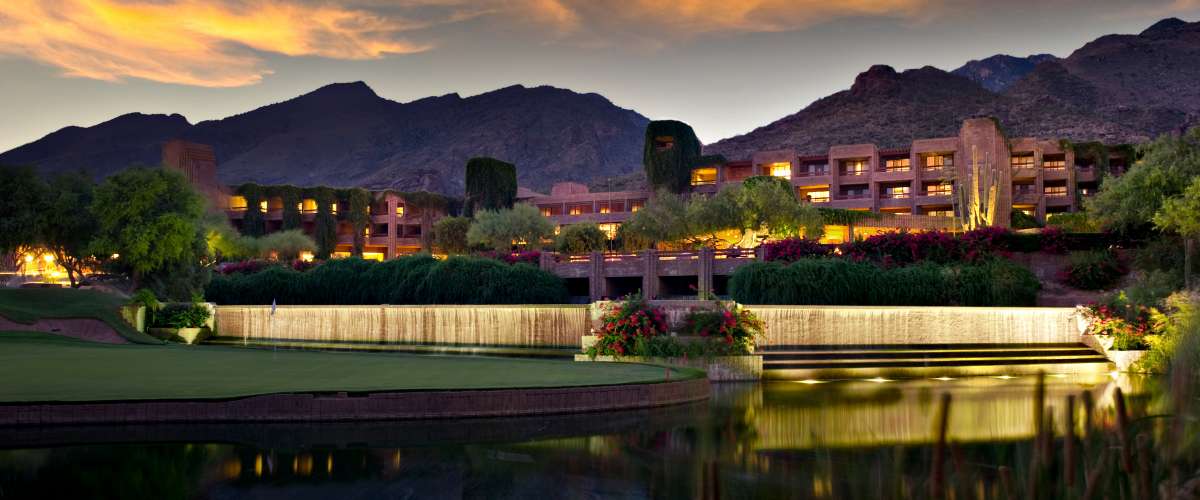 This community of more than 250,000 people offers gorgeous warm weather, beautiful parks and immaculate streets. Its proximity to the big city — Phoenix — makes Scottsdale a fantastic place for shopping, restaurants and entertainment.
Owing in large part to the year-round arid weather, the region is home to world-famous golf courses. Each winter, TPC Scottsdale hosts the Waste Management Phoenix Open, which calls itself "the Greatest Show on Grass."
Health care is famously excellent in Scottsdale; a major branch of the Mayo Clinic is located here.
39. Cape Coral, Florida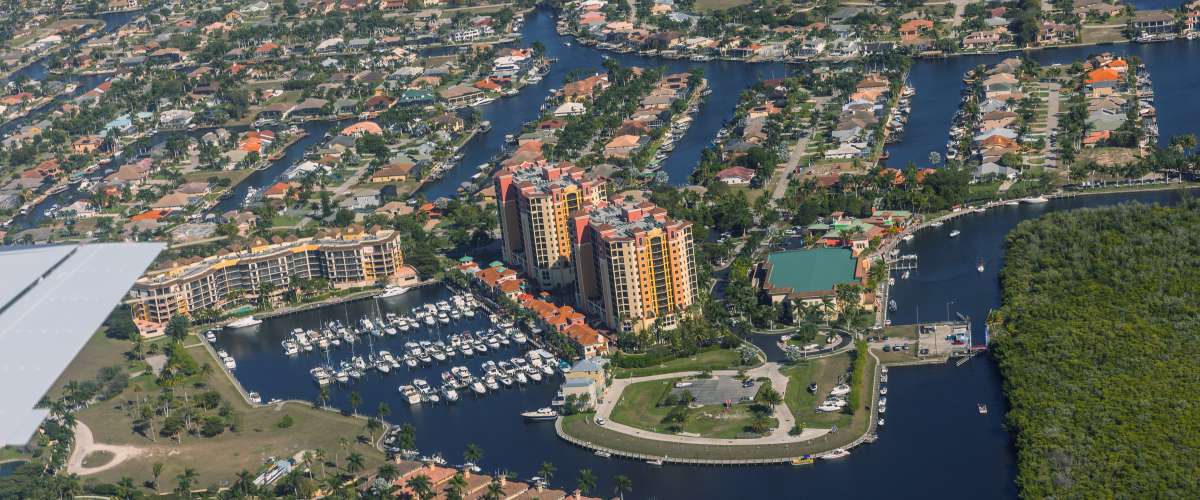 Although it often finds itself in the path of hurricanes, Cape Coral is a lovely town worthy of your consideration.
It's located on Florida's Gulf Coast and is known for its low crime rate, excellent restaurants and perpetually sunny weather. The city features more than 400 miles of canals, and it's not far from Fort Myers or the Gulf of Mexico.
The cost of living in Cape Coral is relatively low compared to what it costs to live in Miami or Fort Lauderdale.
Find out how much you need to save each month to reach your goal.