1. Spend less on peace of mind for your home
The average U.S. household spends around $115.60 a month on home insurance and, depending on which state you live in, that cost can be higher.
It's a good idea to check in frequently for lower premiums to make sure you're not paying more than you need to for this essential product.
SmartFinancial will automatically compare quotes from over 200 insurance companies, and even check for discounts, to help you find the best rate for homeowners insurance in your area.
Homeowners insurance buys you peace of mind. If your basement floods or your roof starts leaking, you won't be stuck with a huge bill.
You could save yourself hundreds by switching to a new insurance company, and it just takes a few minutes.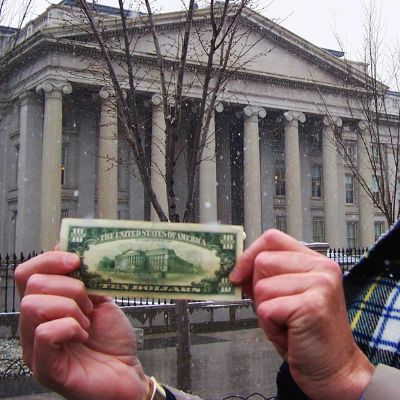 An app called Acorns automatically rounds up purchases made on your credit or debit card to the nearest dollar and places the excess "change" into a smart investment portfolio. You get $10 immediately from your first investment.
Get $10
2. Spend less on your car insurance
It's easy to set and forget your insurance bills. You find a good price, set up automatic payments and promptly forget all about them.
However, premiums change all the time. Experts say you need to shop around every six months to ensure you're still getting the best deal.
SmartFinancial can help you find a lower rate on your current coverage in minutes.
Just answer a few quick questions about yourself, your car and your driving record, and SmartFinancial will instantly sort through more than 200 insurance companies to find you lower prices in your area.
Comparing car insurance rates with SmartFinancial is totally free, so even if you're just curious, check it out.
3. Start investing with as little as $5
The first lesson many of us learn about money is that spare change adds up. But how can you take advantage of that when few people are using cash these days?
Even if you do most of your shopping online or with a card, you can make better use of your digital dimes and nickels.
Acorns is an investing service and savings tool rolled into one. When you make a purchase on your credit or debit card, Acorns automatically rounds up the price to the nearest dollar and places the excess — the coins that would wind up in your pocket if you were paying cash — into a smart investment portfolio.
Signing up for Acorns takes less than five minutes, and you can start saving automatically for just $3 a month. Plus, if you sign up with our special link, Acorns will add $10 to your account as soon as you make your first investment.
Click here to sign up and get your $10.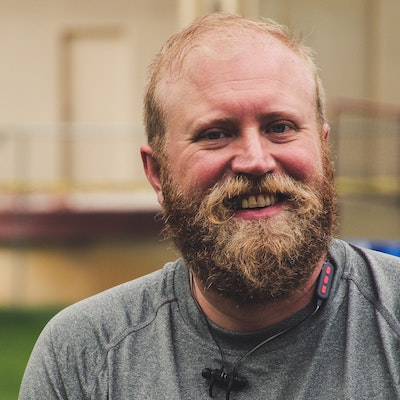 Sign up for Credit Sesame and see everything your credit score can do for you, find the best interest rates, and save more money at every step of the way.
Get Started—100% Free
4. Free yourself from debt faster
Sometimes you need a little help to make that next big purchase, finally start that kitchen reno or to get out of debt faster.
Personal loans are an affordable option if you need fast cash for an emergency purchase, but they can also help you get out of high-interest debt.
Personal loans can have much lower interest rates than credit cards or payday loans. All you need to do is use the money you borrow to pay off your old, more expensive debt, saving you in interest each month and potentially freeing yourself years sooner.
A free service called Credible, allows you to easily compare multiple lenders in seconds to find the best personal loan for you.
Loan amounts range from $600 to $100,000, depending on your circumstances and credit score. You can find out what you qualify for in just 2 minutes.
5. Add a little color to your investing
Investing in art doesn't have to cost millions. From lovers of Picasso to Banksy to Warhol, anyone can start adding art to their investment portfolio with as little as $20.
Masterworks is the first company that gives you access to shares of artwork. Curated by their team of professionals, Masterworks allows you to invest in art while avoiding the hard parts of collecting.
Seeing as art is not affected by how financial markets are performing, it's an investment that offers stability, and may even be a better place to keep your money than a bank.
With Masterworks, you can buy and sell your shares with no commissions or trading fees, and you'll skip out on those monthly bank account fees, too.
Click here to add some beauty to your portfolio.
Sponsored
Here's how to save up to $700/year off your car insurance in minutes
When was the last time you compared car insurance rates? Chances are you're seriously overpaying with your current policy.
It's true. You could be paying way less for the same coverage. All you need to do is look for it.
And if you look through an online marketplace called SmartFinancial you could be getting rates as low as $22 a month — and saving yourself more than $700 a year.
It takes one minute to get quotes from multiple insurers, so you can see all the best rates side-by-side.
So if you haven't checked car insurance rates in a while, see how much you can save with a new policy.