Everyone who's saddled with bad credit has a unique story — student loans, a bad divorce or just poor spending habits. It may not seem like a big deal, but this score affects your future decisions like buying a house, getting loans and mortgages, and even your negotiating power.
What many who've overcome bad credit have in common is they used a free online service called Credit Sesame to improve their credit scores.
It takes less than two minutes to sign up for Credit Sesame and get personalized recommendations to improve your score by as much as 300 points.
His past financial mistakes followed him around for years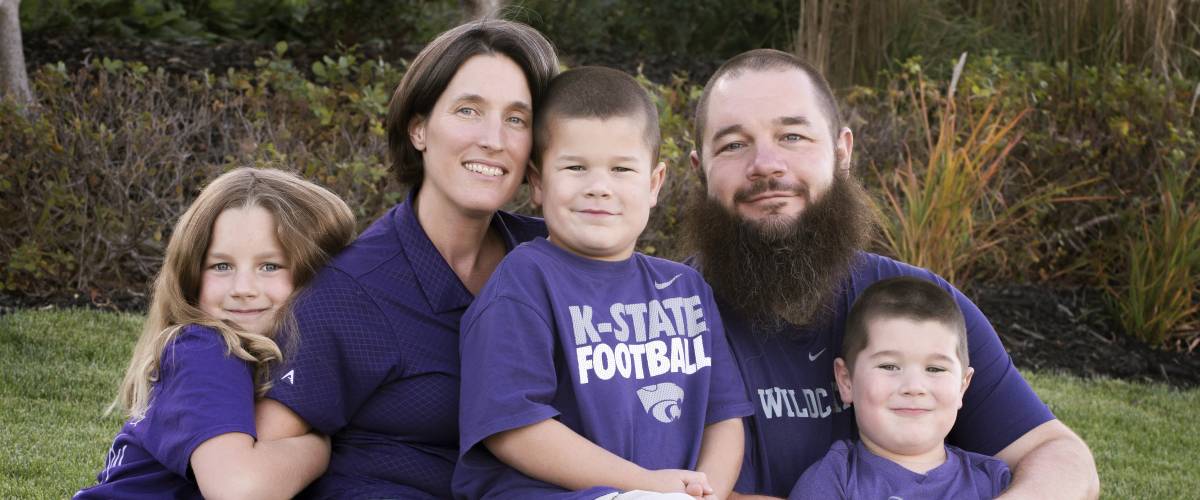 John Schmoll's credit score plummetted while he was paying off $50,000 in debt. Then, Credit Sesame analyzed his credit report and gave him personalized advice on how to increase his score — like which bills to pay off first and how to cut down on spending.
When John started using Credit Sesame his score was in the mid-500s — today it's over 830.
Her divorce left her credit score in shambles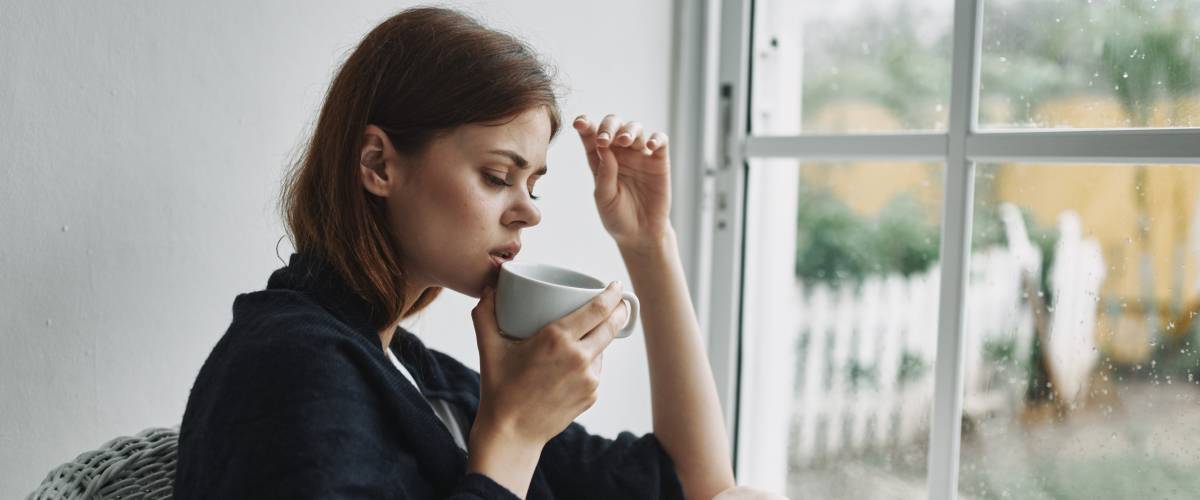 When Andrea and her husband split up, she was left drained – both emotionally and financially. She racked up thousands of dollars in legal fees, and soon her credit cards were all maxed out.
"Credit Sesame allowed me to get organized," she says. Andrea changed her behaviors and improved her credit score by almost 200 points.
They both had good jobs but were still saddled with debt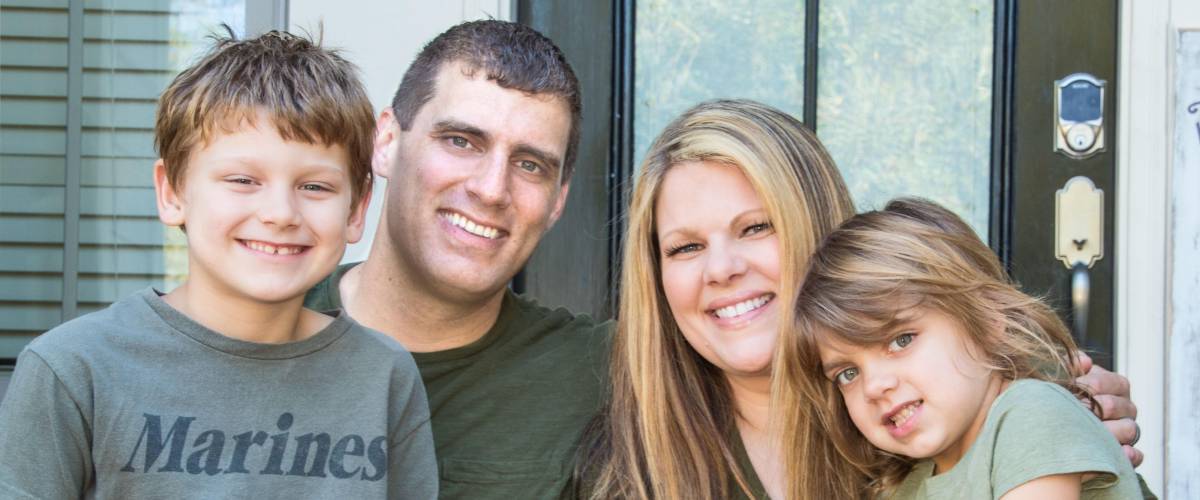 Rosemarie Groner and her husband Jon were both working full-time at solid jobs, but were stuck $30,000 in debt.
They tried to reduce their spending, but they were "chronically disorganized" and bogged down by low credit scores. When they tried Credit Sesame, she was able to boost her score by almost 150 points.
60% of Credit Sesame members see an increase in their credit score; 50% see at least a 10-point increase, and 20% see at least a 50-point increase after 180 days.
Credit Sesame does not guarantee any of these results, and some may even see a decrease in their credit score. Any score improvement is the result of many factors, including paying bills on time, keeping credit balances low, avoiding unnecessary inquiries, appropriate financial planning and developing better credit habits.