Veterans United ranked America's top 50 cities for veterans to live in 2020 based on a variety of factors, including local veteran populations and incomes, housing costs, and the numbers of VA health and benefit centers.
See what the stats say about Hialeah so you can draw conclusions about whether it would be a comfortable place to make your home — with help from a no-money-down VA loan and one of today's historically low mortgage rates.
Is Hialeah affordable for veterans?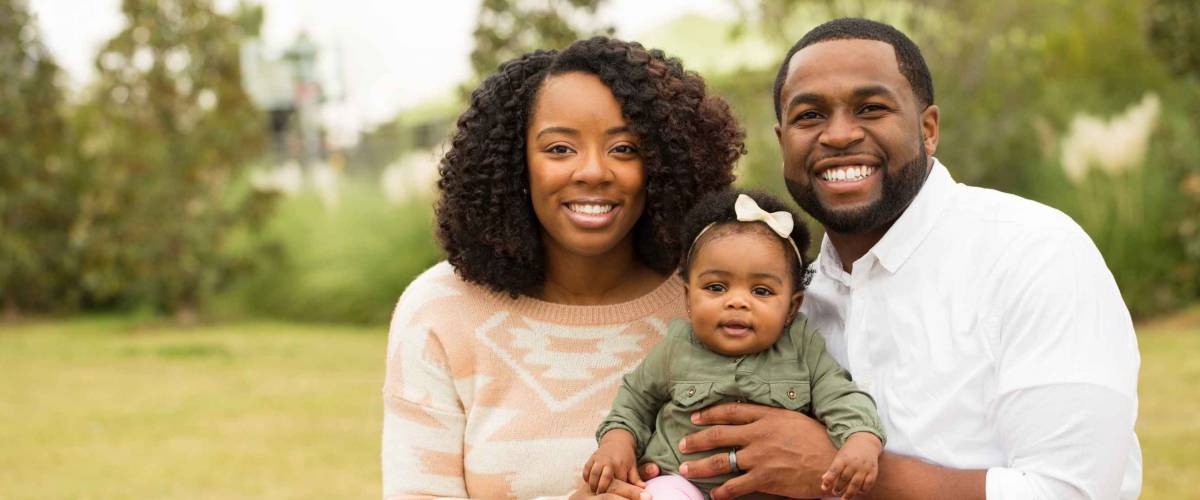 Veterans in Hialeah earn a median income of $24,414 a year, according to the most current census data, compared to the national median household income of $61,372.
Would your money go far in Hialeah? The cost of living here is lower than the national average.
The local median income for veterans has gone down -10.42% versus five years earlier.
Some members of the local veteran community are struggling. An estimated 120 veterans here are homeless, and 14.90% of vets in Hialeah are living below the poverty line.
But other veterans are thriving in this city. Census figures show that 2,181 businesses in town are owned by veterans — so if you're thinking of going into business for yourself, you'll be able to find mentors and networking opportunities.
Can a veteran afford a home in Hialeah?
You pledged to defend the American dream — and now that you're out of the service, you want to get your share.
By one widely quoted statistic, around 80% of veterans own their own homes, compared to 64% of U.S. households overall.
Could you buy a home in Hialeah? The median home price here last year was $163,600 , compared to 2019's typical U.S. price of $241,300, according to the National Association of Realtors.
Remember, you've got an advantage over civilian homebuyers in this market: You can use a VA home loan backed by the U.S. Department of Veterans Afffairs.
Most eligible borrowers can buy a home at any price and pay no money down. There's no worrying about whether you can pull together enough cash for the up to 20% down payment that lenders require from other borrowers.
VA loans also don't require you to pay mortgage insurance, and they generally come with lower interest rates than conventional mortgages. That's because the private lenders who offer these loans have confidence in the VA's guaranty to repay a portion of your loan if you default.
Note that VA loan borrowers are required to pay a funding fee: a one-time charge equal to a percentage of the loan amount, to help cover the costs of the program.
What about local services for veterans?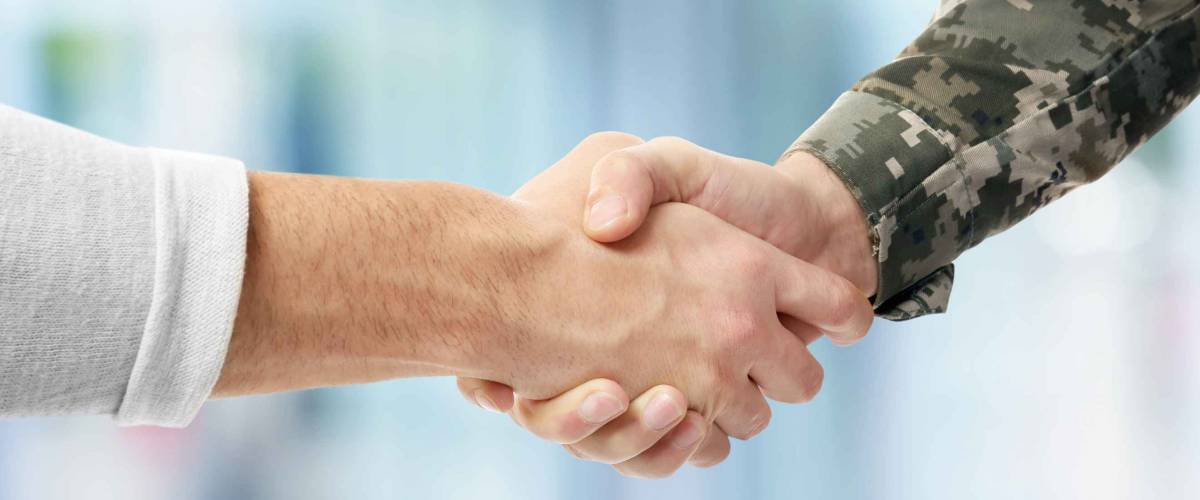 If you move here, you'll be among 2,006 veterans who live in Hialeah, according to census data, so you'll be able to make friends with experiences similar to yours.
The Department of Veterans Affairs has been working to improve access to health care and benefits for veterans throughout the U.S.
In this community, there are 15 VA health centers but there aren't any VA benefit centers for military veterans who need services.
By this point, you may be feeling overloaded with information — all helpful, we hope. So, what are you thinking? Would Hialeah be a good place for you to buy a home with a VA loan and put down roots?
Here's one more thing to help you make up your mind. See if Hialeah made Veterans United's list of the 50 top cities for veterans to live, ranked in order:
City
1. San Antonio
2. Lincoln, Nebraksa
3. Arlington, Texas
4. Raleigh, North Carolina
5. Oklahoma City
6. Colorado Springs, Colorado
7. Boise, Idaho
8. Jacksonville, Florida
9. Forth Worth, Texas
10. Columbus, Ohio
11. Louisville, Kentucky
12. Corpus Christi, Texas
13. Fort Wayne, Indiana
14. El Paso, Texas
15. Kansas City, Missouri
16. Chesapeake, Virginia
17. Irving, Texas
18. Lexington, Kentucky
19. Lubbock, Texas
20. Charlotte, North Carolina
21. Tampa, Florida
2. Wichita, Kansas
23. Omaha, Nebraska
24. Tulsa, Oklahoma
25. Durham, North Carolina
26. Greensboro, North Carolina
27. Virginia Beach, Virginia
28. Plano, Texas
29. Anchorage, Alaska
30. Baton Rouge, Louisiana
31. Austin, Texas
32. Nashville, Tennessee
33. Aurora, Colorado
34. Gilbert, Arizona
35. St. Petersburg, Florida
36. Toledo, Ohio
37. Garland, Texas
38. Dallas
39. Glendale, Arizona
40. Mesa, Arizona
41. Albuquerque, New Mexico
42. Madison, Wisconsin
43. Chandler, Arizona
44. Irvine, California
45. Reno, Nevada
46. Winston-Salem, North Carolina
47. Laredo, Texas
48. Norfolk, Virginia
49. Pittsburgh
50. Orlando, Florida