The 'Great Return?'
U.S. Department of Labor data analyzed by Indeed reveals that roughly 1.7 million retirees returned to work in the past year, reflecting the desires of older adults to recover money lost to rising costs for food and health care. There's no discounting the role of economics in the unretirement trend. The market dip of 2022 has forced a major rethink among would-be retirees.
Stock market highs at the height of the pandemic might have triggered dreams of retirement wealth, but the downturn erased plenty of 401(k) and IRA wealth as millions were poised to exit the workforce.
Through the first half of 2022, the stock market saw losses of $7 trillion in value, and it's clear that the slump has added years to many older Americans' career plans.
Even while costs for food and gas appear to be easing, Americans are headed toward 2023 with inflation hovering around 8.5%, as prices for life's basic necessities remain incredibly high.
But money doesn't tell the whole story. The pandemic has created numerous social and economic dynamics, and high among them is the changing view of how work gets done.
For millions of older Americans, those shifting perceptions are critical, as they take advantage of companies and work environments that are far more flexible, distributed and in need of labor than they were before the pandemic. A new study by the U.S. Chamber of Commerce found that the U.S. currently has nearly 11 million job openings, but only 6 million unemployed workers.
More: Discover and develop the most in-demand professional skills with LinkedIn Learning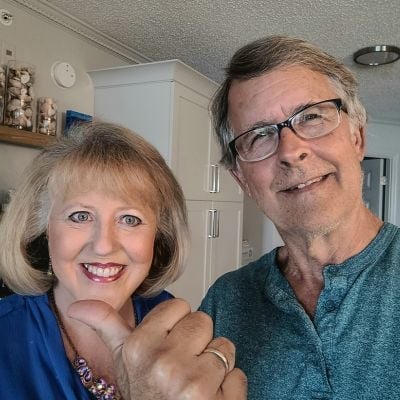 1. The changing nature of work
The pandemic's lessons about technology and remote work have offered a soft landing to retirees who may have worried about what their days would feel like outside the office context.
Virtual meeting platforms have distributed the labor force in ways that are allowing seniors to ease into the next stage of their work lives with environments that are familiar, navigable and, often, at home.
Flexible expectations and work schedules increasingly allow seniors to work while not ceding post-career priorities such as travel or other pursuits.
2. Health care costs
The cost of medical care is a major factor in retirement, and it's no surprise costs are going up.
A recent estimate by Fidelity Investments found that a 65-year-old couple faces an average of $315,000 in health and medical costs during retirement — a 5% jump from Fidelity's same estimate in 2021. That's prompting many younger retirees to head back to jobs that provide health coverage.
Trade your favorite stocks any time
Investing doesn't have to be hard. Robinhood is the only place you can trade stocks, options and ETFs 24 hours a day, 5 days a week, all still commission-free. Start building your portfolio with as little as $1.
Get Started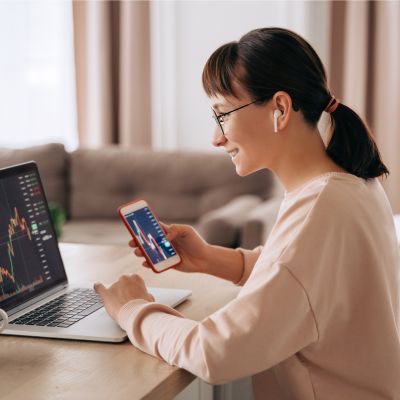 3. Loneliness
Even before the COVID-19 pandemic, fanciful dreams of non-working years were met by the sobering solitude of days spent at home away from co-workers, friends and other work-connected social activity.
Then the pandemic made things much worse. An AARP study found that roughly two-thirds of adults reported feeling socially isolated and anxious during the pandemic.
For older Americans, social distancing became an acute problem that affected their mental health and ultimately prompted many to return to work once offices reopened. Rising health care costs and investment losses only make that decision easier.
Sponsored
Meet Your Retirement Goals Effortlessly
The road to retirement may seem long, but with WiserAdvisor, you can find a trusted partner to guide you every step of the way
WiserAdvisor matches you with vetted financial advisors that offer personalized advice to help you to make the right choices, invest wisely, and secure the retirement you've always dreamed of. Start planning early, and get your retirement mapped out today.