Real estate investing for real people
Investing with Fundrise is similar to buying stocks, only instead of funding a company, your investment goes towards buying real estate through real estate investment trusts (REITs).
You'll have a diverse portfolio of assets that would usually only be available to major real estate players, and receive payouts through quarterly dividend distributions.
From 2017 to 2021, Fundrise's clients averaged 7.31% to 22.99% in annual returns, so you're in good hands with their team of professionals.
After you place your first investment, Fundrise will work to find and add new assets to your portfolio over time.
This means no additional work is required on your end to ensure your portfolio's diversity, so you can sit back and enjoy the returns without being responsible for fixing tenants' faulty appliances.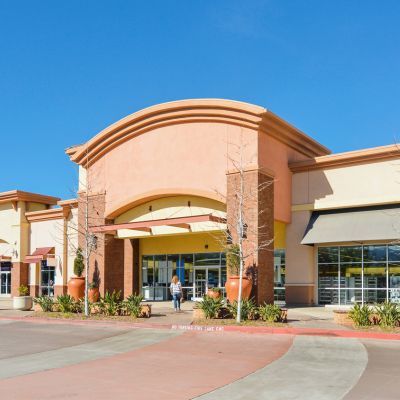 Previously limited to a select group of elite investors, commercial real estate is now accessible to accredited investors. First National Realty Partners (FNRP) provides a chance to own a stake and collect quarterly cash distributions from premium properties leased by renowned national brands like Whole Foods, CVS, Kroger, and Walmart.
Learn More
Cut down on fees, boost your earnings
Thanks to their in-house experts and cutting-edge technology, Fundrise is able to maximize your returns while keeping your fees low.
There are no transaction fees, sales commissions, or additional fees for enabling features on your account. Investors pay a 0.15% annual investment advisory fee and a 0.85% annual asset management fee, which works out to $10 for every $1,000 you invest each year.
Even better, you can get $10 in shares when you invest with Fundrise using our special invite link.
Invest in real estate in just minutes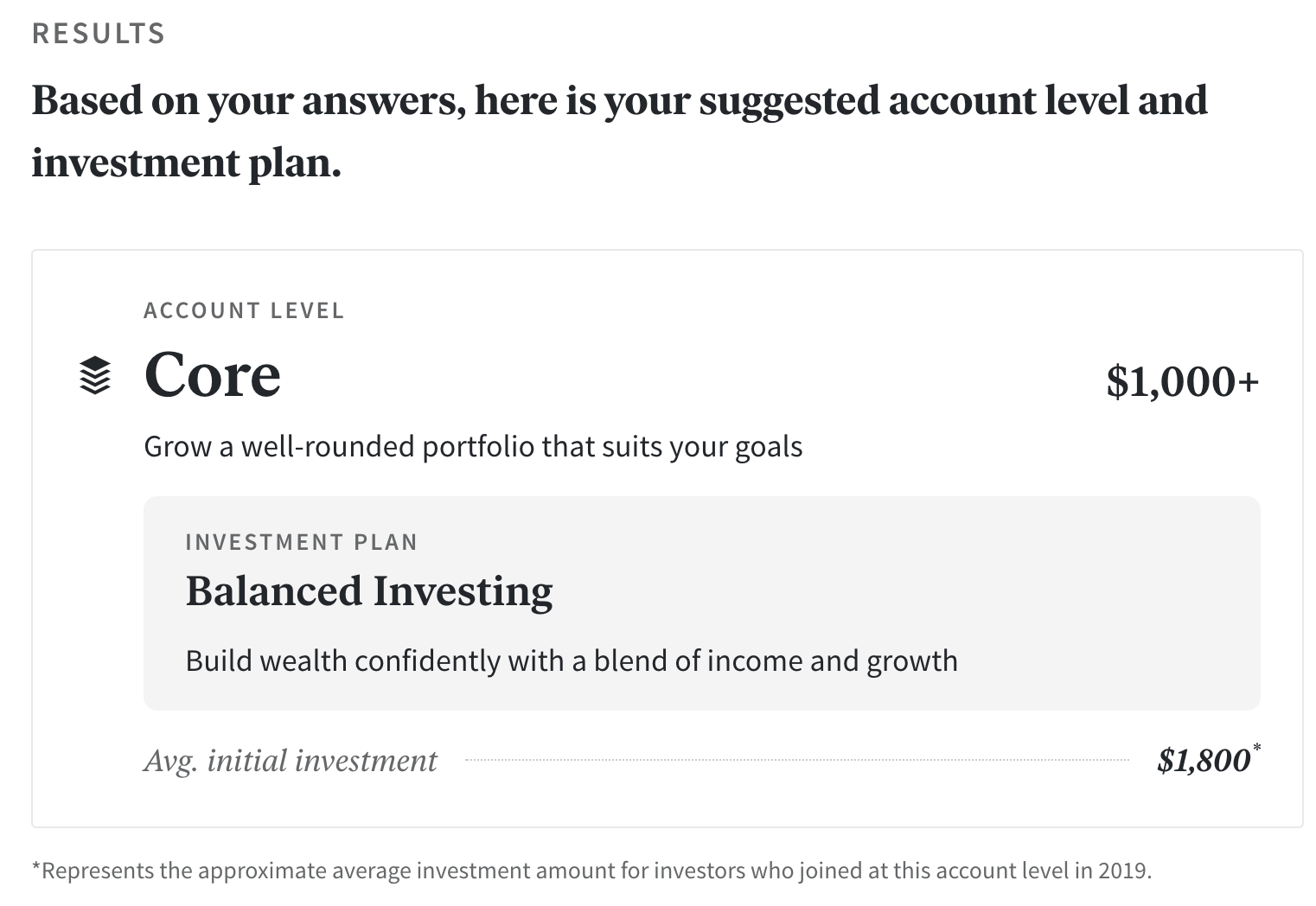 Signing up with Fundrise is super simple — you just choose an account level, pick a strategy that fits your goals and start making investments. Make sure to verify your email, too.
Fundrise can automatically connect with more than 3,500 banks, so you won't need to fill out any complicated paperwork to get the ball rolling.
It only takes a few minutes to get started, so sign up now and become a real estate investor today.
Sponsored
Own a Piece of Your Favorite City
Cityfunds by Nada allows you to invest as little as $100 to own a share of properties in cities like Miami, Dallas, and more. Diversify your investments without relying on one property's market performance. Learn more here.