Real estate investing for real people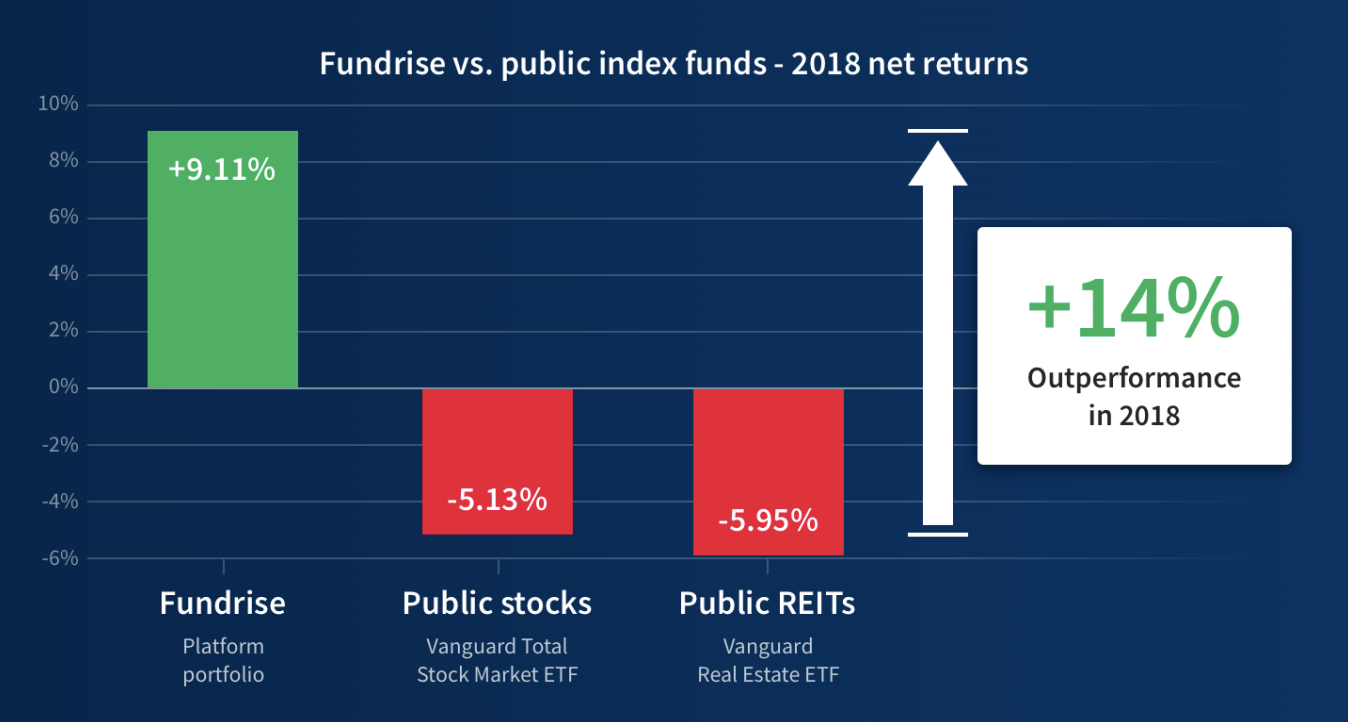 Investing with Fundrise is similar to buying stocks, only instead of funding a company, your investment goes towards buying real estate through real estate investment trusts (REITs).
You're basically crowdfunding the purchase of properties all over the country, from commercial developments in Los Angeles to residential buildings in Washington D.C..
You'll have a diverse portfolio of assets that would usually only be available to major real estate players, and receive payouts through quarterly dividend distributions. You'll also get a portion of an asset's appreciation when its investment term ends.
Since 2014, the average annualized return on Fundrise investments has been between 8% and 12%. To put that into perspective, you'd earn less than 1% interest with a typical savings account — 0.06%, according to the FDIC.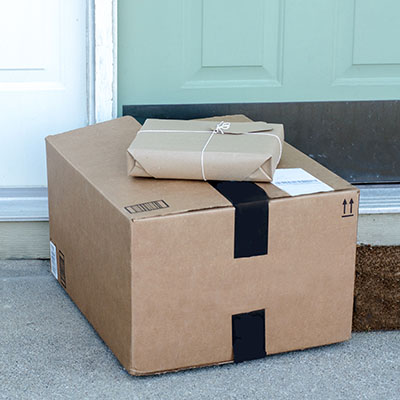 Cut down on fees, boost your earnings
Thanks to a combination of cutting-edge technology and in-house expertise, Fundrise is able to maximize your returns while keeping your fees low.
There are no transaction fees, sales commissions, or additional fees for enabling features on your account. Investors pay a 0.15% annual investment advisory fee and a 0.85% annual asset management fee, which works out to $10 for every $1,000 you invest each year.
You can also have your advisory fees waived if your friends join Fundrise using your special invite link.
Become a budding real estate mogul in just minutes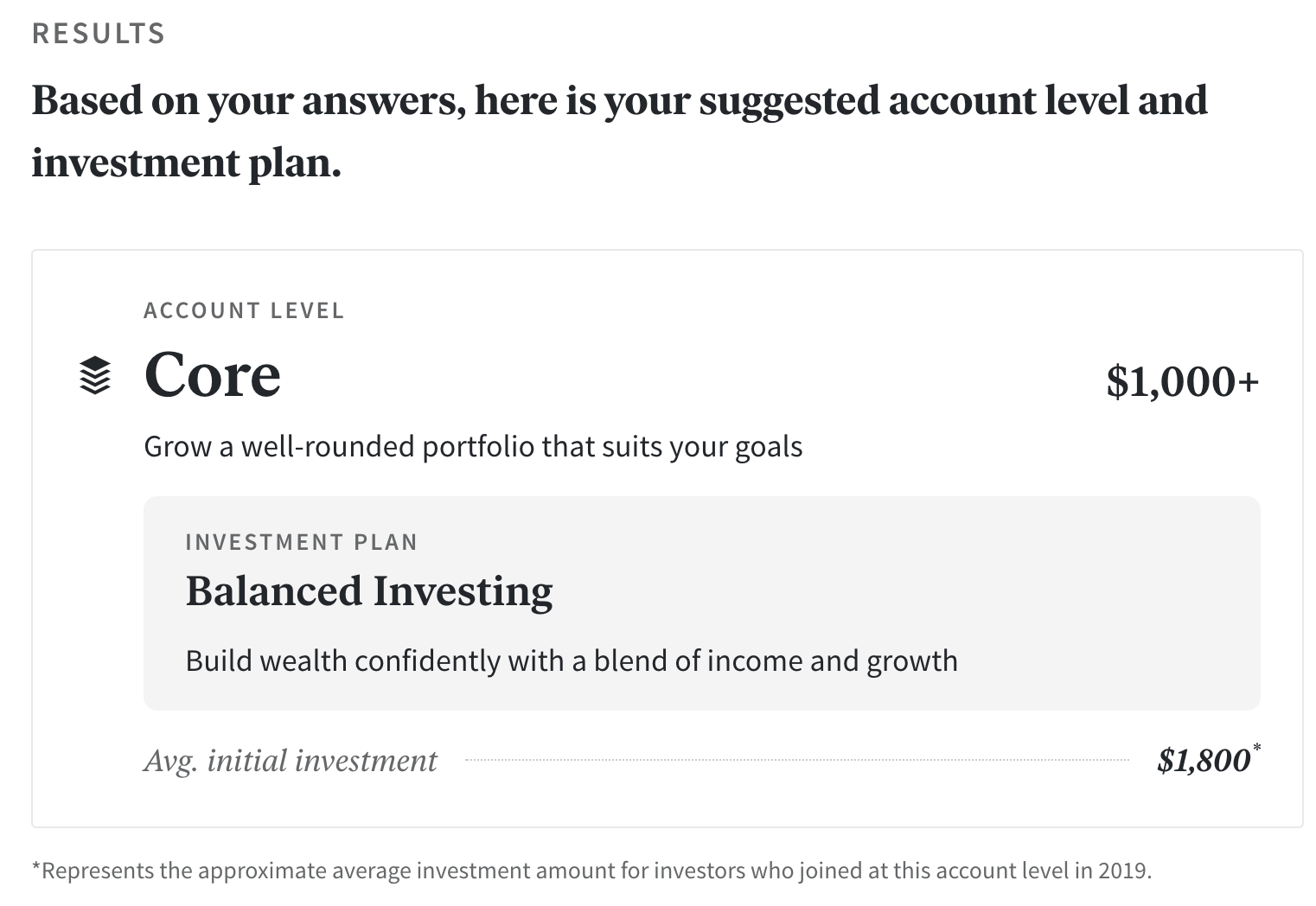 Signing up with Fundrise is super simple — you just choose an account level, pick a strategy that fits your goals, and start making investments. Make sure to verify your email too.
Fundrise can automatically connect with more than 3,500 banks, so you won't need to fill out any complicated paperwork to get the ball rolling.
It only takes a few minutes to get started, so sign up now and become a real estate investor today.
Sponsored
Here's how to save up to $700/year off your car insurance in minutes
When was the last time you compared car insurance rates? Chances are you're seriously overpaying with your current policy.
It's true. You could be paying way less for the same coverage. All you need to do is look for it.
And if you look through an online marketplace called SmartFinancial you could be getting rates as low as $22 a month — and saving yourself more than $700 a year.
It takes one minute to get quotes from multiple insurers, so you can see all the best rates side-by-side.
So if you haven't checked car insurance rates in a while, see how much you can save with a new policy.