New checks are high on the agenda It's been barely two weeks since Americans started receiving their second economic stimulus payments. Yet the final sum was just $600, after a push by outgoing President Donald Trump and Democrats to raise the amount to $2,000 died in Congress during the final days of 2020.
Biden told reporters last week that struggling consumers still need the $2,000. "We need to provide more immediate relief for families and businesses now," he said. "People are really, really, really in desperate shape."
Many families whose finances have been shattered by the pandemic have been crying out for more government relief. After receiving the initial round of $1,200 checks last spring, Americans largely spent the money on basics like groceries and the usual bills, the U.S. Bureau of Labor Statistics says.
Some people also invested the money, a survey found, or used it for other key priorities. Those may have included buying affordable life insurance, as sales have soared during the current health crisis.
On Thursday, the president-elect plans to unveil a multitrillion-dollar COVID relief package containing fresh direct payments. The soon-to-be Senate majority leader, New York Democrat Chuck Schumer, says it will be first on the agenda when the new Senate gets down to business.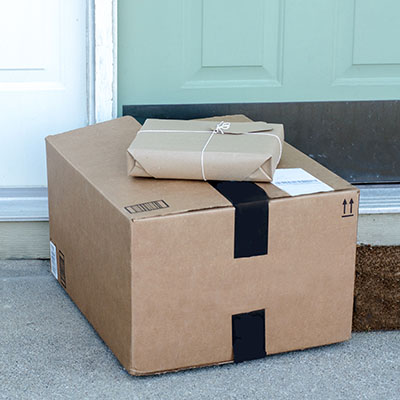 What's the possible timing on 3rd checks?
Still, the chamber will have that other big item on its plate. The House on Wednesday impeached Trump over the recent attack on the U.S. Capitol, and a Senate trial could begin after Jan. 19.
Biden will be sworn in on the 20th, and the new Democratic-controlled Senate may not be ready to go until Jan. 22. Biden's party will run both sides of Capitol Hill, which could make it easier for his proposals — including the next stimulus checks — to pass.
The incoming president has asked whether the Senate can split its time between impeachment and COVID relief, and Schumer tells The Buffalo News he's determined to make that happen. "We're going to have to do several things at once but we got to move the agenda as well. Yes, we've got to do both," he said.
How quickly could new payments go out? Under a best-case scenario, you could receive more cash in February, at the earliest.
What if you need more than $600 right now? If the coronavirus is crushing your budget, and you need more than the latest $600 checks, here are some ways to scrape together money on your own: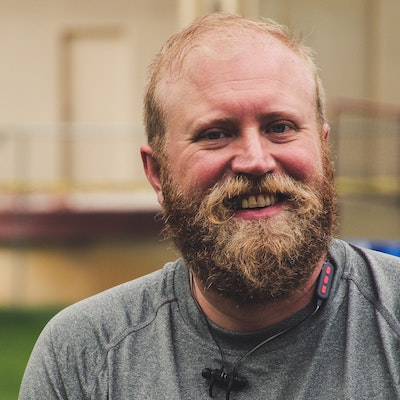 Sign up for Credit Sesame and see everything your credit score can do for you, find the best interest rates, and save more money at every step of the way.
Get Started—100% Free
How much might you actually get next time?
Biden has said the goal for the next round is to get Americans $2,000 stimulus checks — but is that how much you'll get? Don't count on it.
A letter from Schumer to his fellow Senate Democrats suggests the plan is to provide new payments of $1,400, which would be on top of the $600 people are now receiving.
"Democrats wanted to do much more in the last bill and promised to do more, if given the opportunity, to increase direct payments to a total of $2,000 — we will get that done," Schumer wrote, according to The Hill.
Sponsored
Here's how to save up to $700/year off your car insurance in minutes
When was the last time you compared car insurance rates? Chances are you're seriously overpaying with your current policy.
It's true. You could be paying way less for the same coverage. All you need to do is look for it.
And if you look through an online marketplace called SmartFinancial you could be getting rates as low as $22 a month — and saving yourself more than $700 a year.
It takes one minute to get quotes from multiple insurers, so you can see all the best rates side-by-side.
So if you haven't checked car insurance rates in a while, see how much you can save with a new policy.