The Senate holds the key to more cash Consumers whose finances have been crushed by COVID have been hungry for more cash from Washington. They largely used the first batch to cover basics including groceries and utility bills, a survey from the U.S. Bureau of Labor Statistics found.
Some also invested the money, the survey said, or used it to pay for various other needs. That may have included buying affordable life insurance, as sales have surged this year in the shadow of the pandemic.
The U.S. House voted 275-134 on Monday to increase the payments to $2,000. Forty-four Republicans joined the Democrats — who control the House — to pass the bill.
But the legislation is now stuck in the Republican-run Senate. Majority Leader Mitch McConnell has blocked quick approval of bigger checks and doesn't seem inclined to bring the matter to a formal vote.
"The Senate is not going to be bullied into rushing out more borrowed money into the hands of Democrats' rich friends who don't need the help," McConnell said Wednesday in a speech on the Senate floor.
Still, the president isn't giving up. "2000 ASAP!" Trump tweeted on Wednesday.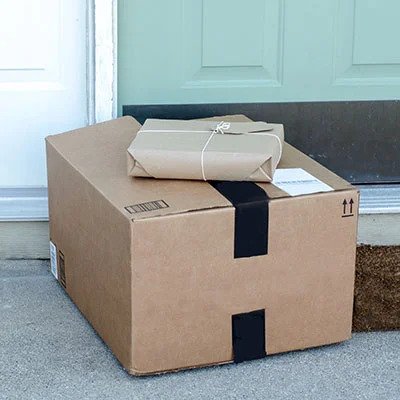 What if you were counting on more than $600? Here are a few ideas to pull more money together on your own:
Sponsored
Compare car insurance and save up to $500 a year
If you haven't compared car insurance recently, you're probably paying too much for your policy. Getting quotes from multiple insurers used to be time-consuming, but today's technology makes it easy.
Using a free site like Pretected is easy and could help you save up to $500 a year on car insurance. In mintues, their "smart matching" system will provide tailor-made quotes from insurers that can meet all of your coverage needs - and your budget.
Stay protected on the road and find more affordable car insurance in minutes with Pretected.